We're well into the school holidays and it's been a long week. I'm going to admit there have been tears – from all of us – but it's Friday and we've all had a biiiiig hug. And cheerfulness will take those tears down!!
What are my reasons to be cheerful this week?
1. We had a trip to town on Tuesday and T (my little man with a variety of sensory issues, which means he has a very limited food choice) not only ate his chips at Burger King but his chicken nuggets too! A major step forward for him and us.
2. Our decluttering continues, little by little. It's mostly clothes that they've outgrown, toys bought but never played with and general clutter. The local charity shops will do well out of us! I'm not saying we're heading towards minimalism (definitely not!) but it's good to have a physical and -probably – emotional declutter.
3. Anxieties from both the children around strangers and routines mean that we're very much home-bodies but I did manage to grab a Costa coffee yesterday. The children accompanied me and busied themselves with the free wifi, wincing at the noises and bustle but it was nice.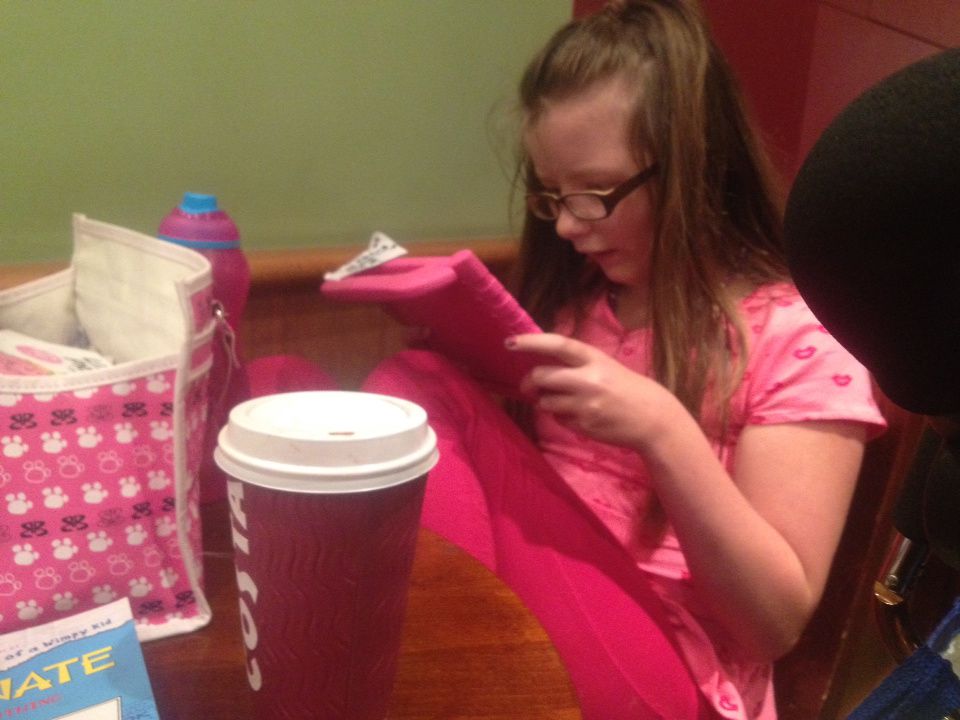 4. To let off some steam on the way home, we flew kites in the field near us. It's big enough for the children to just run and run, although I noticed that they preferred to stay close and mostly run around me and each other.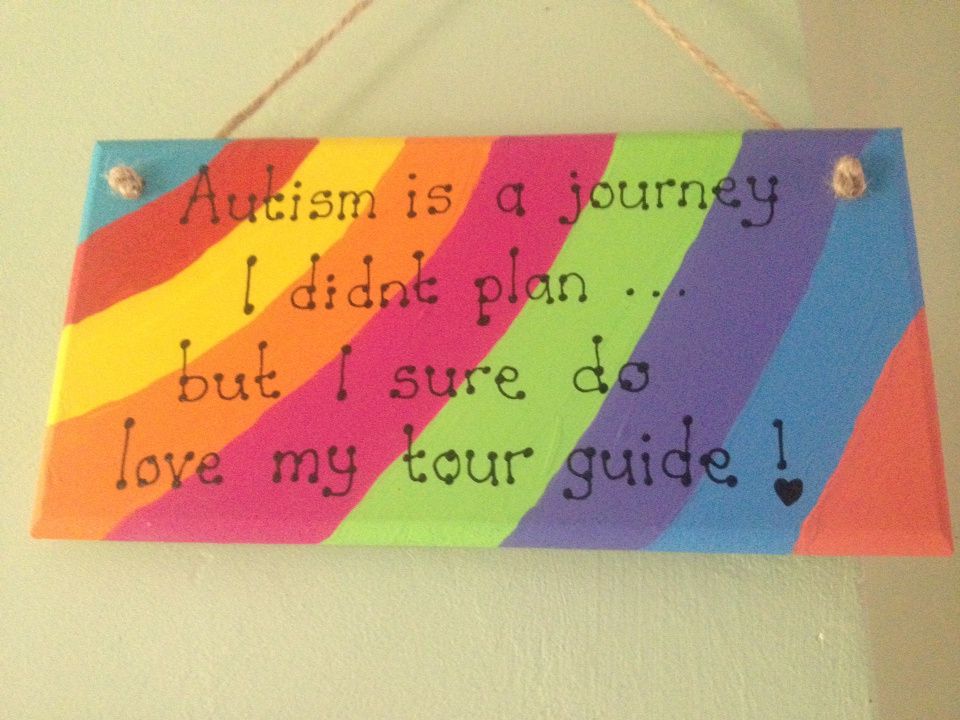 ---
---