Today's blogging challenge concerns my favourite TV show.
I don't really watch that much TV during the day and only watch one soap (Corrie). Recently quite a few American dramas have been cancelled – due to viewing figures I imagine – "Brothers and Sisters" and "Ringer" were a couple that I really enjoyed. A nice bit of escapism. Reality TV doesn't interest me, I have enough going on in my life already, without wanting to watch someone arguing or melting-down over a (sometimes cruel) trial that someone has devised purely in the name of entertainment.
My favourite programme is "Once Upon A Time", currently being shown at 8pm on Channel 5, the information from Wikipedia below will give a far better background than I could.
The series takes place in the fictional seaside town of Storybrooke, Maine, in which the residents are actually characters from various fairy tales that were transported to the "real world" town and robbed of their real memories by the Evil Queen Regina (Lana Parrilla), using a powerful curse obtained from Rumplestiltskin (Robert Carlyle). The residents of Storybrooke have lived an unchanging existence for 28 years, unaware of their own lack of aging. The town's only hope lies with a bail bondsperson named Emma Swan (Jennifer Morrison), the daughter of Snow White (Ginnifer Goodwin) and Prince Charming (Josh Dallas), who was transported from the fairy tale world before she could be cursed. As such, she is the only person who can break the curse and restore the characters' lost memories, aided by her son, Henry (Jared S. Gilmore), with whom she has recently reunited (after giving him up for adoption upon his birth), and his book of fairy tales that holds the key to ending the curse. Henry is also the adopted son of Regina (who is the mayor of Storybrooke), providing a source of conflict between the two women.

Each episode focuses on a character backstory. One segment details the character's past life that, when serialized, adds a piece to the puzzle about the primary and/or secondary characters and their connection to the events that preceded the curse and its consequences. The other, set in the present day, follows a similar pattern with a different outcome but also offers similar insights. In addition, another storyline follows the results of what had happened after the curse took place and after it was broken by Emma.
We're over halfway through series (or season 2) in the UK and I did wonder if the second series would be as good as the first series, it is!
It is definitely a programme that you either need to have watched or Wikipedia-d before, it would be too confusing to just dip in and out.
Hubbie and I watch it, normally accompanied with a bag of Maltesers and he does his "Rumpleskiltskin" impression virtually all the way through *slight eyeball roll*.
Rumpleskiltskin is played by Robert Carlyle and he is absolutely brilliant in it. The series would not be the same without his character.
Definitely worth a watch and there will be a series 3 too – YAY!
Below is a YouTube extract from a brilliant scene that was shown recently, really captures the essence of the show: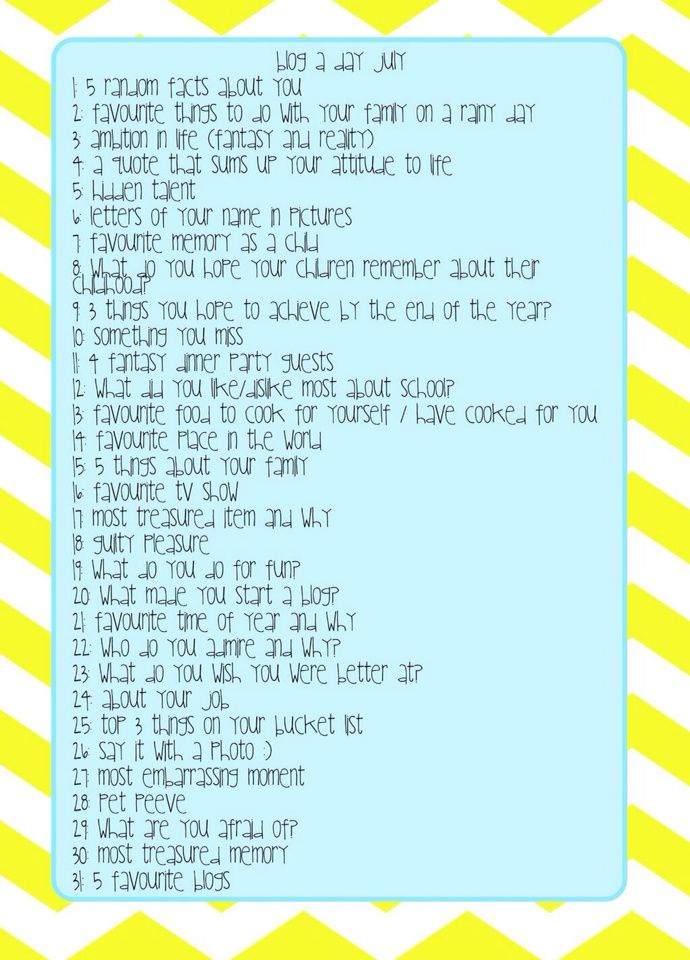 Once Upon a Time – Rumpelstiltskin and Seer – 2×14
All copyrights belong to ABC and DISNEY 2×14 | "Manhattan" Subscribe for more 😀
---
---