T has written today's #BookwormWednesday, he absolutely loves reading.
Below are his own words: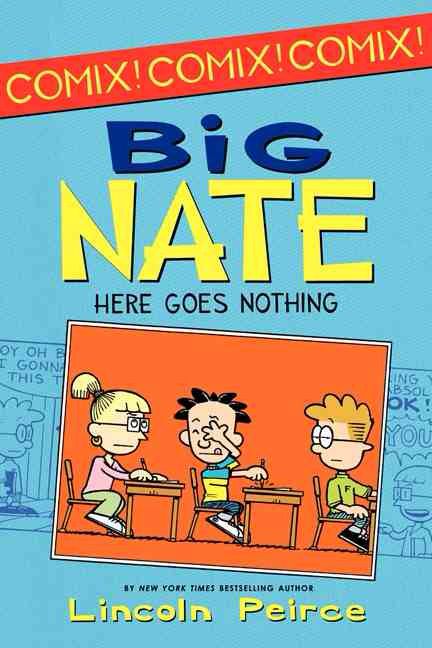 BiG NATE: HERE GOES NOTHING
Author: Lincoln Pierce
Age for: 9+
Big Nate has a series of fiction books, and also a comic selection, one of which is this very book I'm talking about.
Nate has Francis and Teddy as best buds, and an arch rival, brainiac, know-it all Gina.
In this book Nate goes through the dilemma of the school being shut down because of mould, and joining up with rivals Jefferson Middle School.
A few weeks later they play each other in a football match to decide the Championship. It goes to penalties after a goalless draw and extra time.
Will Nate save the day and save the crucial spot kick? Find out in the book. Described as a 'genius', instead of doing a report on a special occasion, he draws comics about it instead. Sometimes, when a person says something, the other person beats them in words. After realised he doesn't have to go to social studies with so called 'Godzilla', he has a good start and things just get bad. He has a slapstick, New Years Eve traditional Monopoly game with Uncle Ted, paints, scrapes and washes his Grandmas house and gets tricked into thinking there's an ice cream van, only for it to be a mobile Library.
This selection of comics also features daily Sunday strips from local newspapers.
Other comic books include:
Big Nate: Out Loud, Big Nate: From the top and Big Nate: What could possibly go wrong?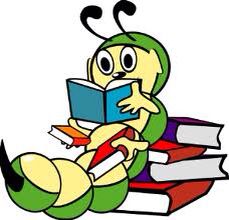 Thanks for reading, the Big Nate books are available from Amazon, Waterstones and all good book shops.
---
---