That's what D's been today. She's spent most of the day in the pool, making humongous waves and inventing a new game.
It involved me too, floating on an inflatable doughnut, identical to this one (but not this one as phones and water don't mix!):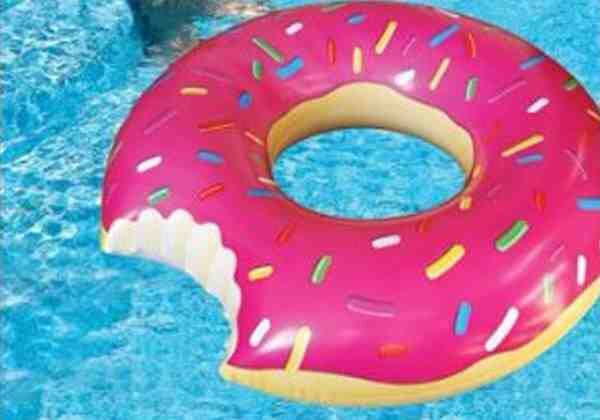 The doughnut was my "boat", D was my water unicorn and we sailed the choppy seas (the pool) looking for treasure. She made a very good little water unicorn, the garden had a good water via the splashes and it's been a nice day.
It came after a restless night for D, she didn't settle until very late – despite routine adherence and melatonin – so hopefully the fresh air and water play means she'll sleep better tonight. She goes back to school two weeks tomorrow and some anxieties are starting to creep in, little mentions here and there followed by the request for a big hug.
T's had a good day too, a trip to get new football boots in advance of his new season starting. The advance of getting them with Hubbie is that it was a "go into town-get boots-go to next pre-arranged place-come home", none of this "oooh, look at that in the window, shall we go in?" that I'm prone to do. The answer is always a firm "No" by the way.
Mumsnet have launched a #ThisIsMyChild campaign to raise awareness of disabilities that can't necessarily be seen and the following is an infographic that they've produced:
Mumsnet's This Is My Child campaign is challenging the myth that behavioural disorders are a fashionable excuse for bad behaviour or poor parenting
http://www.mumsnet.com/campaigns/this-is-my-child-infographic
Something I'm very much in support of, Mumsnet campaigns always generate a lot of interest, I hope it goes some way towards raising not just awareness, but acceptance of disabilities that can't necessarily be seen.
I hope everyone's had a good day, comments/RTs/shares as ever welcomed, thanks for reading Jx 😘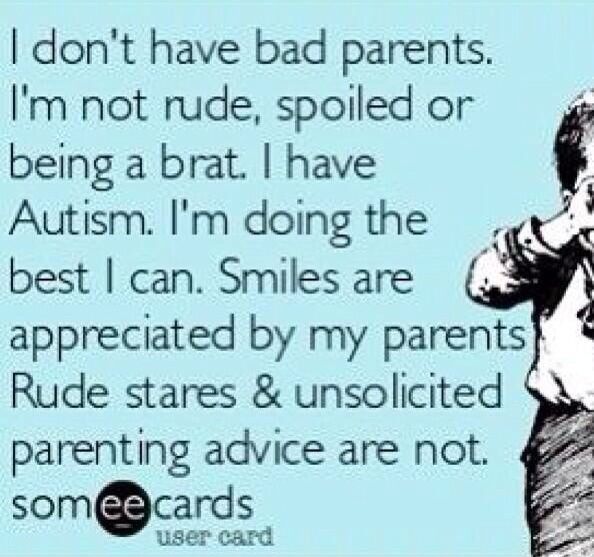 ---
---