Here's today's prose:
A Panic Attack
Gasping, panicking, trying to breathe. Air coming in in blasts, out in gulps. No let-up, heart racing, there is no reprieve.
Trying to focus, to count, to self-regulate. It's not working! Gasping faster! Panic starts to escalate.
Can't talk, can't explain. I start to shake, shudder like with a severe chill. Hubbie looks on, eyes wide with fear: "What's happening? Are you ill?"
Brain working overtime, thinking "what can I do?". Brain answers "breathe through it, let it ride, concentrate on you".
Breathing through a paper bag, calmer now but exhausted. That was my first panic attack, wondering how I caused it.
Reduce stress is the answer, not easy in this life of mine. Now more prepared for a next time, take it easier (maybe) and recognise the signs.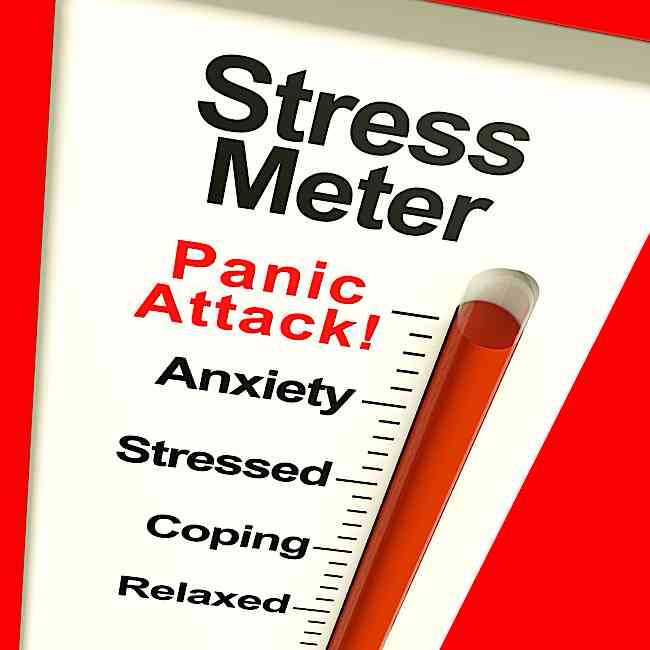 ---