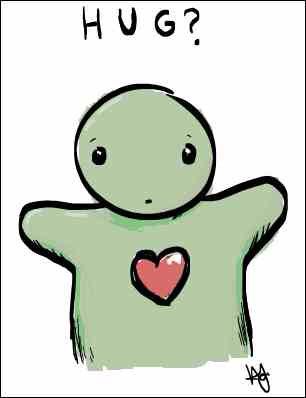 Hugs:
A hug, a squeeze, it means so much, for my children, the gift of touch.
A hug can calm, can soothe, can regulate. A hug may ease anxieties far quicker than something you can medicate.
A hug for my girl, a hug for my boy. A hug to ease sorrow, a hug to reflect joy.
A deep-rooted hug to ease the pain, a hug to slow down the tears that fall like rain.
A great big bear hug is what we like the most, hugs are the best for making us feel close.
Thanks for reading and linking up with Vicky at http://www.vevivos.com for #Prose4T.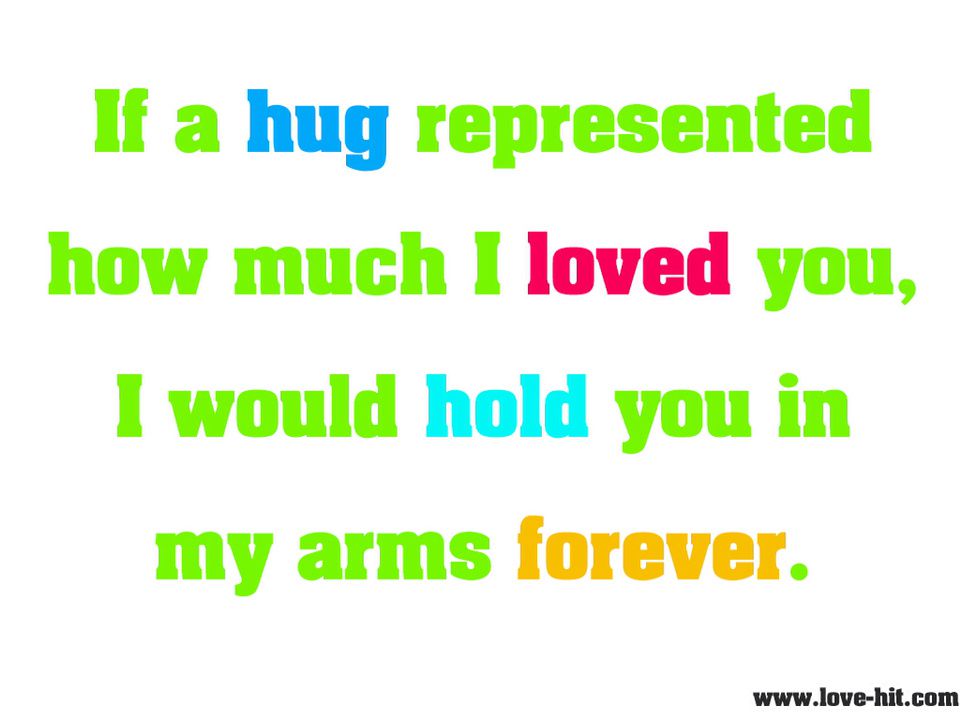 ---
---