T and D have done me proud today, there were changes and waiting around but – bar a few little T-type moans – they coped.
This morning was an eye test appointment for D, a good trial run for leaving the house at school run time (yep, next Wednesday is looming) and a half hour bus ride.
T doesn't like bus rides (they hurt his tummy apparently) but, as it was practically empty, he tolerated it.
D was BRILLIANT in her eye test, the most relaxed I've seen her there. She answered all the "this lenses or this lenses" questions and did as the optician asked. She does need a new prescription as one eye is weaker but one eye better, something that – I presume because she co-operated – he was able to gauge both more accurately.
It was such a relief for her to feel relaxed, for the optician to be so empathetic, he was recommended to us by the eye clinic at the hospital as being good with SN children and he definitely is.
The other good thing was I'd taken her old pair of glasses with us so the new lenses can go into ones that she's already familiar with (and they're pink!). We'll get updated lenses in her existing ones too as they can get "mislaid" at times.
Another long bus trip and then lunch in Costa (hurrah!), usual table, nice and quiet. Our "sanctuary" away from the hustle and bustle of the shops.
Poor T had had enough after all this and just wanted to get home, another bus ride but an elderly chappie noticed his stats book and was asking him which team he supported etc and – instead of glowering – T started a conversation. Football-related obviously, but well done that Mr T!
It was straight into the pool once we were home, not me, neck was painful from all that buggy pushing but the splashing and letting off steam made up for the earlier busy bits.
T's gone off to let off more steam no doubt, watching a local match tonight. D and I have been crafting, it's something that D thought of by herself and it's quite funny, details to follow in a seperate post.
Big virtual "gold stars" for them today, D for an eye test that produced results and T for his chat on the bus and putting up with all that went on.
I hope everyone's had a good day, comments/RTs/shares as ever welcomed, thanks for reading Jx 😘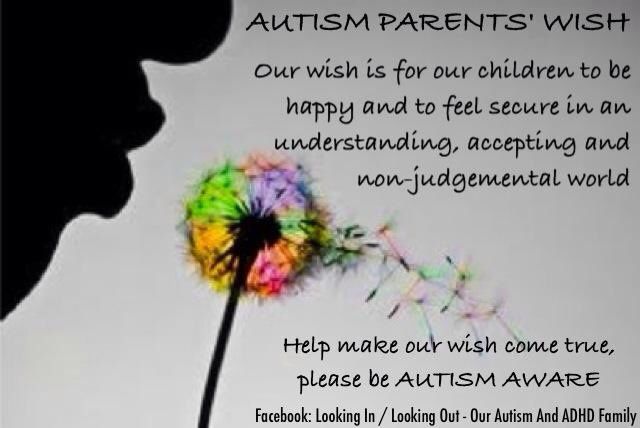 ---
---