I've been missing these this summer holiday: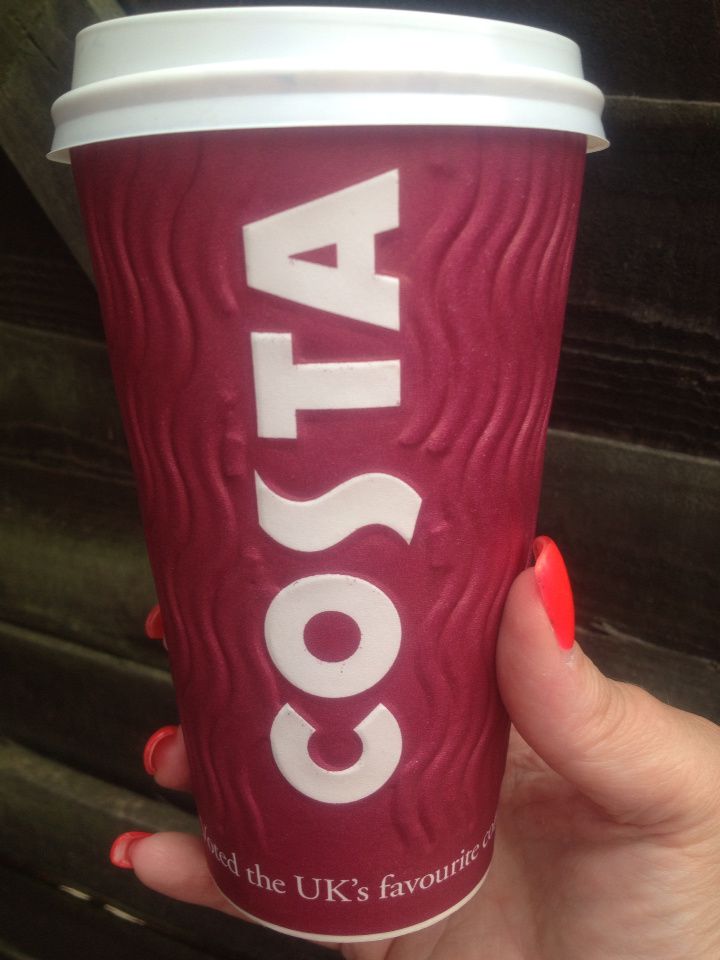 Before that makes me sound spoilt, let me explain.
My children prefer their own four walls and our garden to going out. Anxieties related to autism and sensory processing issues means that they find a busy shopping experience all a bit too much at times. T can tolerate it if we're heading to town for a specific purpose and everything is timetabled and planned, but a casual mooch around? Nope.
Last Friday I'd arranged for a Hippobag to be delivered and I spent the morning – a sweat-filled morning – filling it with garden bits and pieces. Finally it was completed and there was no respite as there was the aftermath of D having curled up in a chair and moaned whilst watching me doing this, lunch to be prepared, routines to be re-established.
All done, time to watch my children splashing happily in the pool, looking a bit cheeky!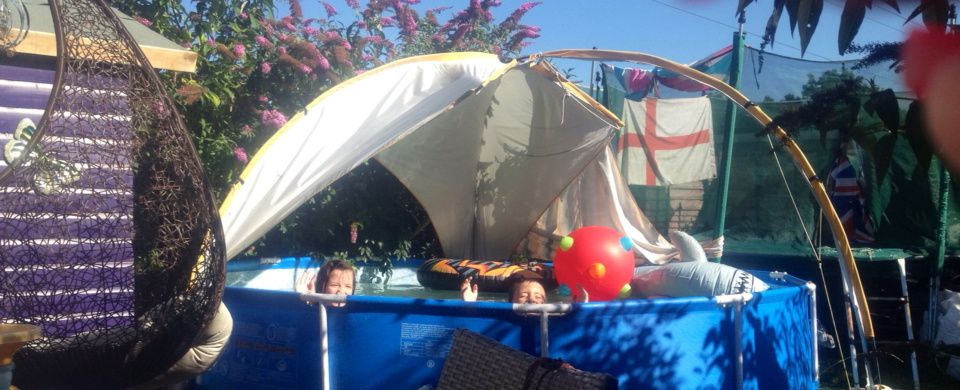 The door went and it was Hubbie, going for one job to the next and he'd brought me back a takeaway mocha from Costa. Massimo decaff skinny, just how I like it and a very welcome time to drink and relax (ish).
A #MagicMoment for me and linking up with Jaime at http://www.oliversmadhouse.co.uk and #whatsthestory at http://www.podcastdove.com
---
---