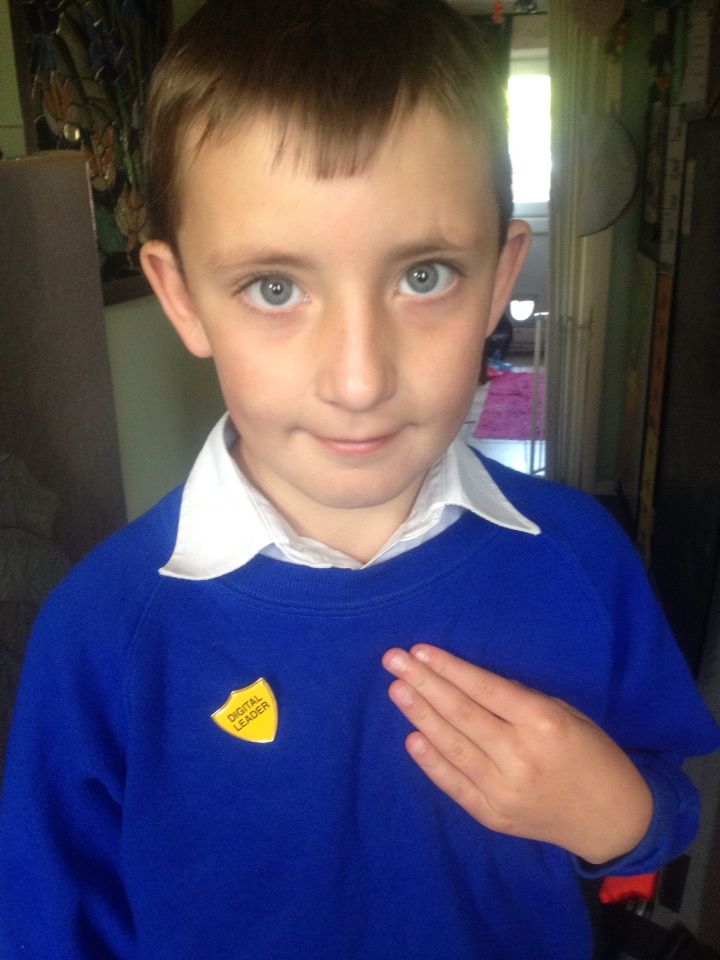 Today's Funee – linking up with http://www.actuallymummy.co.uk Actually Mummy comes from this angelic-looking little chappie above, my high-functioning pickle jar aka T.
He talks a lot of sense for someone his age (he's 10) but in a cheeky little way.
Today's Funee could have been this:
We were walking up to the shops and in the distance in the other side of the road was a lady in a red long-sleeves tunic and trousers, a white scarf wrapped around her head and hanging down the front. T decided and said quite loudly that she looked liked Father Christmas! *open up now ground please*
But it was this:
We'd got the bits we needed to and were having a drink in a (mercifully) quiet Costa, I mentioned that the front of my head in my hair was hurting (it has been for a few days but it's manageable).
T looked over and said "your hair is hurting because of your lines, see how they move up and down when your face moves, especially that one THERE" and then there was a full hands-on demonstration. Oh bless him!
*Googles Botox* no, not really!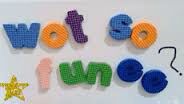 ---
---