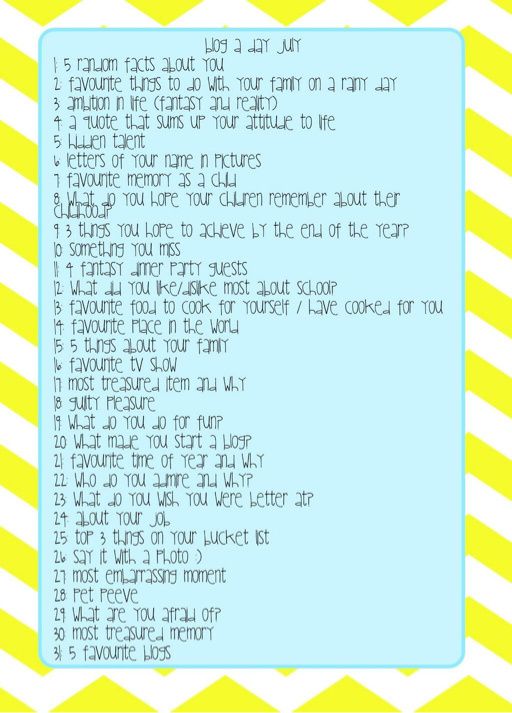 Today's #BlogADayJuly challenge is above.
Goodness, I've been thinking about this one for most of the morning, coincidentally whilst wandering around the supermarket with hiccups. No, that's not a pet name for the contents of the buggy, I had loud-let's-make-everyone-turn-around hiccups, most strange.
Anyway, enough about me impersonating a frog, what do I hope T and D remember from their childhood?

I guess my primary wish is for them to feel secure. Happy in their home and their own personal spaces.
To feel loved and to be able to love. They are at opposite ends of the emotional scale; D is all "Mumma, I've missed you so much, I must body-slam you when you collect me because I've built up all my emotions and I'm going to let them all out", T is quieter, he never tells us he loves us and will seek a cuddle similar to how a cat does, with him suddenly standing close or putting his head on you.
What else?
To have created happy memories. We may be restricted in the activities we can go to and join in, due to their stranger anxieties, but what we do do, I hope they enjoy. If we're going to the cinema, we pick an early showing when it's likely to have less people around, it doesn't detract from the sense of occasion but it's more comfortable for them.
The back garden is their area, we have an enclosed trampoline, a framed pool and climbing Little Tikes thingy. All are used extensively as they find public parks too crowded. The trampoline in particular is a good anxiety-reliever, especially for T. The pool is just a splash-a-thon, big enough for us all.
To not be afraid to question. One of the features of their autism is their directness and honestly. I doubt either of them will ever be two-faced, it's refreshing. There is no grey in their lives, only black and white.
To know the value of money. Both are aware that Hubbie and I have household expenses. They both do chores for money, simple little things like putting clean clothes into respective rooms or bringing down their recycling. Simpler tasks for D than T. Both are saving their 50p and 20p coins for specific items, T would like a new home kit and D would like something from the Swarovski shop. T, with his brilliantly mathematical brain, has worked out exactly when he should have his target.
To know right from wrong. As with "not being afraid to question", they do have a definite idea of what's right and wrong.
An example of this is that D has three friends at school that she calls "boy friends", they tell her they want to marry her and she accepts the attention! One older child told her and boyfriend number 1 to kiss one day and she said "No, kissing is NOT allowed at school". Phew! Well done D! They both do take things extremely literally though so instructions have to be precise and not ambiguous, to avoid any potential confusion.
To have laughed. A lot. Things like Mr Bean and The Goodies make them laugh. Silly slapstick humour. They can watch episodes over (and over and over) again.
T is at the age where seeing specific words written down can set him off giggling – p a r p, f a r t, b u r p etc. He loves to read and you always know if there's a funny section, he'll be giggling away.
To be aware of potential dangers. People are not always what they seem. A tricky one to implement and manage. I think I'll always be risk-assessing in advance, certainly for D.
Above all, to be themselves, not to change, they're lovely the way they are. Autism and all.
Thanks for reading Jx 😘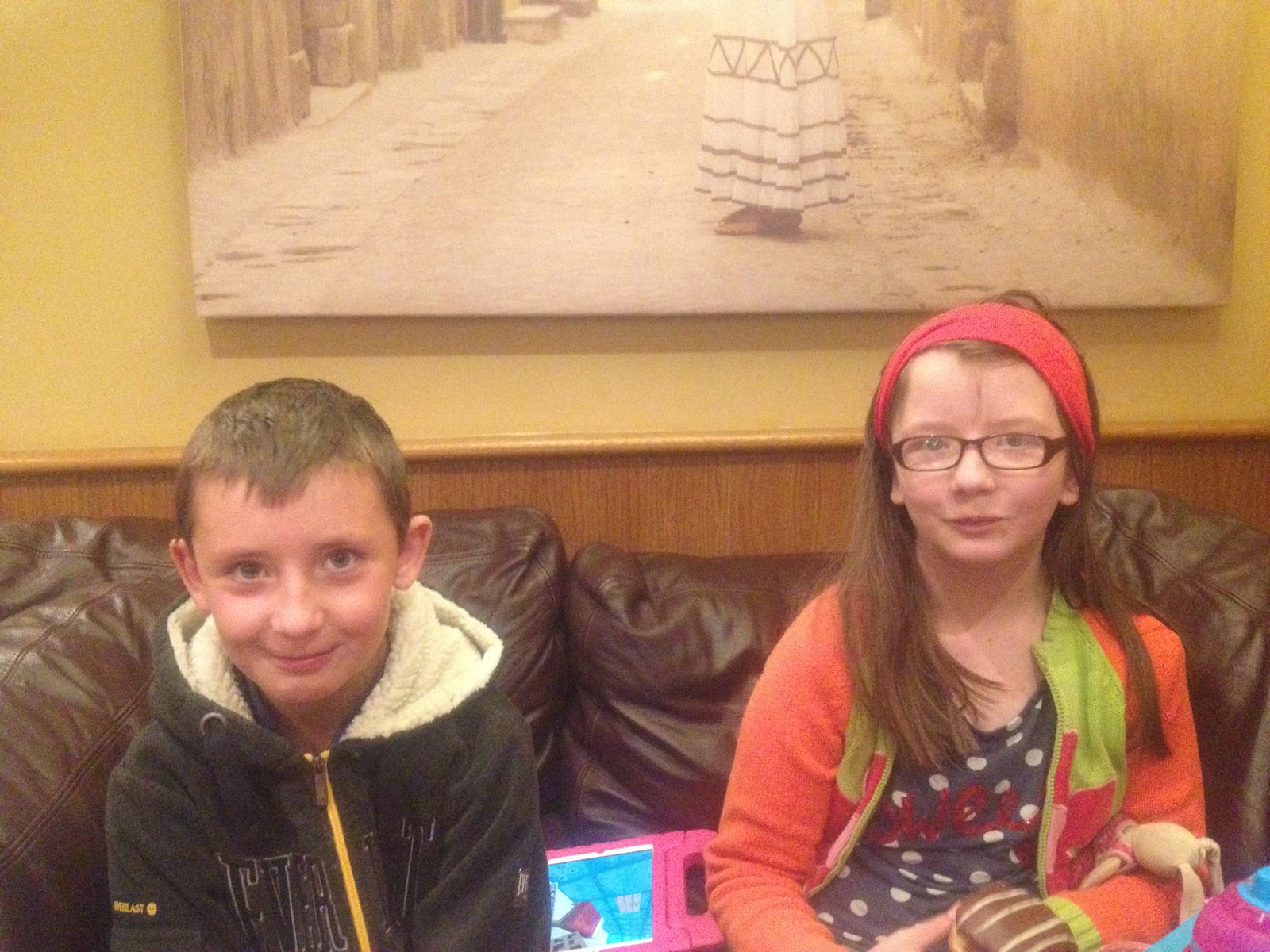 ---