There was an orange glow to the moon last night, apparently it was a harvest moon.
Just as well there was something to look at because D didn't go to sleep until 3.30am and was then awake again at 5.30am wanting breakfast! A combination of the heat, a very unsettled few days and lack of school routine all played its part I think. Despite the fact that she'd had melatonin, she just couldn't unwind.
I've also noticed that T is not happy unless he is either doing something structured (hence the need to constantly organise his sister when they are in the pool together) or he's occupied with a game/his bouncing. There doesn't seem to be a relaxed happy medium. It's a shame because both he and D have worked so hard at school that they deserve the break, but aren't able to relax into it. It's early days I guess, maybe I'm being over-pessimistic.
D has alternated between being very cuddly and bouncing on her toes, it's involuntary and is sometimes combined with a flap of the hands, sometimes not. I've watched her thinking "you must be exhausted, D, but you're needing to do this, to self-regulate". Same with T when he bounces on the trampoline with a ball, commentating.
We'll use some visual timetables tomorrow but right now the focus will be on sleep. All the initial signs and adherence to routine point to a better night, fingers tightly crossed that I'm right.
I hope those who finished school today had a good last day and that everyone's day went well. Comments/RTs/shares as ever welcomed, thanks for reading Jx 😘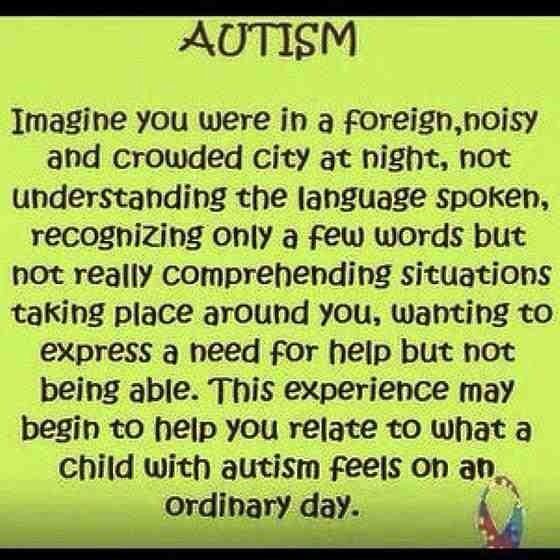 ---
---