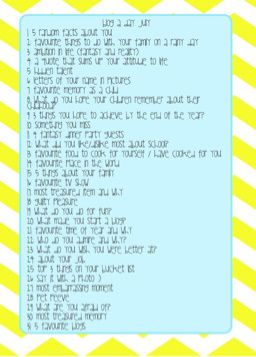 Can I be honest here? Well, of course I can, it's my blog…
I have HATED the first half of this year, really really hated it.
It started terribly following the sudden death of a family member and then a severe stroke less than 36 hours later of another, just before Christmas. Medically they weren't connected but emotionally they had to be.
So Christmas and the New Year was uncertainty and worry. Then everything seemed to snowball, being self-employed – as Hubbie is – in this economic climate can be p a n t s, factor in the rubbish weather and you get big dollops of poop-filled p a n t s effects.
There was a point where you look at each other and think "flipping heck, shall we just chuck this all in" but no, sensibleness and a need for routine for the children takes over.
Then we received T's diagnosis, then we started explorative hospital visits for D, then my mum was diagnosed with cancer and the doctors said she couldn't be treated.
But it feels (marginally) better now we're in July.
The "powers that be" decided that they would risk an operation on my mum and she got through it. She will never be 100% due to her underlying health problems but that massively horrible big C-word hanging over her has been lifted, for the time being.
As for T's diagnosis and the fact we now have two children diagnosed on the autistic spectrum, it is something I always knew deep down. There were tears shed but ones of relief. I'm not sad, why would I be? He hasn't changed but the diagnosis will (hopefully) pave the way for a smoother transition to secondary school in September 2014.
D's hospital visits will continue but the extensive tests they have done mean that we are fully aware of when things will happen, we are as prepared as we can be.
So the three things I would hope to achieve by the end of the year are:
1. Trying not to worry. What will be will be. Things could have been worse but they weren't. We have a lot to be thankful for.
2. Sticking with my determination to be a happier and all-round healthier Mumma to my children via http://www.ditchflabgetfab.com I want to be around for them as long as possible.
3. Not to be afraid to stand up for myself more. Whether this is in real life or via my blog. I let negative people get me down last year who objected to my blog, they are no longer relevant (and I don't mean that in a Godfather-type way), if they can't accept the reasons for my blog then I am not going to let them bother me.

That image and those words above are very relevant.
Thanks for reading Jx
---
---