I do enjoy our bathtime routine, D and I chat (ish) about her day. It usually takes prompts and I can generally establish from little clues what she's been doing.
All this week has been Proms Week at school and it ended with a talent show today – unbelievably amazing for a special needs school isn't it? The whole school went to watch this afternoon – no room for parents – and D was very disappointed I wouldn't be there to see her class performance. It was an unhappy girl I left this morning due to that.
A tired girl I picked up this afternoon, a tired and warm girl. In time we met a tired and warm little man (T) so straight in the pool for both, more of the same tomorrow.
But what about the talent show? D's class performed two songs – I've found out tonight – and the music teacher couldn't decide on an overall winner, which is probably just as well.
D did say that her teacher (who we are going to miss, a lot, she's been a fantastic support this school year) performed with some other staff and the only clue D could give me was they sung "tell me more" and her teacher wore a pink bow…*thinking cap* on and we think it was this, after the annoying advert at the start:
We've watched the video a few (just a few!) times and she really enjoyed the prompts from the song and "telling me more", it sounded great fun!
A nice, positive end to the day. Both settling now (with Melatonin), both needing a calm day tomorrow, both looking forward to the term end in two weeks.
I hope everyone's day has gone well, if the video link above has worked I will be mega pleased, first time I've linked one in on this platform.
Comments/RTs/shares as always welcomed Jx 😘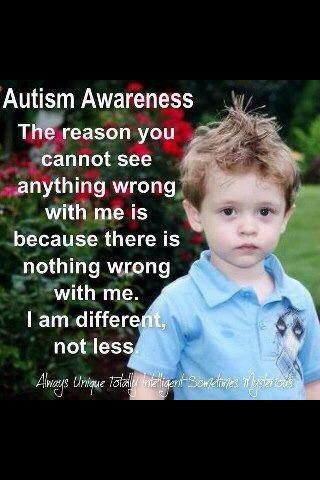 ---
---