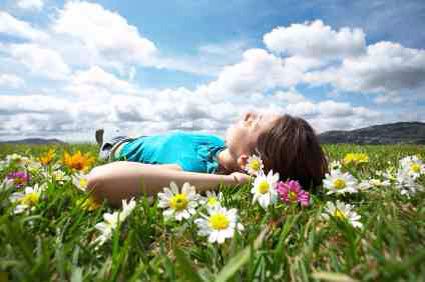 I had two poems in my head for this week, linking up with Vicky at http://www.vevivos.com. One was about the new Royal Prince, another was drafted about my poor Hubbie and his A&E experience. Both scrapped.
In the end, I went with this:
Summer Holidays
Free from school, children laughing.
Ice cream eating, enjoying the downtime.
Cuddle time in between the splashing, bouncing, running, frisbee-throwing.
Will it rain or will there be sunshine?
I remember my school holidays before tablets, phones and social media.
It was either stay in with music, or go out on a bike, cycling wherever the mood took, glad to be away from encylopedias.
Far more pressure now, "do this, taken them there", spend the £££ you haven't got.
My children are happiest in their garden, bouncing and splashing especially when it's just too hot!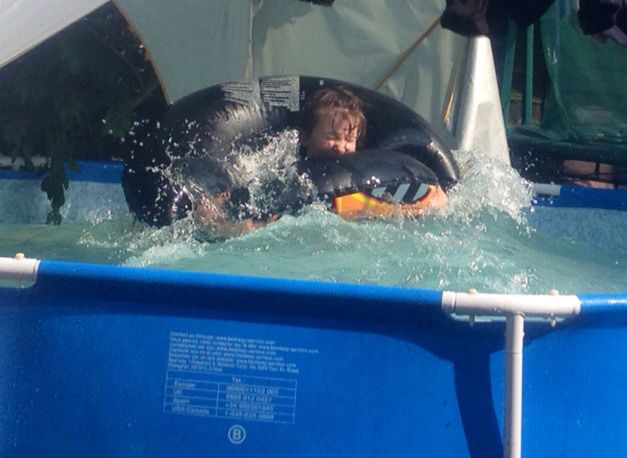 ---
---