It's been another scorcher and my two water babies have preferred to spend most of the day outside, in the water. I've joined them a couple of times too.
This morning they were "sea monsters", a game that involved a lot of splashing (thanks, said the garden) and some grrr-ing. They managed to get the waves quite high too, this was D yesterday: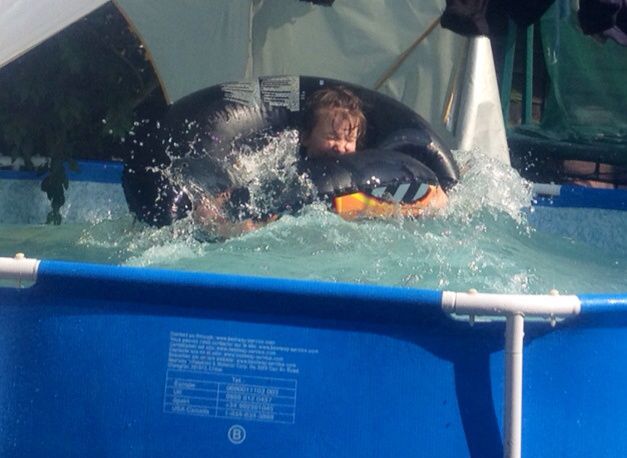 This afternoon we tried out an activity from the "Bumper Book of Summer" produced by Sainsburys and contains "over 60 boredom-busting ideas for action -packed days".
We're going to aim to do quite a few over the school holidays, some are already known to us but some aren't and the book is laid out in a very visually-appealing way for both T and D, with clear instructions.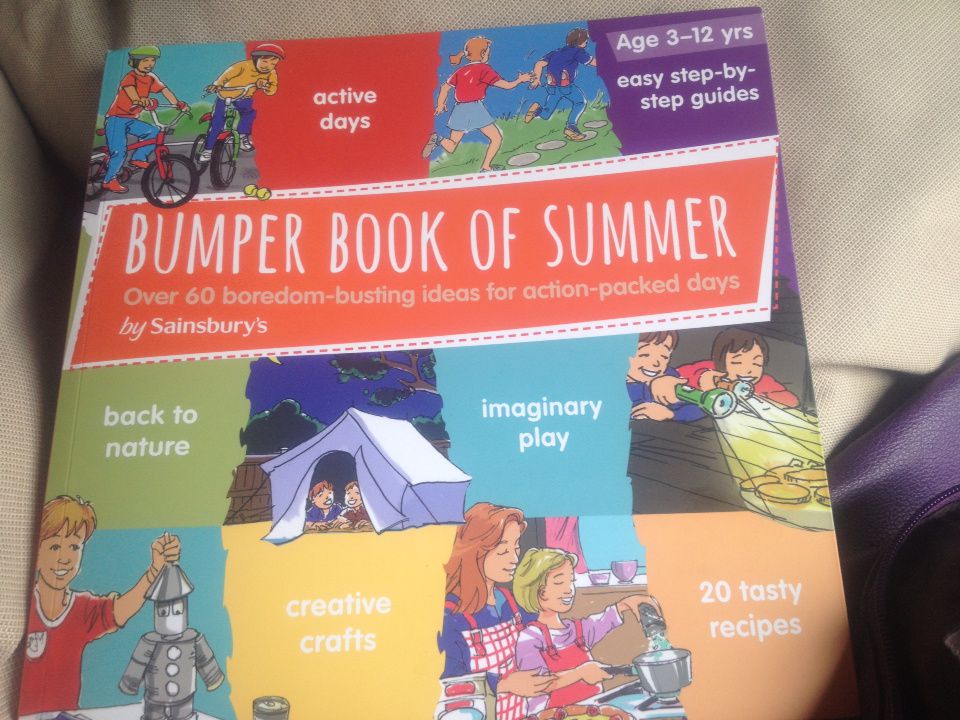 As the pool was being used, we tried out the "Splash Champions" exercises as promoted by the Paralympian Ellie Simmonds.
It didn't take long before competitiveness reared its head so the "champions" part was abandoned and we focused on having fun (which is what it should ultimately be about).
The rest of the afternoon has passed with preparation for school tomorrow. As it's the last week of term for both, it's going to be out-of-routine and a little bit exciting, I just hope it's not too much for D, especially. As far as T is concerned, he's got his badge, had his school report, knows who his teacher is and where he'll be = job done (in a DIY Dan guise).
So, that's been our day, I hope it's gone well for everyone reading this too. Comments/RTs/shares as ever welcomed, thanks for reading Jx 😘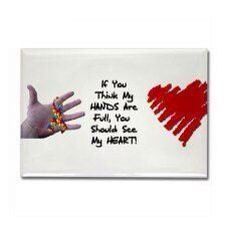 ---
---