This would seem to be D's favourite noise this afternoon. My bear hug as she raced to great me was not accompanied with a "Mumma!" but a "sssqquueeaall" of delight. They'd ended the day with swimming and I imagine it was very welcomed in the heat.
Our journey into school didn't start very well with D bolting because her classmates were coming out of class as she was going in, which was out of routine and startled her, but her day obviously got better.
Her teacher had some more information about her class location and classmates so that was very welcome news as we'll be able to use that for chats throughout the holidays, along with hopefully some visual prompts (I have no idea who any of the teaching staff are or what they look like!).
And so it was a journey to fetch T with a squealing D in her buggy, happy squeals accompanied with arms and legs going but squeals nevertheless. It was a relief tbh that D's teacher had kept us chatting as the mainstream school we walk past on the way also produces stares and whispers #StuffEm.
T is a much happier little chap since finding out his class and teacher for the next school year. It's nice to see him relaxed for the first time in quite a while.
The school holidays are nearly within our grasp, T and D have worked so hard and done so well, we're going to have a good summer, we will!
I hope everyone's day has gone well, comments/RTs/shares as ever welcomed, thanks for reading Jx 😘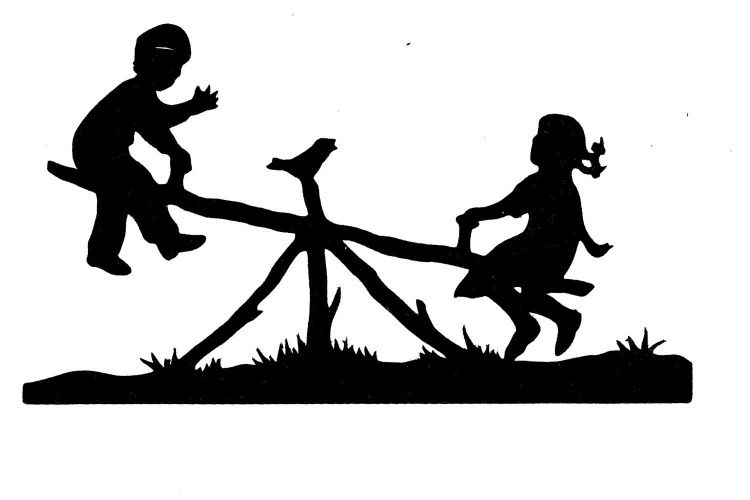 ---
---