We like books, in fact we love books. I always enjoy featuring a book in my "Bookworm Wednesday" slot.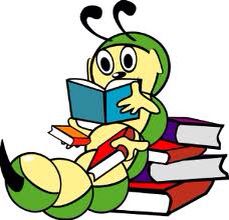 Today's featured book is one that's being released in August, we were sent it as a "thank you" for featuring an app on the website, so it was nice to get a sneak preview.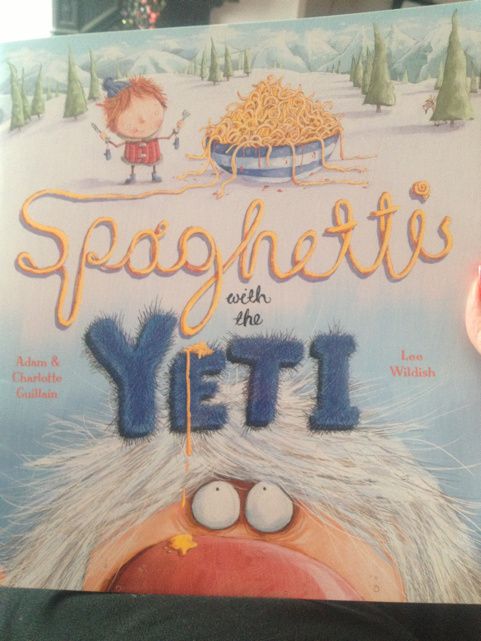 "Spaghetti with the Yeti" is the story of George, a little explorer who decides he's going to head off in search of the Yeti. All he takes with him is a map, a hat and a tin of spaghetti.
The book is told in a rhyming style and the illustrations are very detailed and give lots of scope for discussion around the pictures.
I particularly liked this one as my childhood nickname was Netty!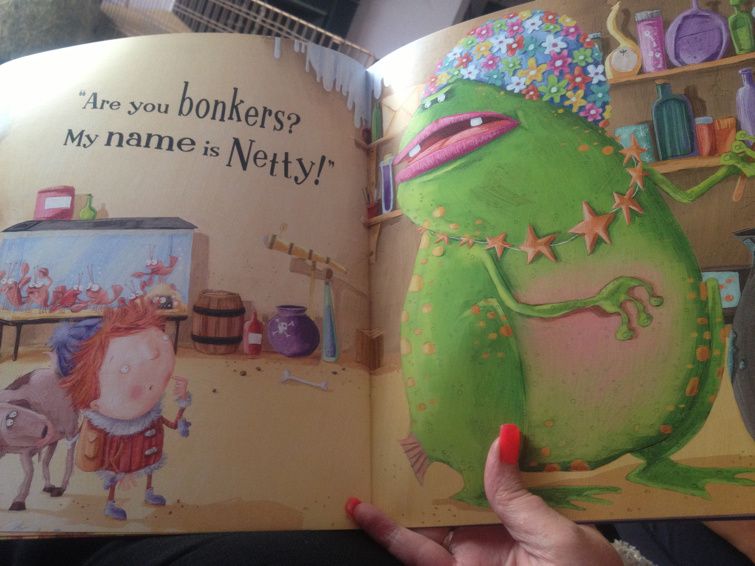 I'm not saying if George does find the Yeti but he has a lot of adventures on the way and that tin of spaghetti comes in very handy.
We definitely enjoyed this read and will be looking out for the next adventure from George, coming in Spring 2014.
The isbn for "Spaghetti with the Yeti" is 978-1-4052-6351-1 and is available to pre-order from Amazon here http://www.amazon.co.uk/gp/aw/d/1405263512
Disclaimer: we received a copy of the book from Egmont, words and views are my own.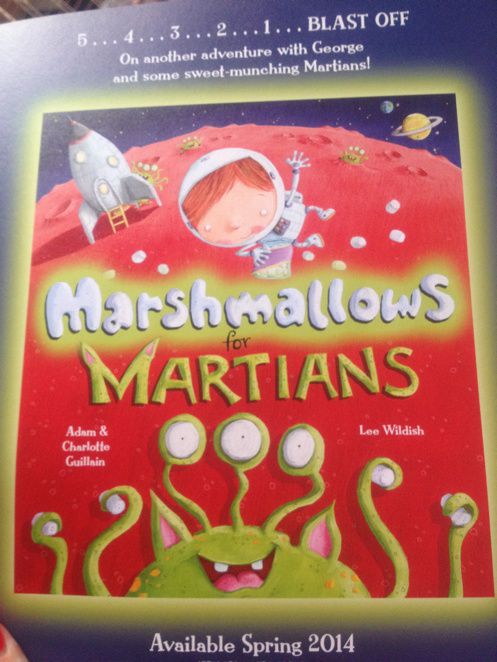 ---
---