Smouldering has definitely been the word of the day.
It's been baking hot today and we've spent most of it in the frame pool in the garden. A bit of swimming, a lot of splashing!
At times I've got out to check my phone etc (what? moi? iphone addict?) and Hubbie will glance over and say "look, they're playing nicely". And at that precise moment, they were…T floating on a lilo-thingy, D on a big inflatable ring. They were bobbing about, occasionally bumping into each other and bobbing away again.
There was a competitiveness smoulder in T's eyes – he didn't have a football game today – and sure enough, the bumps got harder and more forceful, which D didn't entirely appreciate.
This always happens when they "play" together, competitiveness takes over and very quickly, voices are raised, tempers flare and one – inevitably D – will storm off saying "that's it, I quit" and it's game over.
Which doesn't bode well for tomorrow as we're doing a family activity, which could turn competitive but I hope it doesn't and nor does D, she said as much at b a t h time.
Talking of b a t h time, I never think D notices too much what I'm wearing – either clothes or make-up – but she looked at me tonight and said "Mumma, you're not wearing any lipstick, or make-up". Aaaargh, true, seemed no point if I was to spend the whole day getting splashed…
And then she said, you took just like Amelie from Princess Salon (one of her favourite apps).
It could be any one of these pictures….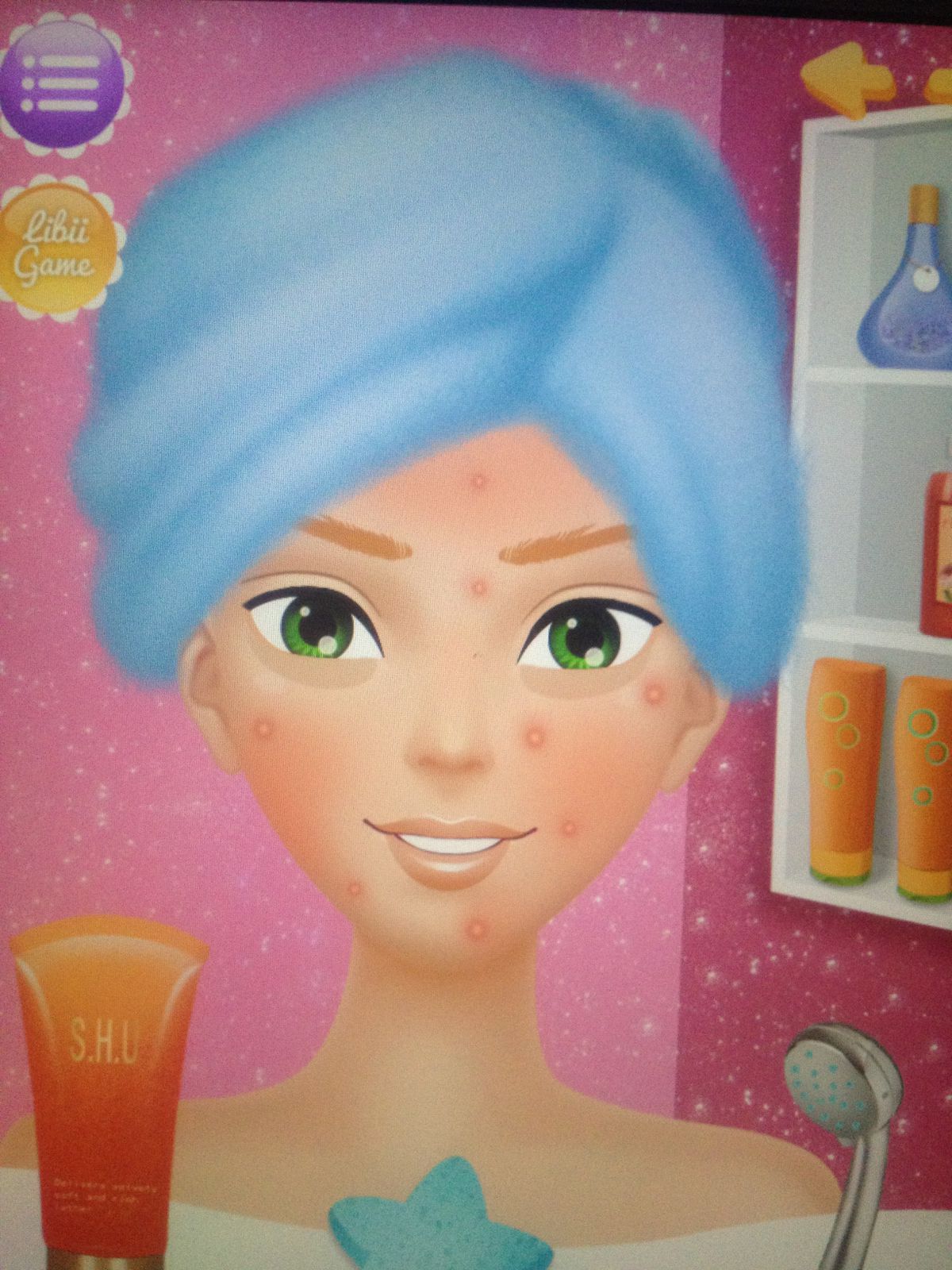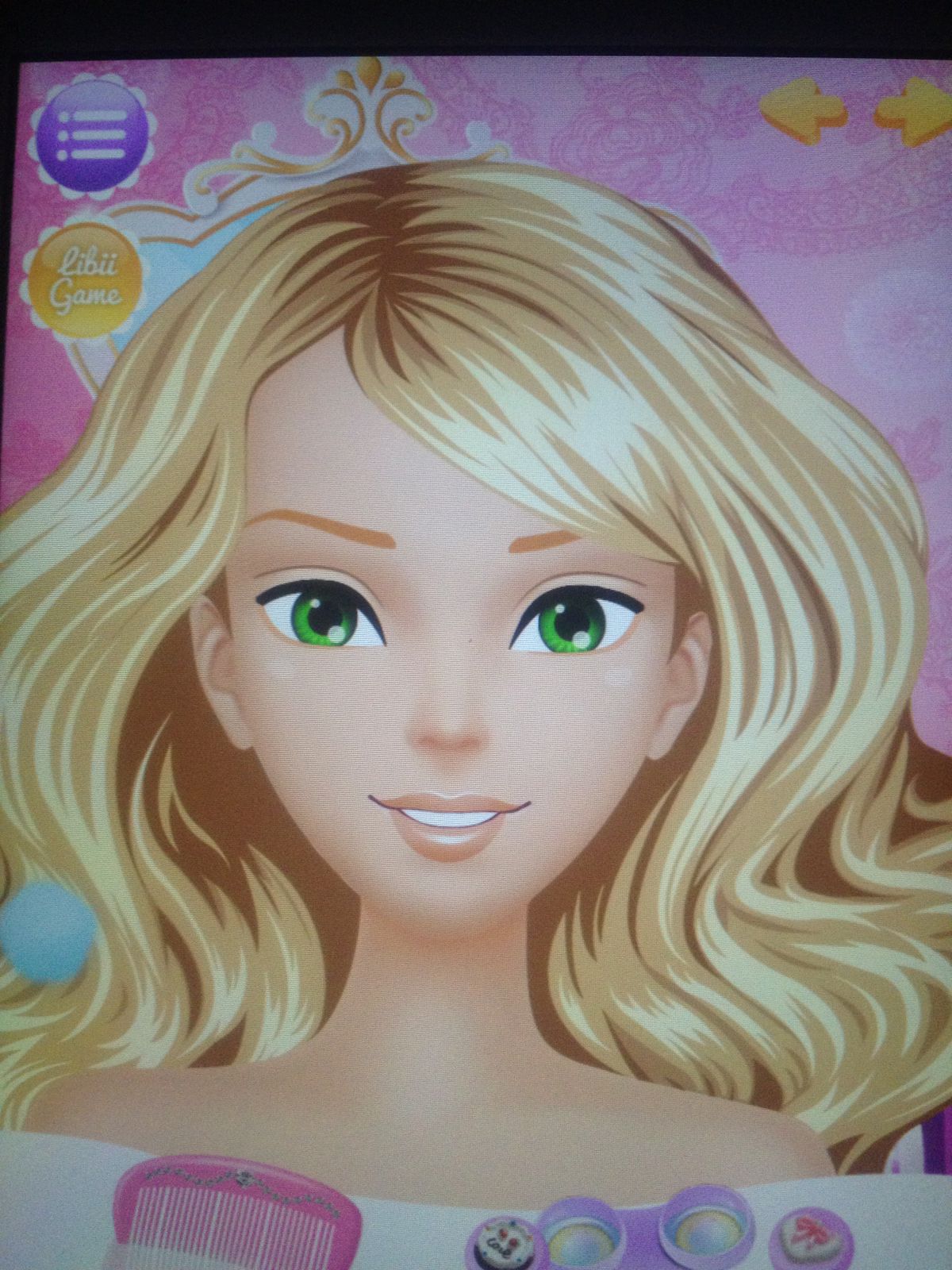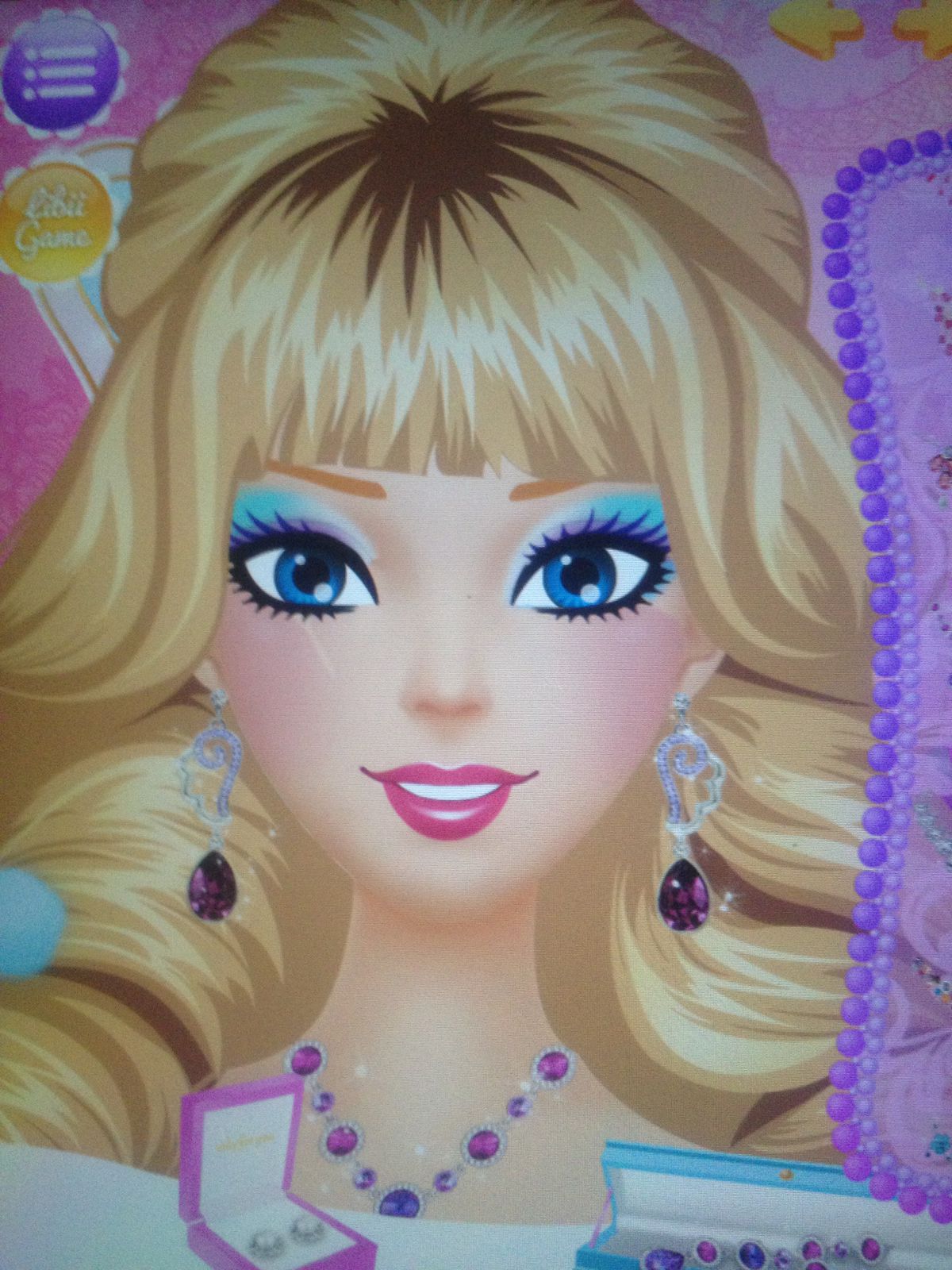 I'd like to think it's number 3 (haha!), but hopefully she meant number 2. Bless her!
She is very honest, my D, as is T. One thing I definitely wouldn't change about them. There's never any chance of either of them being two-faced, they just wouldn't know how.
Anyway, tomorrow is another day, hopefully it will be a good one.
I hope everyone's day has gone well, comments/RTs/shares as ever welcomed, thanks for reading Jx 😘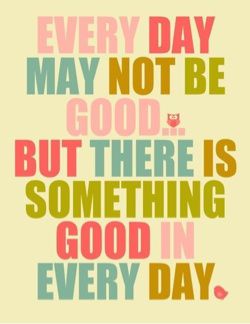 ---
---