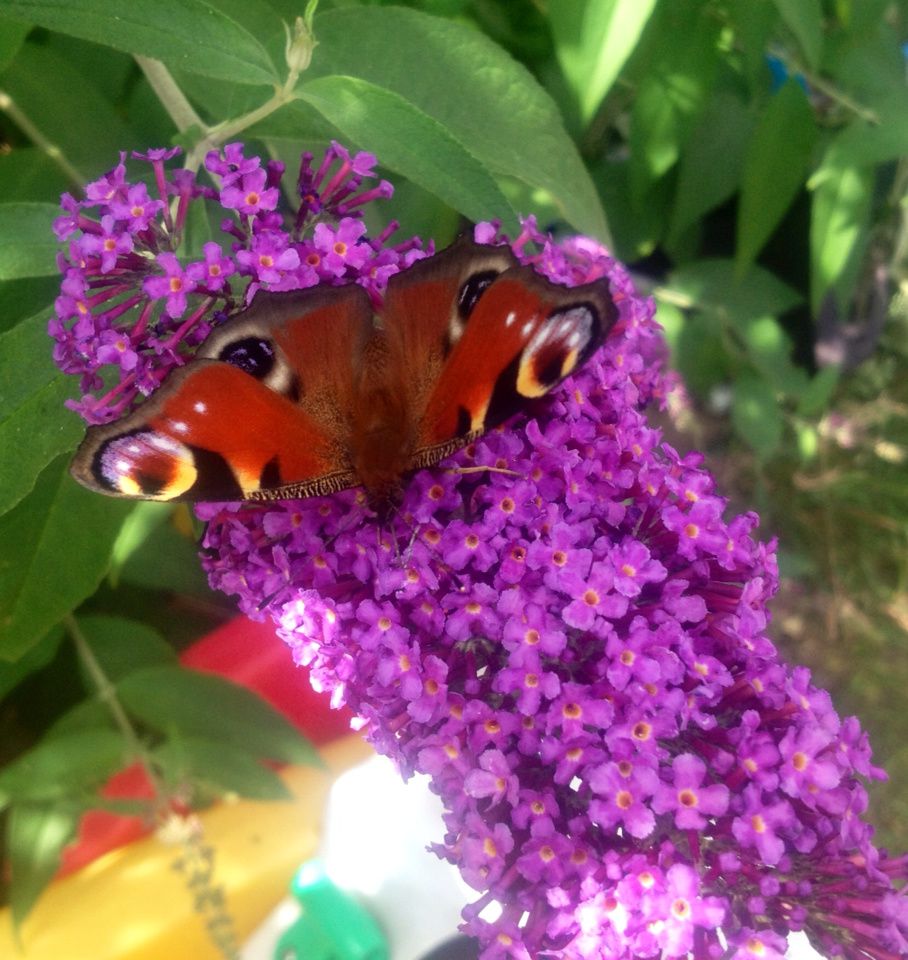 Today's blogging prompt is "Say It With A Photo" and I love the one shown here, taken in the garden during the week.
Our back garden has four buddleia bushes in, all with various shades of purple and they are attracting so many butterflies and bees this year, it's lovely.
D did get scared by all the bees but after I'd explained that they were coming in to have their "lunch", she was much calmer. She's enjoyed seeing all the different varieties of butterflies popping in for a "nectar snack" too.
Butterflies have a special meaning for D, she likes to imagine that she's one and quite often "D the butterfly" will save her in bad dreams, here's her interpretation of herself: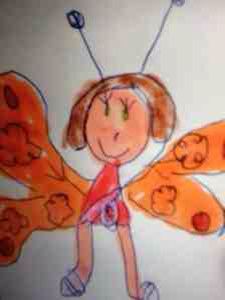 I could have used a picture of my lovely children, to demonstrate that autism cannot be seen from a photograph but wanted to mix things up a bit, it wouldn't do to be too predictable would it?
Thanks for reading Jx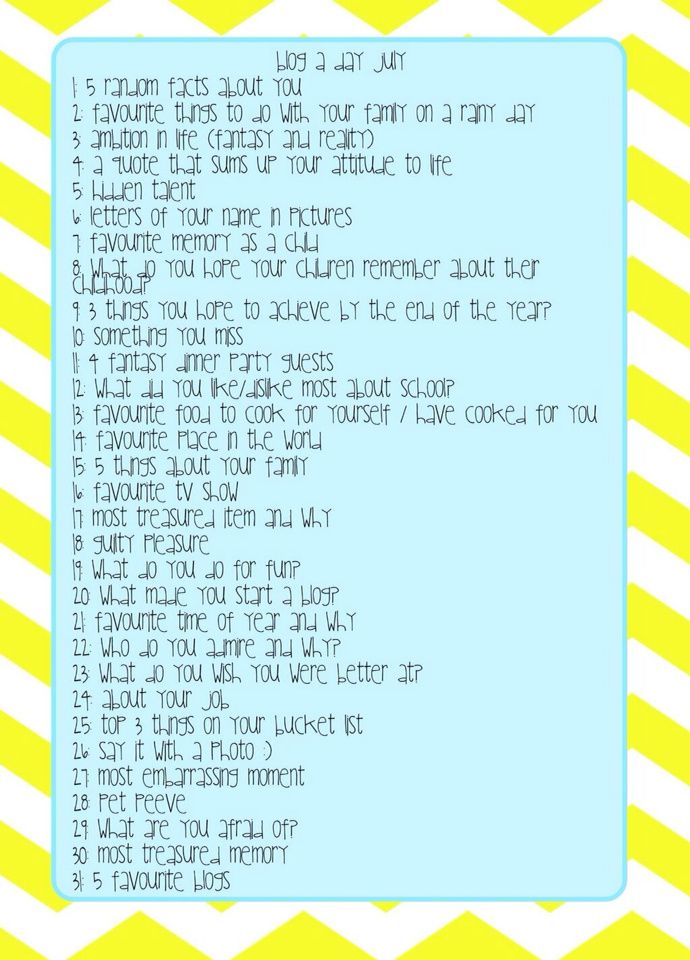 ---
---