D has been a pirate today, sailing the stormy seas in the paddling pool.
She's always liked water; pouring it, making bubbles in it, splashing in it but she's not so keen on washing her hair in it!
We've spent the majority of the day outside, enjoying the sunshine with D inadvertently watering the garden via her splashing!
Bunny is a very big part of her life, Bunny is her comforter and her anxiety-soother. D was given the chance to compose a story at school and she decided to make it all about a Pirate Bunny!
The pages are shown below, D's TAs typed the words but she told them what to write:
I thought the book was lovely. It seemed quite indicative of autistic boys current likes in that the majority of boys in her class – she's the only girl in a class of 8 – chose to write about the Titanic.
D wouldn't be without Bunny, it will be something visual for her to look back and remember.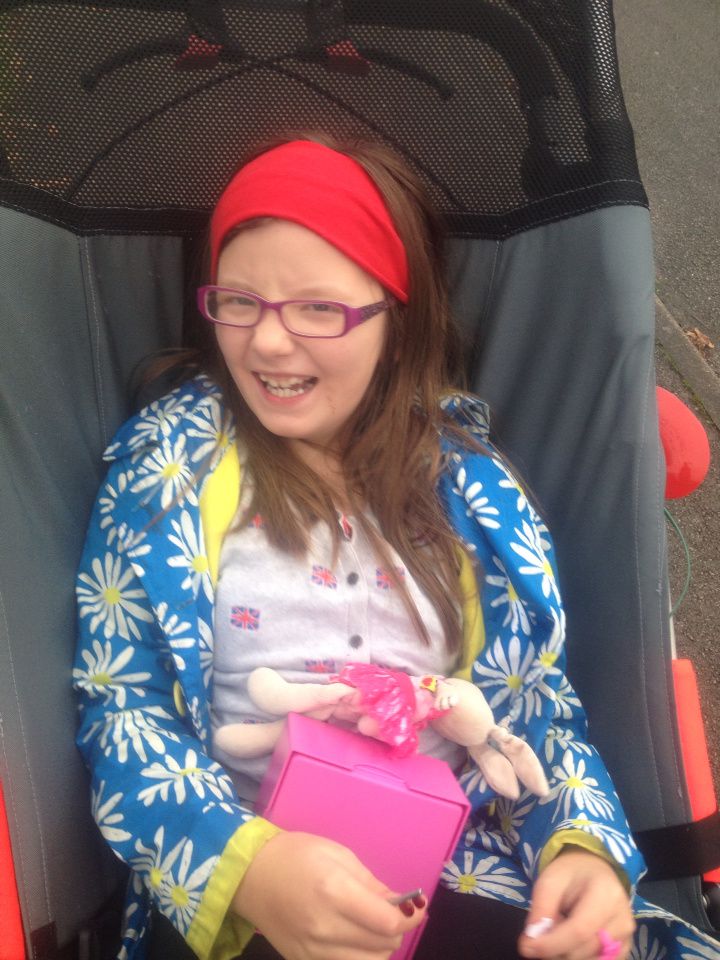 I hope everyone's had a good day, comments/RTs/shares as ever welcomed, thanks for reading Jx 😘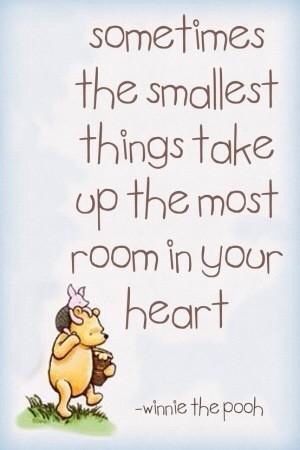 ---
---