It's a constant risk-assessment isn't it, being a parent. You have to continually think about the tone you use (well, I do) in case it provokes an unexpected reaction.
This evening D was very upset, she said "her heart was broken". Why? Well, after repeated requests for her to do something, I'd had to use a louder voice with a stronger tone. Not a shout, oh no, just an increase in tone. Not well received and immediately afterwards I inwardly gave myself a slap and yes, the gently-get-down-to-her-level may take longer but it's more effective. Silly me.
As a result, the evening routine has been more drawn-out with a fragile D (yes, I know!). All ok just as she was heading off to bed though, I said to hear "I can hear Bunny snoring, she's waiting for you" and D replied "I can't, all I can hear is the sound of my heart getting better". Phew! Lesson learnt for me.
It's a shame because, apart from that, today went ok.
We achieved a shopping trip (not very busy) and headed for a (thankfully also quiet) Costa. D soon got engrossed in her apps whilst T provided a Funee (scroll down for the post):
"Spot the D" in the second one!
She loved a piece of music that came on in Costa, "Summer Son" by Texas, the official video is not for little eyes but we found this live version:
So, that's us. A "well done" to T and D for tolerating a necessary shopping trip, a definite "could do better" for me for this evening and a "progressing well" for Hubbie's wound on his head.
I hope everyone's had a good day, comments/RTs/shares as ever welcomed and a thank you to Gillian @autismmomofone for tonight's end picture, it's great!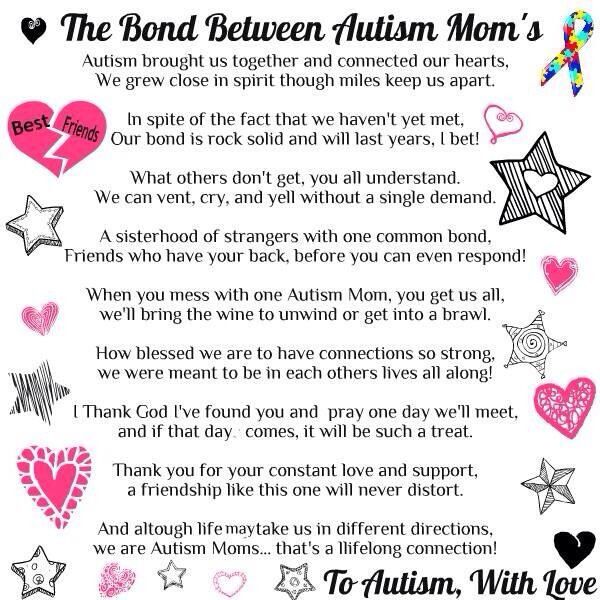 ---
---