3rd July and today's blog prompt is "Ambition in Life (Fantasy and Reality)".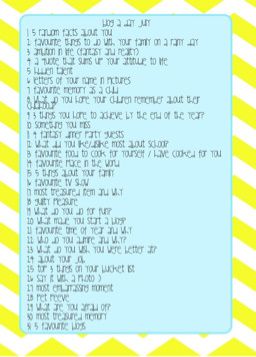 Let's start with "Fantasy" first:
I had my dreams when I was a teenager, I was going to be a backing singer for my favourite band, go on tour with them and the lead singer would naturally fall in love with me. We'd live in London and have oodles of little mini-me's running around.
Failing that I wanted to be an air hostess. Life was pretty mediocre in suburban 80's Berkshire.

Did I achieve any of that fantasy?
Not really… I had an interview to be an air hostess but got hopelessly lost travelling there…end of that one.
I don't live in London – never have done – moved around the Home Counties for a bit before settling down with Mr Bluecrisps half an hour away from where I had my original dreams.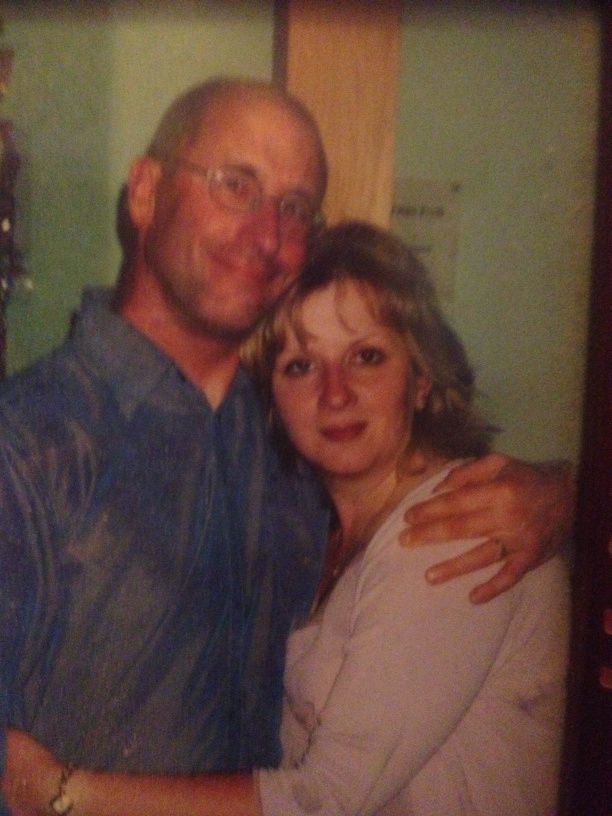 What would my realistically-achievable fantasy be now?
I guess for my children to be happy and comfortable: they both have autism; they both have anxieties and traits, they will both hopefully develop coping strategies as they grow older and mature.
For others to see them for the lovely talented individuals they are and look beyond "the label", for members of their own outer family to accept them.
I can't think too far into the future, I can't imagine them as young adults yet. Will they have lasting relationships? Be independent? I don't know.
This is why I blog, why I attempt to stay positive, why you'll rarely find me moaning…there's no point, it won't change anything…Life is definitely what you make it.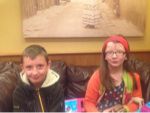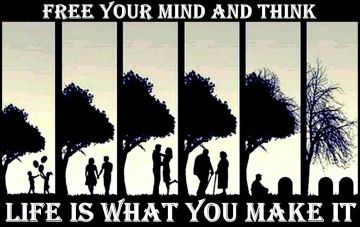 ---
---