I'm going to dedicate today's Music Monday to Hubbie aka Mr Bluecrisps.
Little did he know when he met this single mother 13 years ago that he'd be married within 2 years, with a child on the way…with her (me!)
He works so hard for us, dealing with people who see any excuse to underpay/knock the price down/cancel with very short notice but he carries on.
He coaches T's football team too, despite probably feeling like he wants a bath and bed sometimes.
In the past two weeks, he's been bitten on the leg by a dog at a job he went to price up (he got the work btw!) and nearly knocked himself out whilst coming out of the dug-out at a friendly football match. A trip to A&E for glue-ing the wound together the next day.
Today's song is one that just reminds me of him and how our lives have changed – for the better- since we met.
The lyrics are so appropriate.
Written by ricky & kim wilde

Someone I know is staring at me
And when I look into her eyes
I see a girl that I used to be
I hardly recognise
Cos in the space of a year
I've watched the old me disappear
All of the things I once held precious
Just don't mean anything anymore
Cos suddenly

You came, and changed the way I feel
No one could love you more
Because you came and turned my life around
No one could take your place

I've never felt good with permanent things
Now I don't want anything to change
You can't imagine the joy you bring
My life won't be the same
And I'll be there when you call
I'll pick you up if you should fall
Cos I have never felt such inspiration
Nobody else ever gave me more because

You came, and changed the way I feel
No one could love you more
Because you came and turned my life around
No one could take your place

I watch you sleep in the still of the night
You look so pretty when you dream
So many people just go through life
Holding back, they don't say what they mean
But it's easy for me
Since you came
No one could love you more
Because you came and turned my life around
No one could take your place
You came, and changed the way I feel
No one could love you more
Because you came and turned my life around
No one could take your place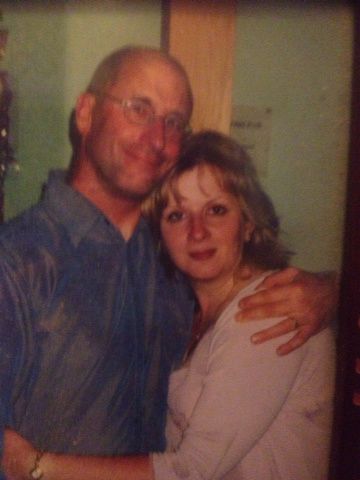 ---
---