I've been revisiting a lot of memories for July's blogging prompts, some good, some not so good.
My most treasured memory is a series of memories, that carried on through three successful pregnancies (I had two unsuccessful ones).
The thing I found most reassuring throughout – as I'm sure most parents-to-be do – was the sound of my baby's heart booming away through the equipment used by the doctor or midwives.
Even though your baby may have been kicking away during the journey to the appointment, it's still such a reassurance to hear that lovely noise.
It's also a comfort in the early weeks before those little bubble-like flutterings in the womb indicate that the pregnancy is progressing.
I could spout on about the first time my children individually wrote their names, or when D came back from turning blue after a severe convulsion, but the sound of a fast and strong heartbeat has pipped them all to the post.
Grateful that my body produced three very individual children. Very grateful.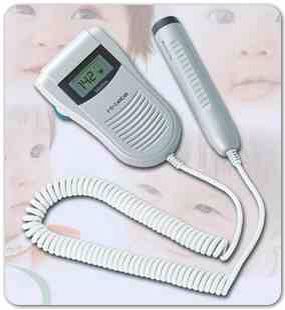 ---
---