Hmmm *blushes*, today's blog prompt is "Most Embarrassing Moment".
I guess I've got quite a few contenders, here would be my Top Three:
Straight in at number 3 and it was more or less straight out again, would be having too much red wine at a works Christmas do and having to throw up out of the taxi cab's window whilst it was moving. Bleurgh! Red wine and I do not mix.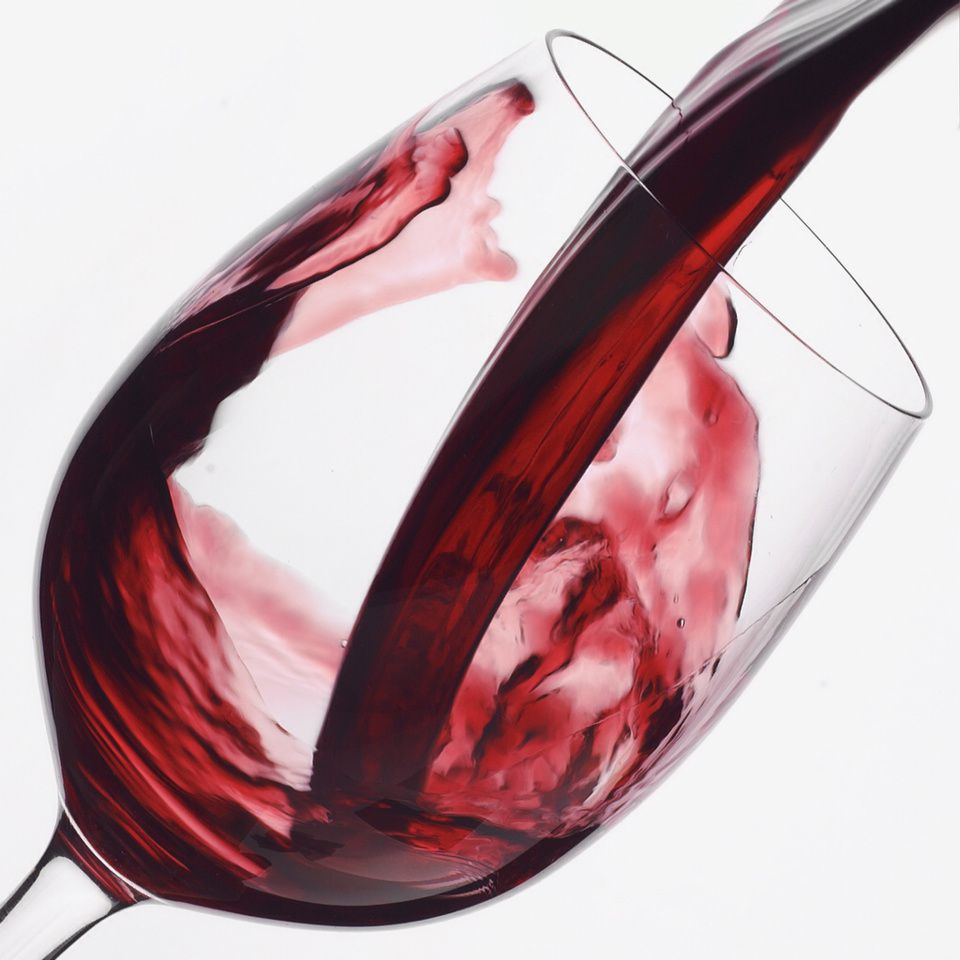 Number 2 – and this was something that made me cringe for years – was forgetting to lock the cubicle door in a nightclub. Again, alcohol had an influence. Nuff said.
But number 1, pop pickers (or should that be poop pickers) would be during labour of C, my first child. None of the books I had read indicated that I would empty my b o w e l s involuntarily during the process as the baby bore down. I was mortified and couldn't stop apologising to the midwife.
I was in a horribly clinical room with my first baby ten days late and did not know what to expect. In fact when C finally arrived there were no staff in the room as she'd popped out to get advice as things weren't progressing well.
Labours with T and D were at home and much more relaxed.
With everything else connected with childbirth you'd think "pah, no problem" but ewwwww!!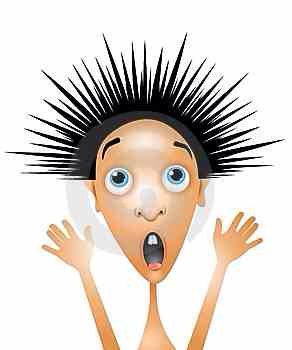 So, what have I learnt from my embarrassing moments?
I think it would be "Be prepared, read as much as you can" and do NOT drink red wine. Just don't.
---
---