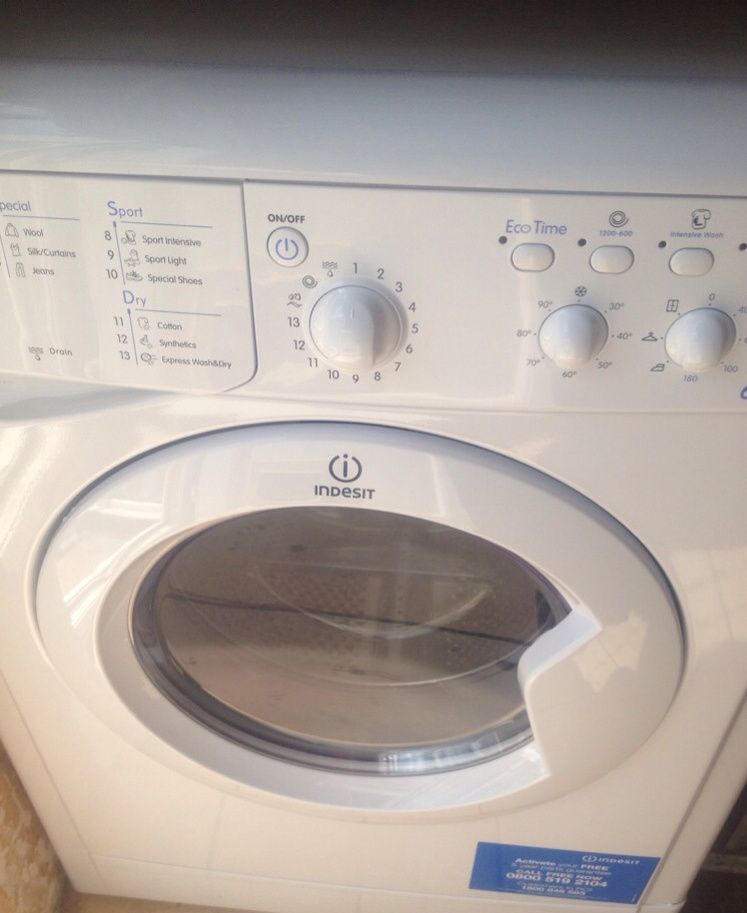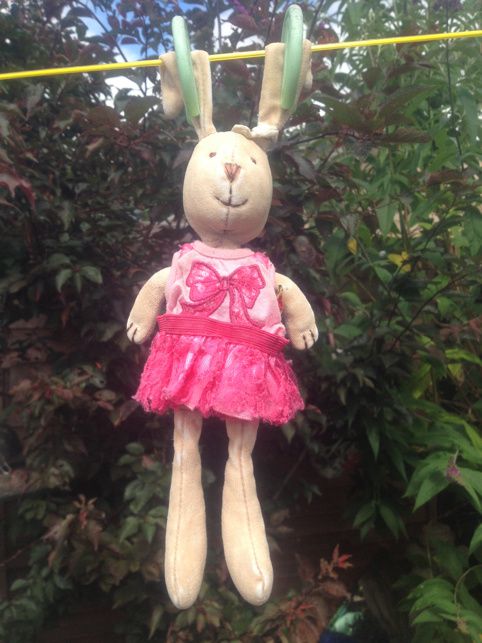 Today's Magic Moment – linking up with Vicky at http://www.vevivos.com in Jaime's absence – isn't about the children *gasps*, it's about me!
I haven't had a (working) washing machine since 27th April (yes, I knew the date!) so when this shiny beauty arrived last Thursday (18th July), it was indeed a Magic Moment.
I've been feeling like a retro housewife, washing everything by hand, hanging absolutely sodden items out to dry in the garden, allowing at least a day for heavier things to try.
But that's all changed now, the new machine and I have very quickly established a working relationship – it washes, I load it up and grin at it, grateful that its in my kitchen and I now longer have to wash, rinse, squeeeeeeze and then carry a very heavy basket to the line.
Grateful? Yes, as the machine was funded, sporadic self-employment meant that we had to wait for a decision by someone who'd never met us, who judged solely by what we'd written down.
Relieved? Yes, it means that I'm no longer bleaching shirts which should be white but weren't after over two months of hand-washing.
Happy? Oh yes indeedy.
The garden won't be though, the grass underneath the line had appreciated the soaking it received from hand-washing.
@AutismBunny wasn't so pleased though, she was separated from D quickly on Saturday for a bit of a refresh, gosh she came up well!
---
---