Nearly the end of the first week of the school holidays and it felt like we'd turned a corner. Both D and T seemed more settled today, accepting that they were without the routine of school.
D comfortable with drawing (first time this week she'd been drawing) and T, taxing himself with challenging maths games online, writing his stats, having the occasional bounce.
I say "felt" because that all changed this afternoon. A splash in the pool which had started off friendly, very quickly turned competitive again, with T attempting to control how, when and where she swam. Things escalated when T realised that his sister had been inadvertently deflating the inflatables. It did not go down well.
Grumps, a bolt and a threat from D to exit the garden in just her swimming costume. Fortunately we have extra bolts on the gates but it's still a concern, especially as she is getting so tall now.
Calmer in time for the evening routine but then comes the question "what are we doing tomorrow, Mumma?" and I reply but thinking "yes, what ARE we doing tomorrow". It's never the same day twice, never a dull moment.
I hope everyone's had a good day, comments/RTs/shares as ever welcomed, thanks for reading Jx 😘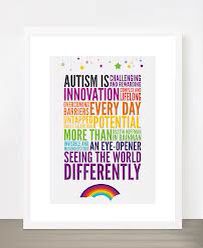 ---
---