#autism #diarypost #LoveCravendale
We did something new this afternoon, an activity we hadn't previously tried as a family. This was primarily due to football schedules but also the fact that indoor activity centres are usually packed-to-the-rafters at a weekend.
But not today, not during Wimbledon Men's Tennis Final, especially if a British man is in the Final – congrats to Andy Murray by the way.
We went bowling! Something both T and D enjoy playing on the Wii, something they were both looking forward to, something I really hoped wouldn't become too competitive.
Unfortunately it did. I knew it would. My uber-competitive little stat-man became obsessed by the scores and would sit sulkily with "his" ball between turns.
D, on the other hand, was uber-excited, flapping and bouncing when it was her go, especially enjoying the graphics on the screen when there was a strike or a spare (holding and twisting my head to make sure I was continually watching) and laughing at the machine that returned the balls.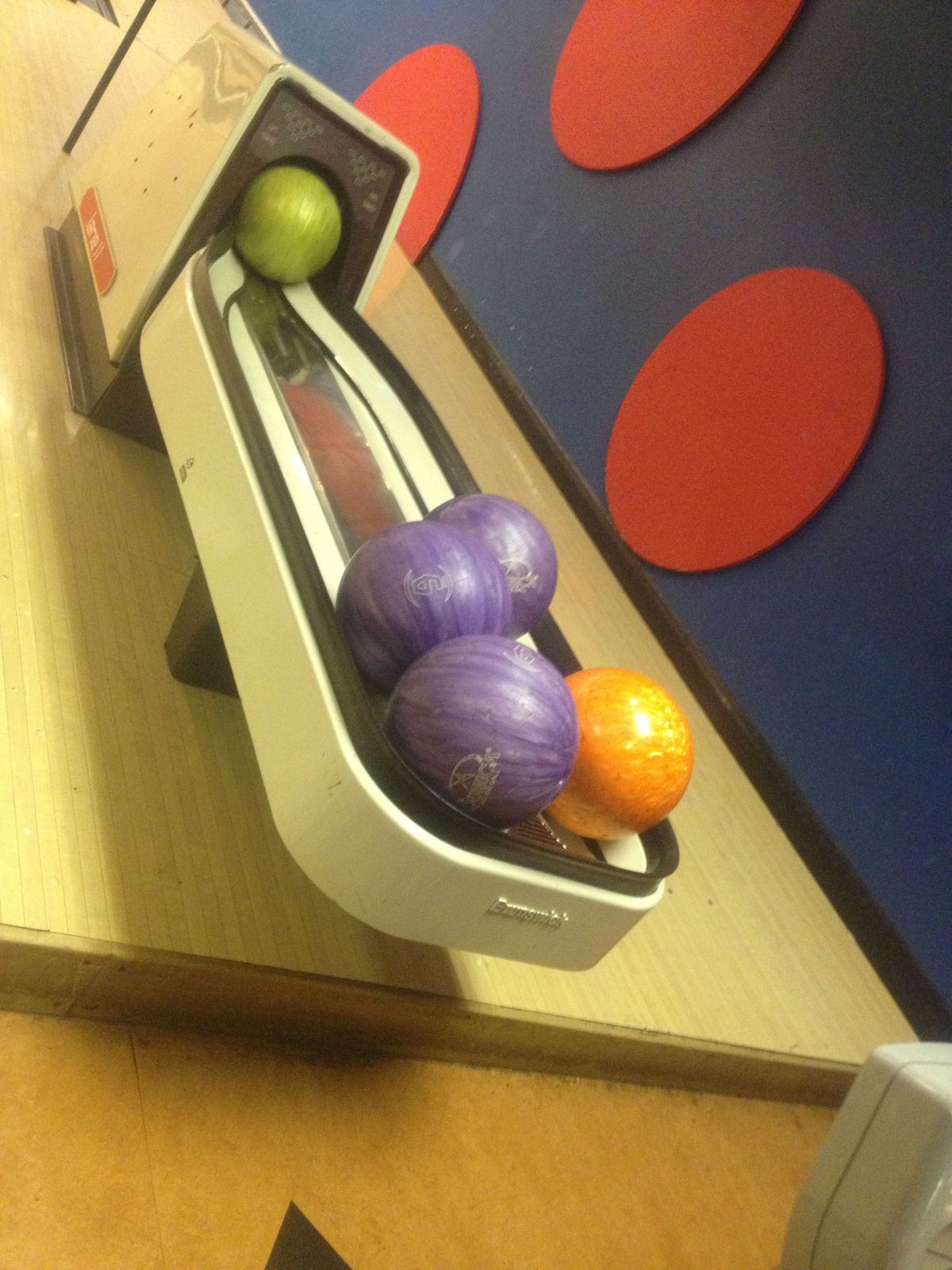 I even played with a purple ball to match my purple nails!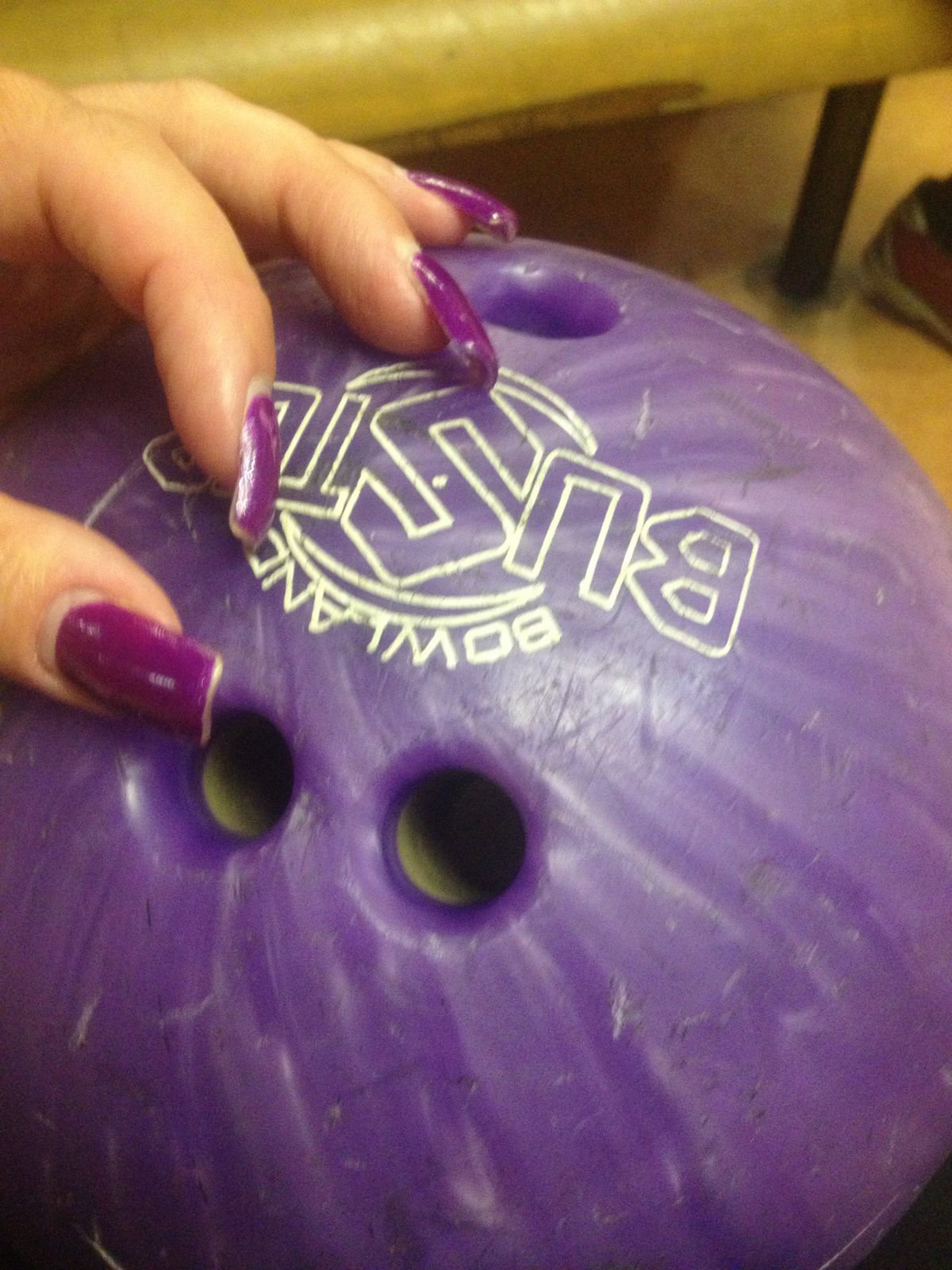 It wasn't all bad, we all took turns, it wasn't busy at all and 3/4 of us had fun.
T was relieved when it was over and he absolutely thrashed D at a table football game 7-0! His shy little smile returned after that!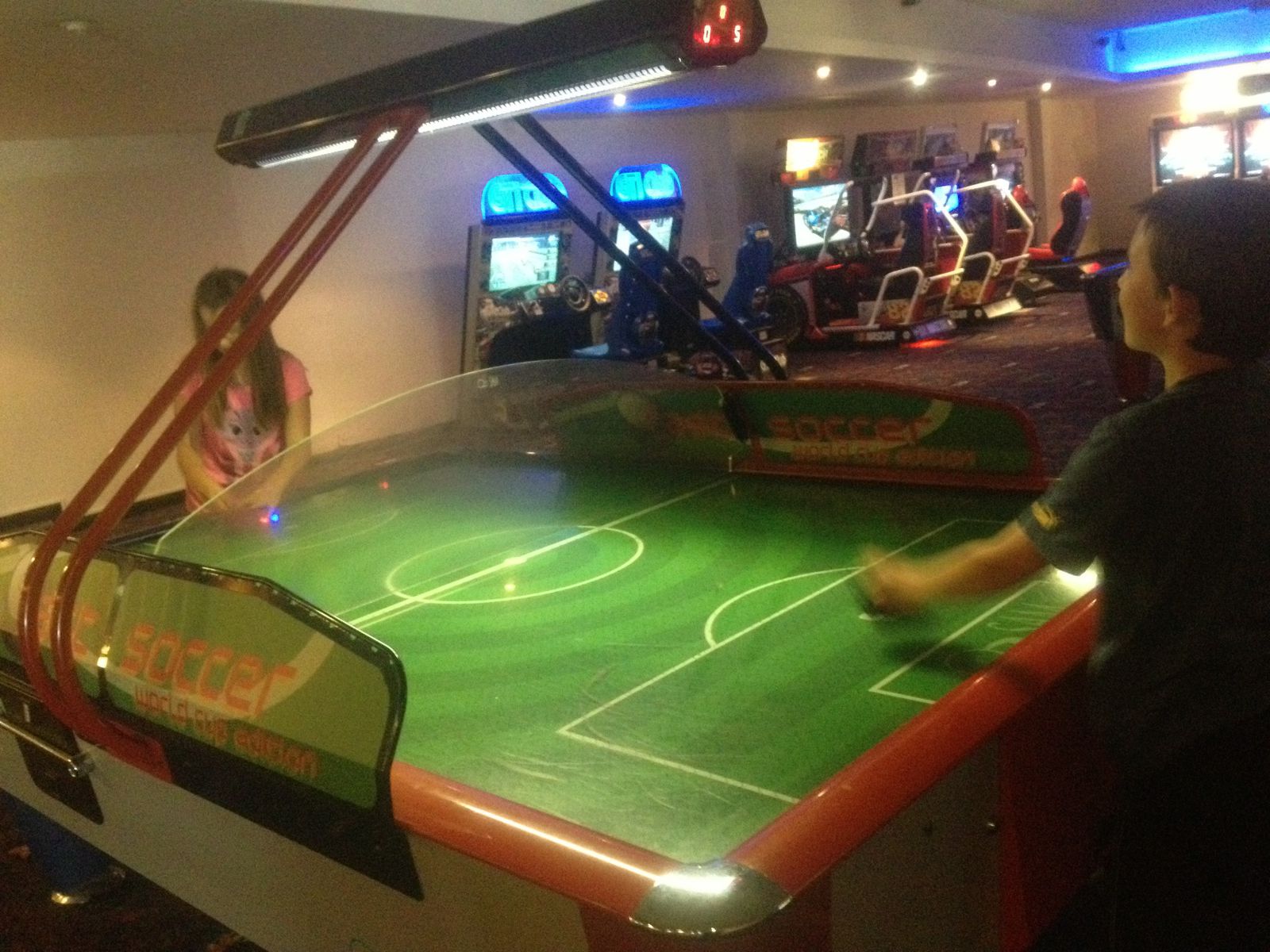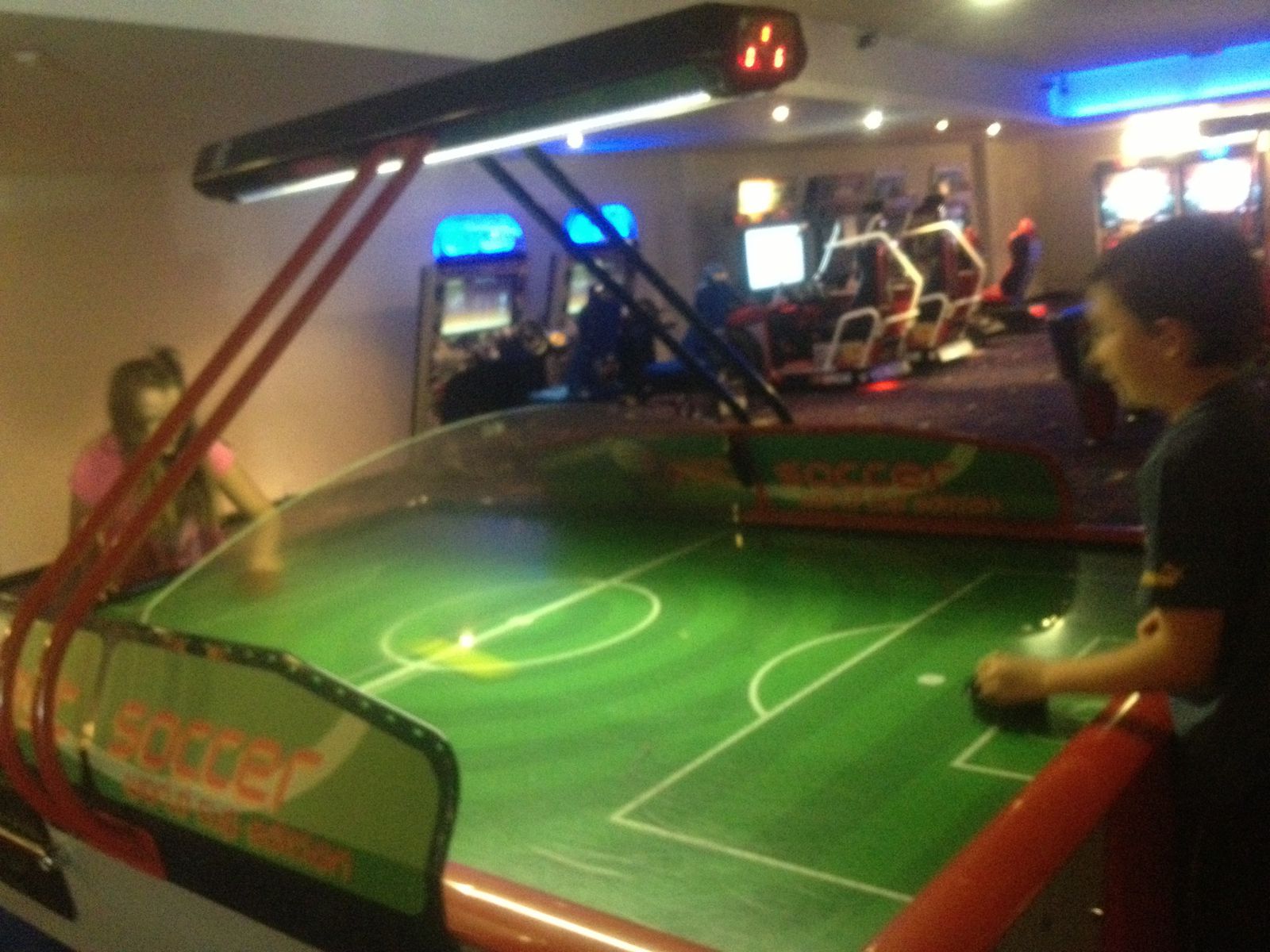 A slightly very (!) warm journey home and then straight in the pool for D and I, whilst T reassured himself that he WAS good at bowling on the Wii game.
I'll be including more bowling pictures in a separate post as we went as part of a #LoveCravendale activity, hopefully today has created some fun memories.
I hope everyone's day has gone well, comments/RTs/shares as ever welcomed, thanks for reading Jx 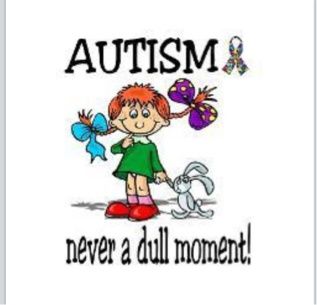 ---
---