I ran out of time to do my #BlogADayJuly seperately so, in true multi-task mode, it's incorporated within the diary post.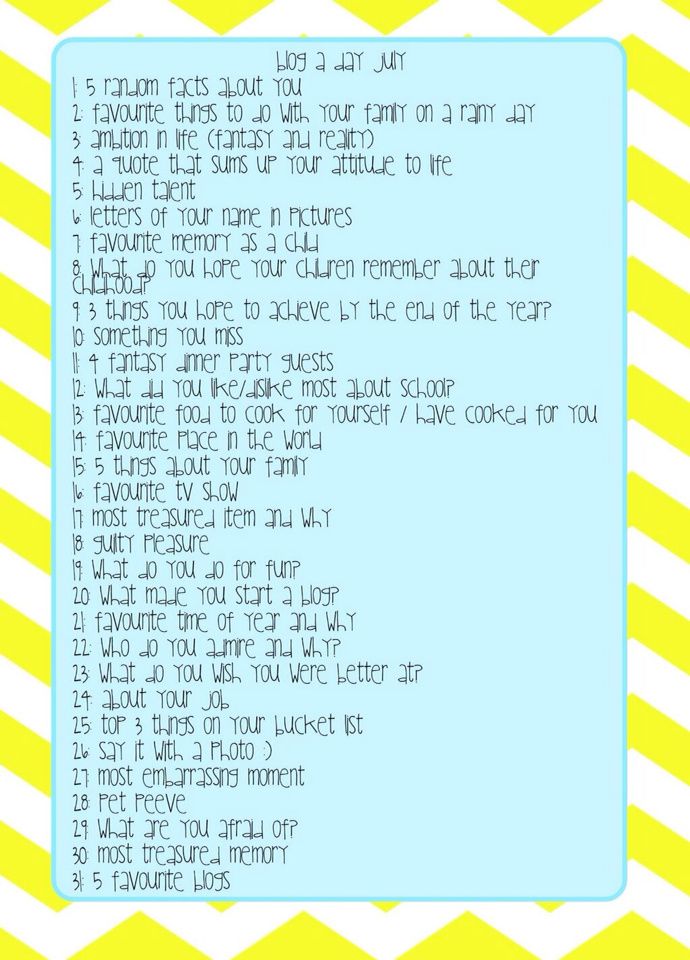 That's the challenge today…"5 things about your family":
1. There might be two diagnosed autistic children in our family (there are) but that doesn't mean it's all "Rainman" and statistics. Apologies for the generalisation, don't like them. We have fun, real laugh-until-your-cheeks-hurt fun sometimes. We went to Legoland the day before Easter – it was freezing cold and it snowed at one point – I have never seen D laugh so much as on the water rides and roller-coasters. The higher/the faster/the wetter = the better.
2. 75% of us wear glasses, T is the exception, as I was until April 2013.
3. We used to keep chickens. Ex-battery hens which were rescued. They came to us quite bald but gradually grew their feathers back. Produced lovely eggs virtually daily, with the brightest yolks ever. The children used to love watching them chase each other if one found a worm or slug and the others wanted it. Very funny to watch, one chicken darting around with a very long worm hanging from its beak.
4. In my loft there are boxes and boxes of sports programmes, collected by Hubbie over decades of attending football/speedway/athletics fixtures. My sister-in-law warned me (I thought jokingly) that "you've got to like sport" when we first started seeing each other. She wasn't wrong!
5. Hubbie and I lived two minutes walk away from each other for years without realising it. He was the brother of someone I sat next to at work, I was the friend who helped her when she needed someone. I met my future in-laws without realising it five months before I met Hubbie.
Small world eh?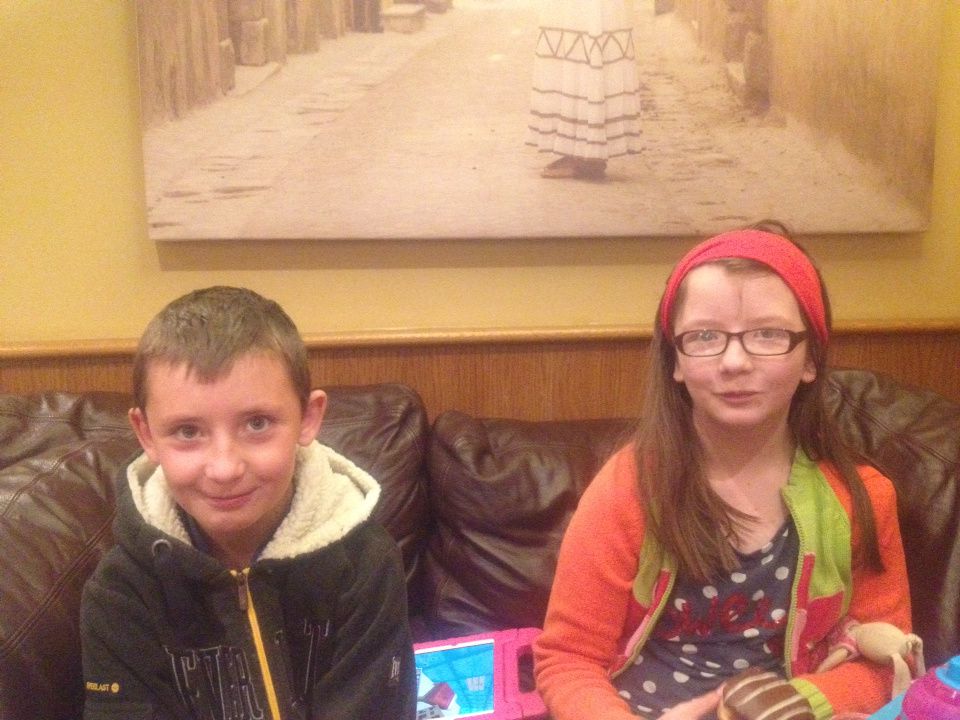 Talking of small worlds, I was unaware until today that an ASD support group met weekly very close to D's school. There was a lady at the bus stop wearing a volunteer polo shirt with the group name on and we got chatting. The group runs throughout the summer holidays and I can't decide if it's more beneficial for me to go by myself in September or just go for it next week and take T and D along. I know no-one would judge if we went and they really didn't settle there but then they wouldn't want to return. Oh decisions..
Anyway, D went in very well today. Her class is having a little tea party tomorrow for parents/carers and she is very (very!) excited about that. The class will be making cakes for it tomorrow morning and she's aware she'll be able to go home a bit earlier afterwards (maybe ten minutes!). She has already decided she wants to wear her tiara tomorrow and she's painted her nails!
Needless to say, her excitement has carried her through the day and it was a "Mumma!" run-at-you-and-body-slam-you moment that greeted me at hometime. A really sweaty one!
T's counting down to the end of term and that's got him through the day. He hasn't talked about his day and only given minimum answers when promoted but it's all seemed okay. A good splash around in the pool brought that little shy smile back.
One day closer to the end of term, another warm one but a good one. I hope everyone's day has gone well, comments/RTs/shares as ever welcomed, thanks for reading Jx 😘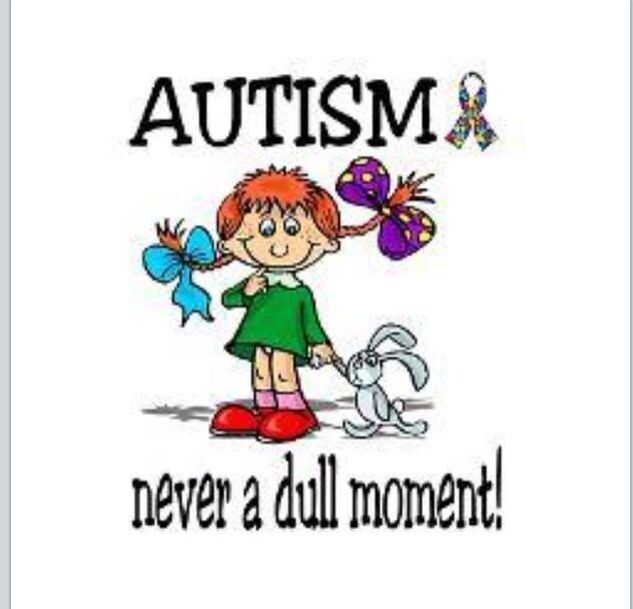 ---
---