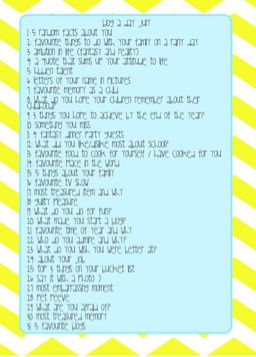 I wish I had an exciting hidden talent, something like …
Burping the alphabet backwards after a can of caffeine-free diet coke or …
Being incredibly gymnastic and able to cartwheel around the garden before doing a crab yoga-type pose or ….
Standing on my head whilst drinking a Smirnoff ice, you know…exciting stuff.
Unfortunately my hidden talent isn't that at all.

It's numbers!
Why I can remember the phone number and postcode of the house I lived in between 9-17 years I don't know.
Or the various telephone extensions during the 10 years I worked at the Pru.
Strange, but I guess that's where T gets his love of stats from, he will happily create his own league tables during a PS3 game of FIFA13 or even during Skylanders. His memory is amazing too, he can practically remember every goal from every league game, who got carded /sent off etc and the timings.
I guess it's in the blood, my father and sisters are all accountants and my maternal grandmother was brilliant at maths.
Not for me though, the thought of number-crunching all day every day did NOT appeal. I'm the exception to the rule, the one who didn't want to conform and maybe that's a hidden talent in itself.
Here's a "what's in a number" post I wrote one day – http://www.autismmumma.com/2012/05/14/whats-in-a-number/ – it positively flowed out one day!
I'm really enjoying this blogging challenge, thanks for reading Jx
---
---