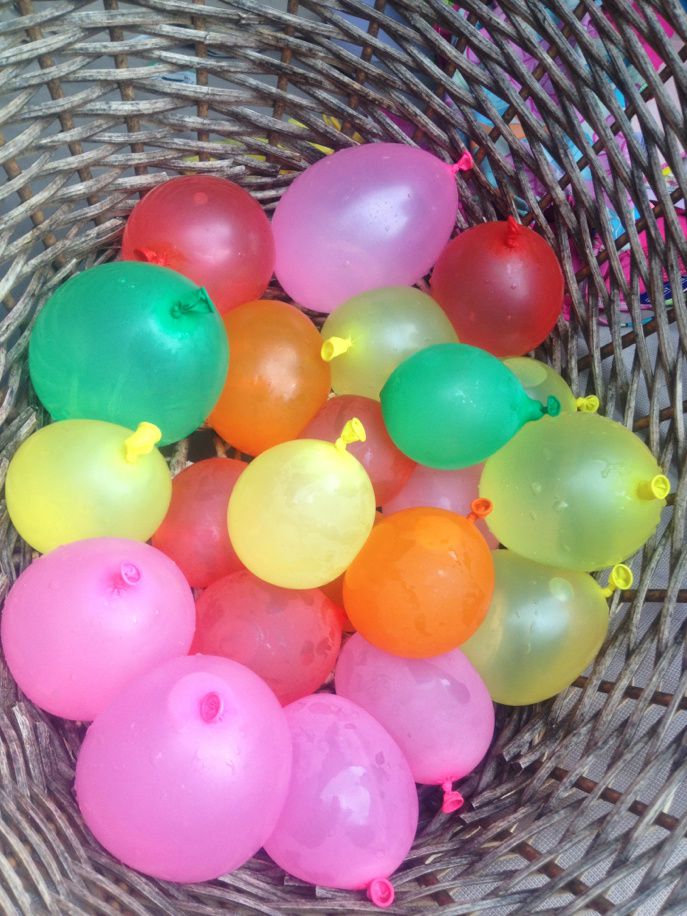 Poor Hubbie is much better tonight. He headed off early this morning to A&E to get his gash glu-ed.
The nurse was very curious as to why he hadn't gone in sooner but he explained about the fact that I was a first aider/he hadn't lost consciousness and that T and D had been quite upset by it all and she understood. As long as she hadn't thought I'd been bashing him around with a saucepan or something and kept him captive…nah!
Both T and D were unsettled whilst he was out and relieved that their dad came back looking familiar, as opposed to Mr Bump.
T had plans for today:
Water balloons! And as he was feeling better after his strain yesterday and Hubbie felt up to it, we headed to a nearby empty but very warm and brown-looking field.
The water balloons were dulely let off – guess who got soaked! – and some ball play before we found shade and attempted "I-spy" and "I went to the shops and I bought…"
D really enjoys "I-spy" and always comes up with some totally random answers that we can't necessarily see but she's not so successful with the latter game, we always let her just say her object – which is a bonus as this time last year she couldn't use her imagination to suggest an item she was buying. It's all good progress.
T's spent a lot of time in the pool today, I think it's helped his strain ease quicker and it's probably been less painful for him to swim than bounce with a ball.
D's done well too, she definitely was anxious about Hubbie this morning, flapping and stimming when he phoned with an update.
So, a much better day for us than yesterday. I hope everyone's day has gone well, comments/RTs/shares as ever welcomed, thanks for reading Jx 😘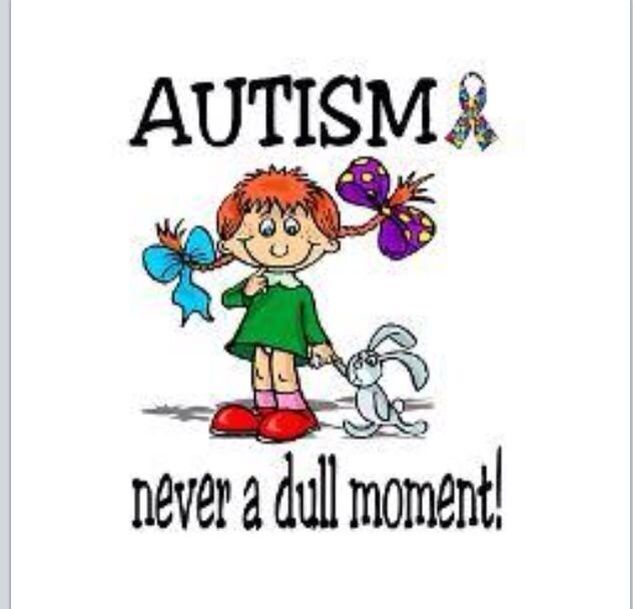 ---
---