Happier children tonight, definitely more relaxed children, both settling (after Melatinon) smiling.
T happy because he's been to football, got his dreaded eye test out of the way (he was adamant that his eyes were fine and didn't need to go, so a very early appointment booked with Hubbie having one first) and he's been able to have a few self-regulating bounces before we had some welcomed wet stuff falling from the sky.
In between football, bouncing and talking football stars, he's still needed to do his maths activities and keep his brain ticking over, but he's definitely seemed more comfortable today.
D's been relaxed too, she's enjoyed playing with her craft jar today. She enjoys taking all the little bits of ribbon, the buttons, the straws and the other tiny bits and pieces out, exploring them for textures etc and then replacing them. Sort of like a sensory Lucky Dip. Much as she likes drawing, colouring and fashioning the tiniest objects out of paper, she's definitely a touch-and-feel crafter rather than a make-things-with-materials crafter.
We watched a Springwatch programme on butterflies today, D doesn't normally tolerate real-life programmes but she was fascinated by all the close-up shots of butterflies and caterpillars. There is a link to the programme contained in this blog: http://www.autismmumma.com/a-summer-of-wildlife-butterflies
Well worth a watch for nature lovers.
Tonight she's carried on with the nature theme, showing us all a circus trick she learnt in school, balancing a peacock feather upright in her hand. The circus performers were in school three weeks or so ago and it's the first time she wanted to demonstrate or tell us the tricks they showed the children.
So, that's our day, a welcome calmer one especially as it started at 5.15am. Weekend lie in? What's that?
I hope everyone's had a good day, comments/RTs/shares as ever wekcomed, thanks for reading Jx 😘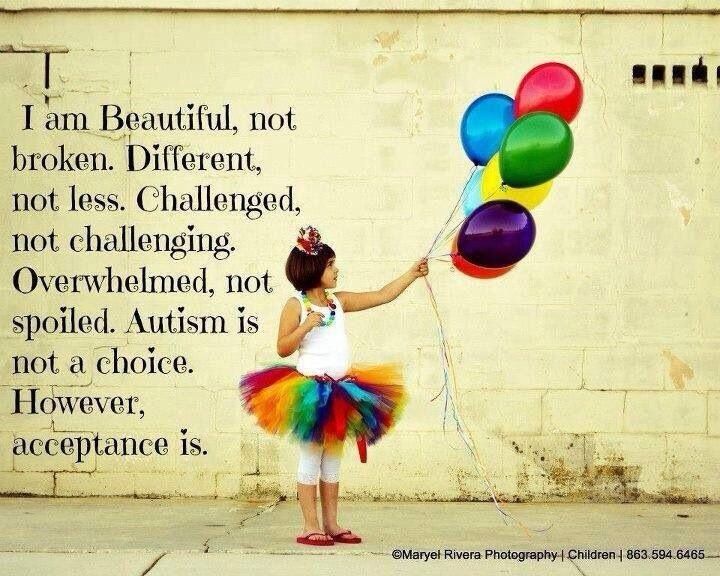 ---
---