We've just spent the afternoon in a secluded field near to us, alternating between sitting under a shady tree and playing games. It was very nice but very warm, the field has virtually no green spots – much like the gardens – it's all brown, very brown.
Today's blogging prompt asks what would be my favourite time of year and why.
Much as I love the summer, my favourite season would have to be Springtime.
The sight of the little flowers pushing their way through the hard earth from winter, the daffodils, snowdrops and crocuses. They all look so pretty and we spend a large proportion of the school runs looking out for spring flowers, it makes the journey pass quicker and takes D's mind away from any anxieties that may have been building up.
Springtime is also birthday time, there's a lot of family birthdays in the first five months of the year and especially in April and May. We have our wedding anniversary at the end of May too.
It's also a time when the cats start moving around a bit more after their self-inflicted winter hibination. For one cat in particular, Spring does make her spring – literally! – and we always have one or two little feline followers for the start of the school runs, they hang around until I get back and greet me with pleased meows.
Springtime also means new life around the lake near us, it's always nice to have a walk and spot the squirrels, ducklings and goslings in the habitat.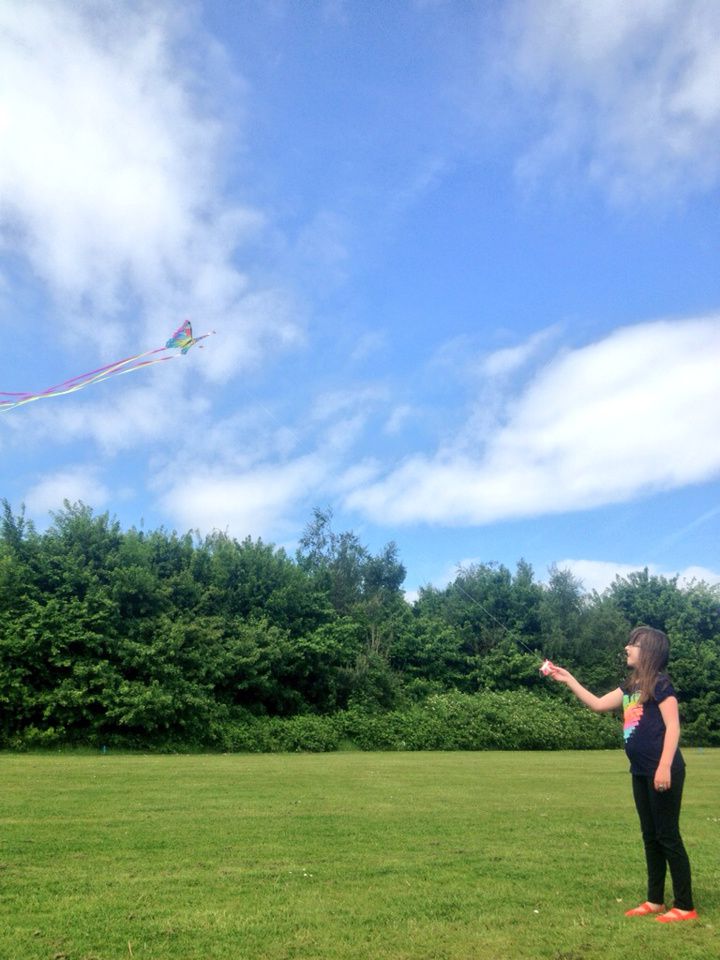 It's also (hopefully) a chance to finally leave the winter coats and boots at home, although that hasn't always been the case this year, it snowed the day before Easter!
Generally though, Spring equals new life and new beginnings for me, every other season has its benefits but yep, Spring for me!
---
---