July 2nd and as part of the challenge I started yesterday, today's theme is as above, what we enjoy doing on a rainy day.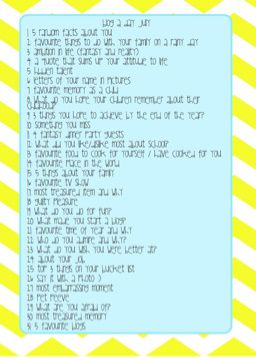 As I don't drive, our activities are very much governed by not only my children's autism but also the weather.
I'm noticed that in recent years, we don't just have rain (as in a few drops), it absolutely chucks it down for a considerable time and then the clouds clear and the birds start singing again.
Because of my children's autism and anxieties around strangers, I find that the bad weather IS a good time to visit those places we wouldn't normally attempt. We went to Legoland the day before Easter and because the weather was really quite horrible (it snowed at one point), there were no queues on many of the outdoor rides – perfect for us, but very cold!
Similarly, our village shops will be devoid of people when the weather is rough.
But, if we really don't want to be out, nothing beats this:
Curtains drawn, popcorn made and a favourite DVD on – we pretend we're at the cinema.
There's a lovely saying which we try and abide by, it doesn't just apply to the weather but special needs parenting too: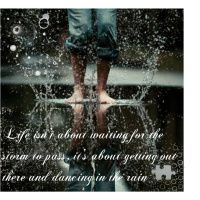 ---
---