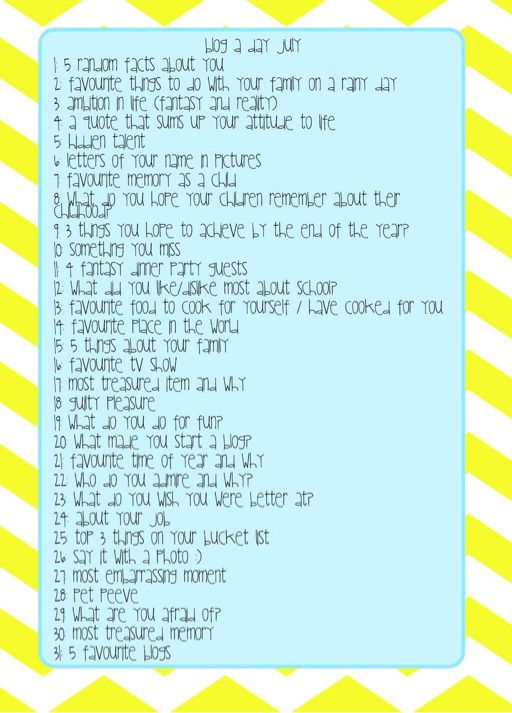 I struggled with today's challenge, really struggled.
My parents divorced when I was 9 and – although I didn't know it at the time – it was best all round. My mum had had severe post natal depression after the birth of one of my sisters – I was 5 when she was born – and mum ended up "going on a holiday" for a while.
When she returned, things weren't great and soon we'd be visiting "Uncles" . Thereafter followed arguments, shouting, "who do you want to live with?" and finally a house move.
A welcome break from it all was my grandparents house, just outside Hastings.
I'd be able to go on long cliff top walks with my grandad – he'd retired early due to heart problems and was advised to walk daily – we'd go past a peacock farm and I've always associated happy times with seeing peacocks. In fact, I'd like to get this tattoo: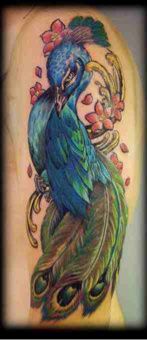 Another happy memory from staying with them was Sunday mornings.
We'd all have breakfast in b e d, in their room. They'd always give us boiled eggs and toasted soldiers and then lime marmalade on toast. Coincidentally I saw (and took a picture) of the marmalade in my local supermarket. It made me smile and remember, goodness knows what the other shoppers thought!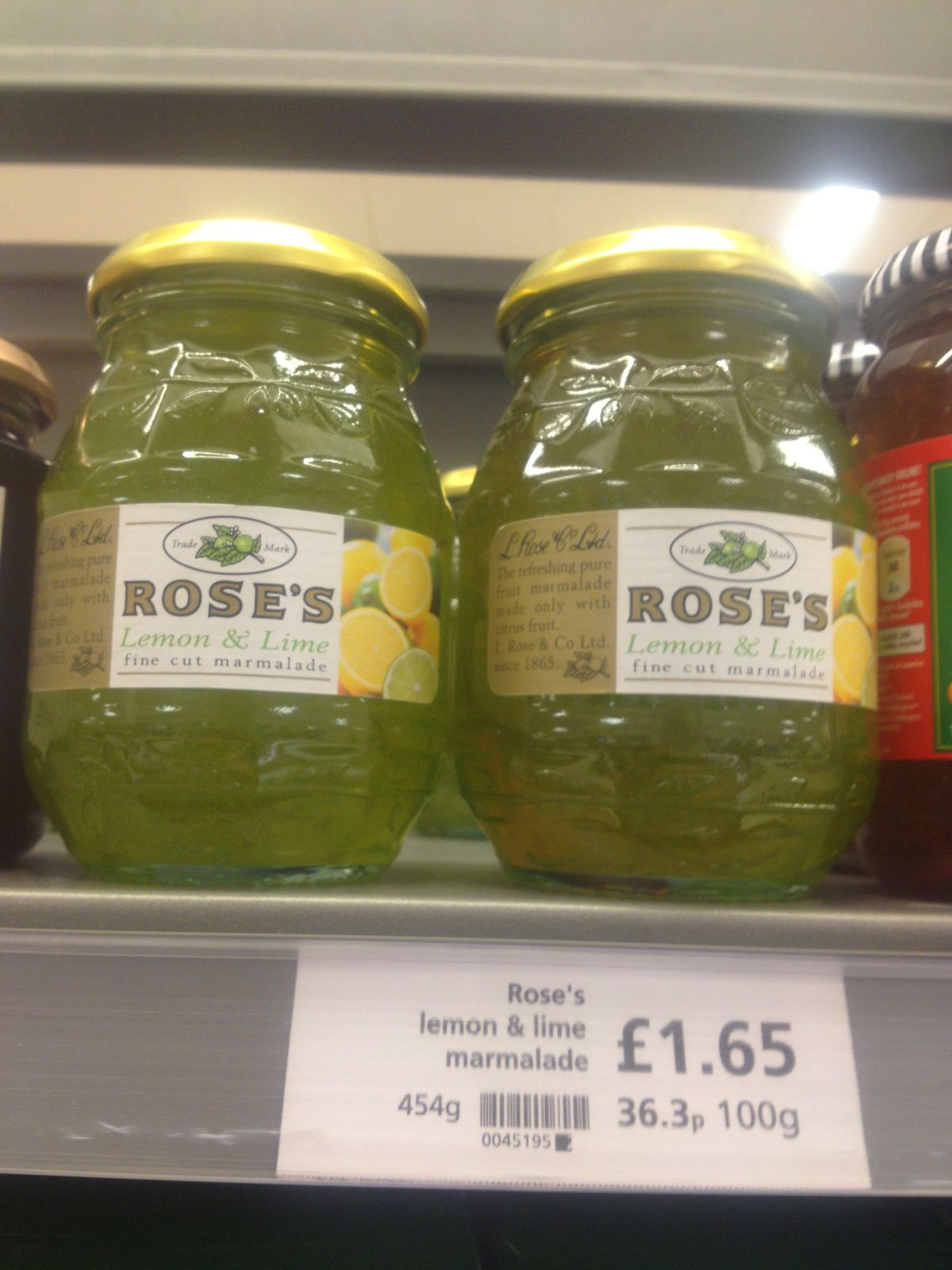 It's not all doom and gloom though.
I learnt from my childhood to be independent and a need to provide happy memories for my children. Memories of laughter and smiles.
I think we're doing ok.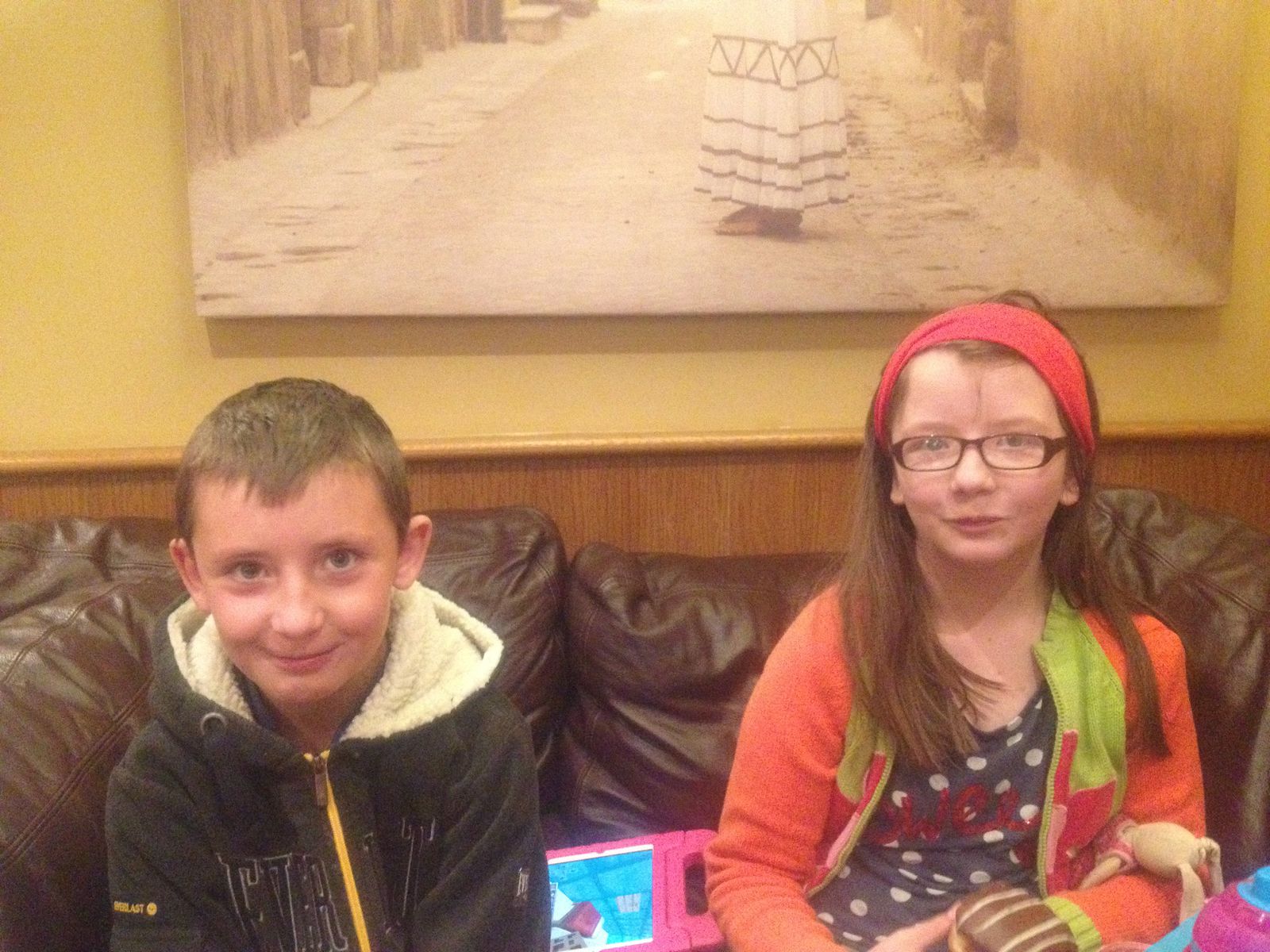 ---
---