Yippee and all that!! No more school runs for six weeks, no dashing out of the front door at 8.35am thinking "was I meant to wash my hair this morning? Oh never mind" and attempting to plait D's hair whilst she wriggles and squirms, her head keeping anything but straight.
Both T and D were very happy this morning, T bounced off happily knowing that he'd be finishing school at 2pm, D excited to be handing out the presents to her teachers. Two of the staff weren't there when we arrived, D was very unsure what she should do and had to be (gently) persuaded to relieve her sweaty little hands of the chocolate goodies. It wasn't that she wanted to eat them, but that she'd been expecting to hand them out as soon as she got to school.
(I didn't personally have a good day. A puncture on one of the buggy wheels and a (very) intrusive phone call left me upset and feeling like a domino that had just been knocked down. It's funny how you can almost coast along and then something hits you hard, makes you think and *bam* you're down for a while.)
This little cool dude bouncing out of his school cheered me up!
His sunglasses came free with his "Match magazine summer special" and in his favourite colour too, perfect for T!
He was delighted to have finished school for the summer, full of tales of what he'd been doing today and talking about the departing Year 6's having had their shirts signed. That will be him next year *gulp*.
T has worked so hard and done so well this term, I did wonder how his high-functioning autism diagnosis soon after the term started (in April) would effect how the term went, but – on the whole – he's coped very well.
So, it was off for a frescato for us two, a chance for some Mumma-T time before collecting D. Even if T did spend most of it playing on "Score".
D was surprised to see T with me when we collected her, I think she'd forgotten my telling her and was at first reluctant to come out of her classroom. It's that unexpected change to routine. Then she composed herself and gave him an unexpected hug and kiss – unexpected for both of them, they're not normally demonstrative to each other.
She's had a good school year too, it was amazing seeing D performing as Mary in the Christmas play, singing in the choir in Joseph and her prom two weeks ago. Her teacher and staff have been so wonderfully empathetic and D has blossomed under their guidance, coping well (with only the occasional moan) what with being the only girl in a class of 8.
A slight disappointment on the way home, one which effected D. Normally where T is – in the photo below – is a secluded pond with ducks. The water had completely evaporated in the heat.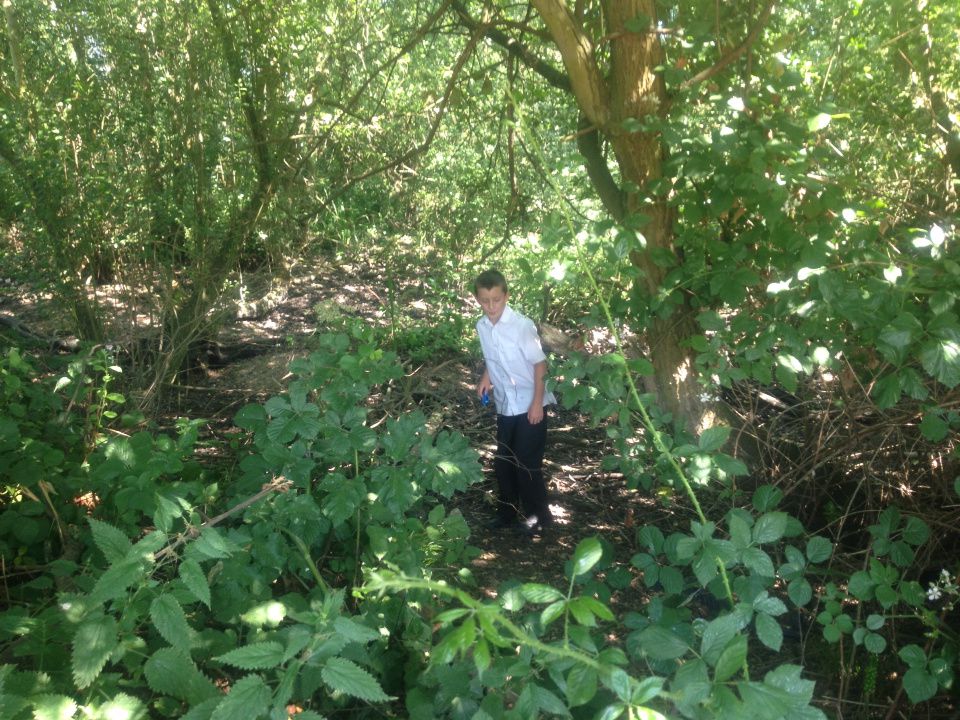 Another change and that effected her on the way home and for a large part of the afternoon. Then, it was as if a switch had flicked and she was happily splashing in the pool with T, there was that ever-present undercurrent though of "will it turn competitive?"
But, for the most, the week has ended positively. I wonder if I'll be able to say this next Friday too after our first week of school holidays, *fingers crossed*.
I hope everyone's day has gone well, comments/RTs/shares as ever wekcomed, thanks for reading Jx 😘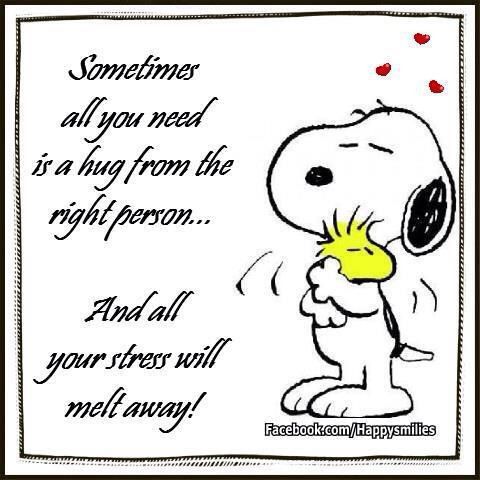 ---
---