It's strange that although the Duchess of Cambridge has been married to Prince William for over two years she's still universally referred to by her maiden name of Kate Middleton. But that's the general media for you.
First babies seldom arrive on time, in fact overall only some 3% of children arrive on their due date. A date calculated from the date of the mother-to-be's last menstrual period as opposed to presumptions around dates of conception. Obviously there are women who have irregular cycles and the routine ultrasound scans can therefore be used to establish pregnancy timescales.
It is a strange feeling, reaching your "due date" and going past it. I occupied myself with walks and nesting, the daily phone calls from relatives were a side-effect. One relative when it was her due date got extremely cross and frustrated at her child/doctor for not arriving on time, there's nothing like a perceived expectation.
So, thinking ahead the world could be waiting for another ten days or so yet. Not terribly nice in the heat wave we're currently experiencing.
This baby's arrival will be an historic event (I'll say that with my pinkie finger pushed out as if holding a tea cup and I'll drop the "H" too). The child will be third in line to the throne, irrespective of its gender.
But when realistically when would he or she expect to be crowned? The Queen is still going strong at 87 years of age and her mother lived to 101, if that longevity carries on, the child could be approaching 70 when ascending to the throne. This isn't a "White Queen" era after all when opposing sides face each other in battle and a slice of a henchman's sword changes the monarchy.
One thing is for sure, labour is a private experience – unless shared with "One Born Every Minute" – I hope everyone concerned allows the couple the privacy they will need during this time.
Good luck to them both.
Here were my baby timescales by the way:
C – ten days late
T – bang on his due date
D – six days early.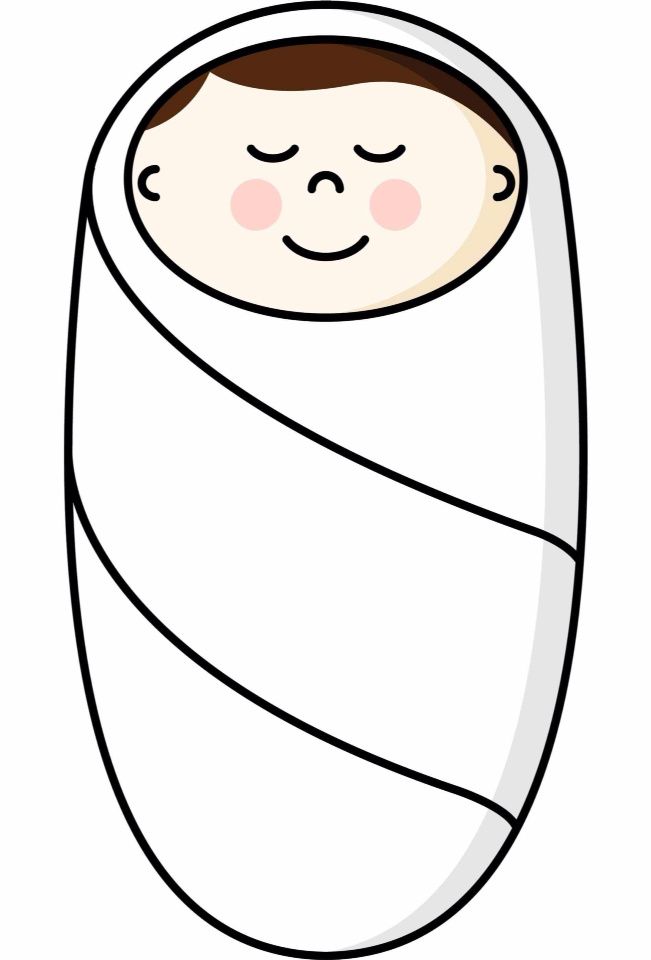 ---
---