It's #BookwormWednesday time and we had fun reading this one!
We were sent the "Dirty Bertie Dinosaur" book as part of a draw organised by Mumsnet and he's kind of a younger Horrid Henry.
Doesn't like girls (or says he doesn't). Does like hatching strange plans and if they involve getting dirty, all the better!
With book titles like "Worms", "Pants", "Bogeys" and "Burp", there is bound to be a title to appeal to every young reader.
T enjoyed the read and we've passed the book to a 6-year old as we think it will really appeal to him too. The text is large enough for confident young readers to have a go, along with some very funny illustrations.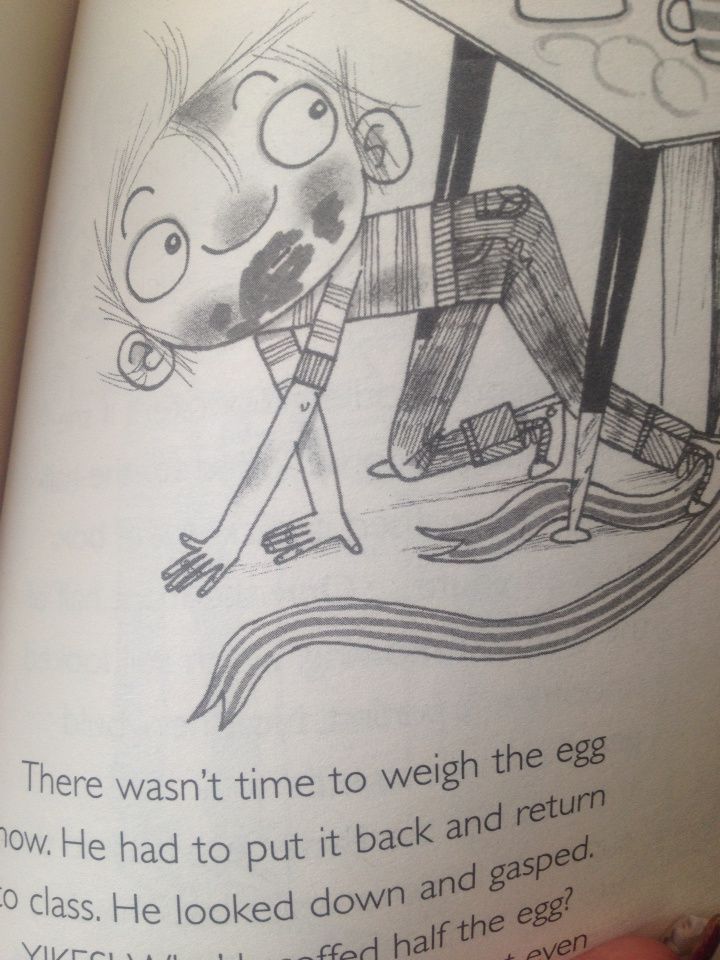 It's a (dirty) thumbs-up from us,
I'm always interested in ways that encourage children to read and local libraries are once again running a Summer Reading Challenge, the theme this year is "Creepy House" and details can be found in the link below.
Disclaimer: we received a copy of the book as part of a draw organised by Mumsnet, views and words are my own.
---
---