Milk, we go through a lot in our house every week. Most families do, if the recycling crates around here are anything to go by.
Cravendale at http://www.milkmatters.co.uk/m/ have launched a #LoveCravendale scheme whereby you collect codes from 2 litre bottles of promotional milk and sign up online to swap then for activities.
The link to the #LoveCravendale site below explains how it works.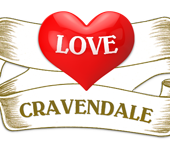 From swimming sessions to samba lessons, horse riding to white water rafting, you're sure to find something you'll love!
We have signed up for swimming and tennis over the school holidays – there are many different activities dependent upon location and whether you want a single or family activity – and the first activity we tried out, as a family, was bowling.
We've played bowling on the Wii console before but obviously this would be completely different for D in particular, T had been "proper" bowling before.
We went to Reading Bowl http://www.readingbowl.co.uk/ which was a half hour drive away from us but well worth it when we got there.
The time of our session was 2pm last Sunday, it would normally have been busy but there was a certain men's tennis final on and it was nice and quiet. Perfect for D, with her stranger anxieties to enter and enjoy herself.
We were quickly checked in, given our shoes, shown to our lanes and instructed on how to operate the game device.
Both T and D quickly established which balls were "theirs" and held onto them between their go. They participated in the turn-taking element very well.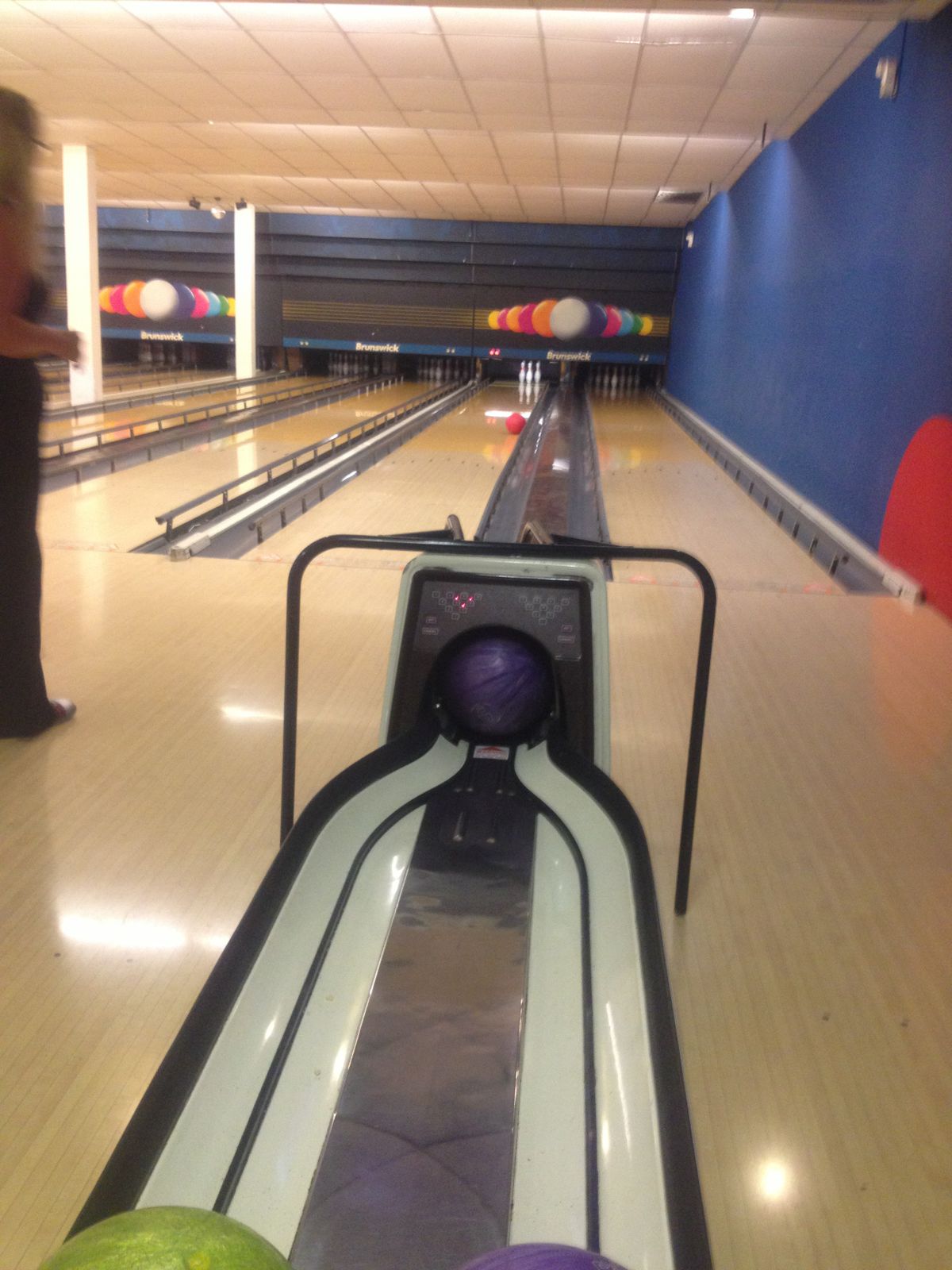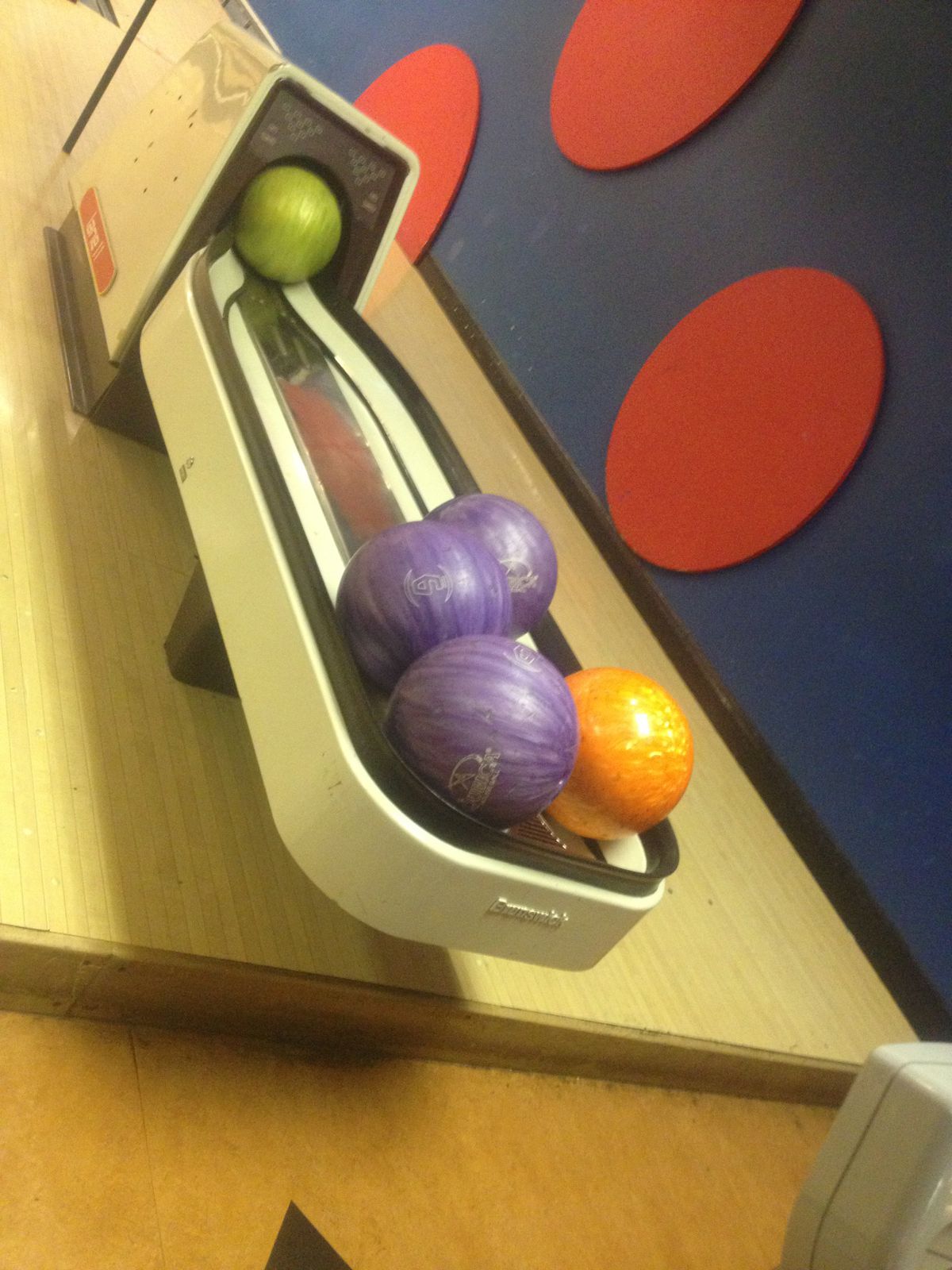 They were fascinated by the way the balls were returned and said it reminded them on when we used to have chickens!
D (and T eventually) found it easier to use the frame supplied.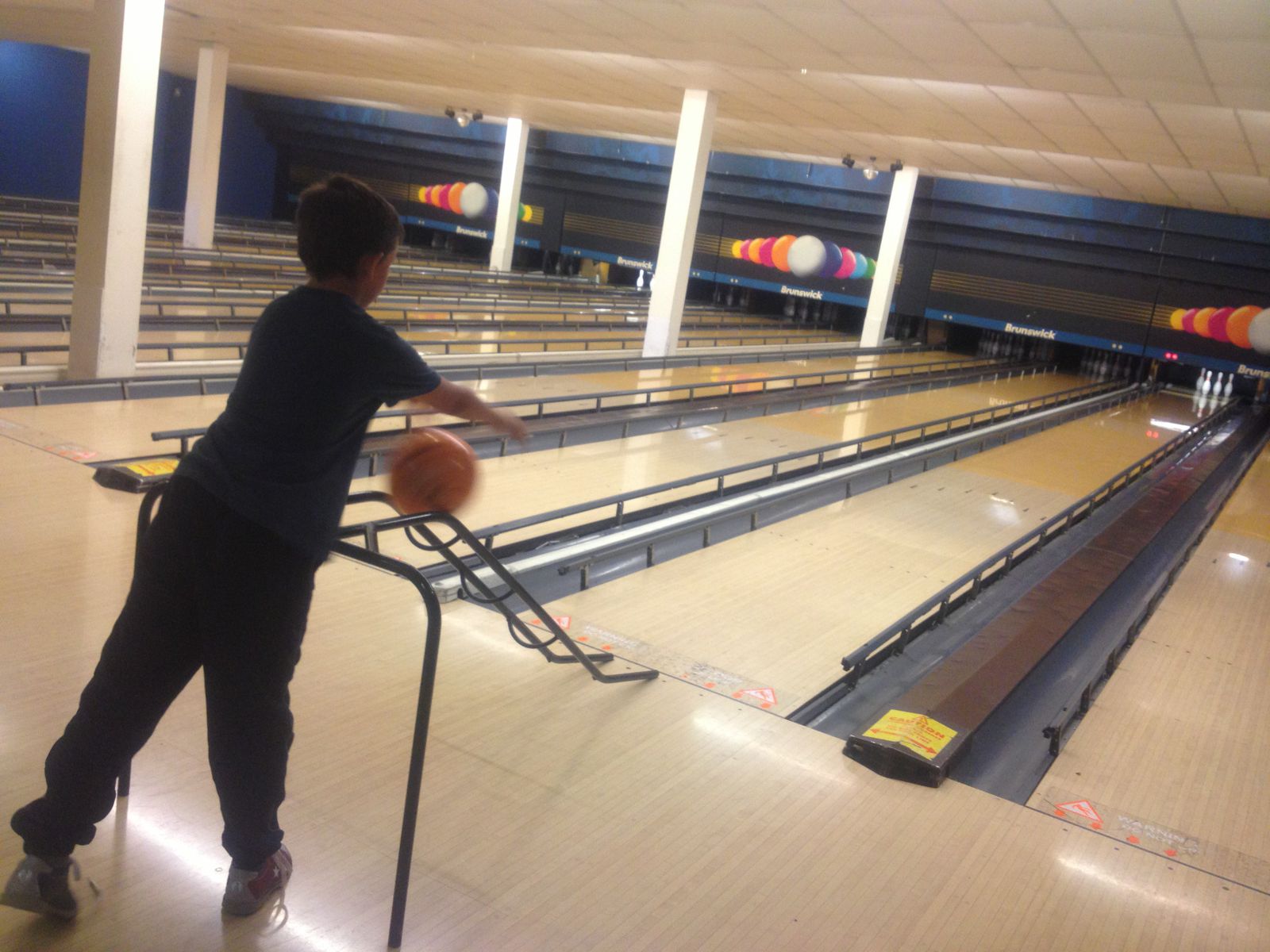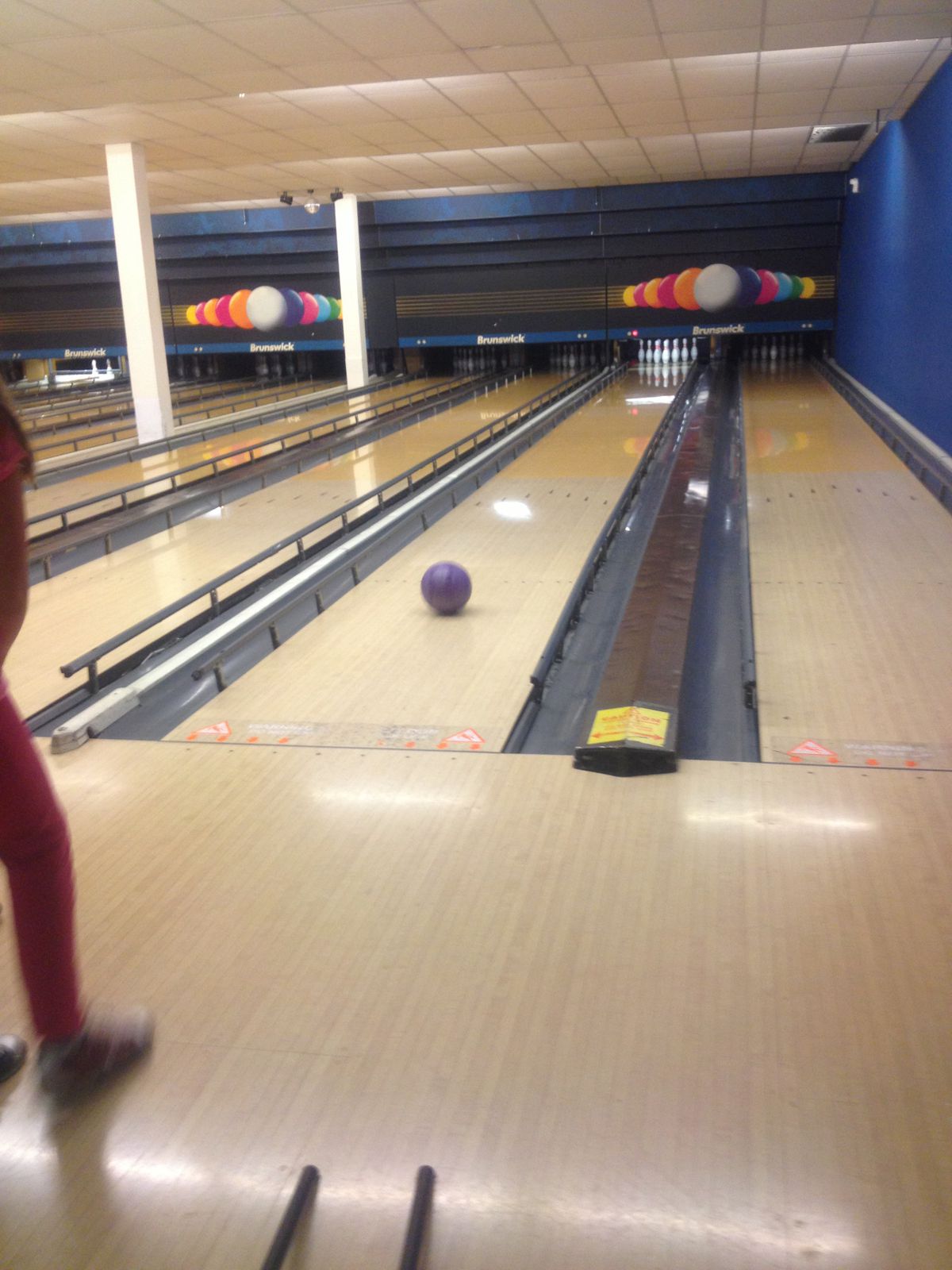 It was great fun! The screen kept a track of scores for us and funny little graphics came up for a strike/spare or when nothing had been hit. D, in particular, was fascinated by these and we spent a lot of time with her holding my head to make sure that I was definitely watching.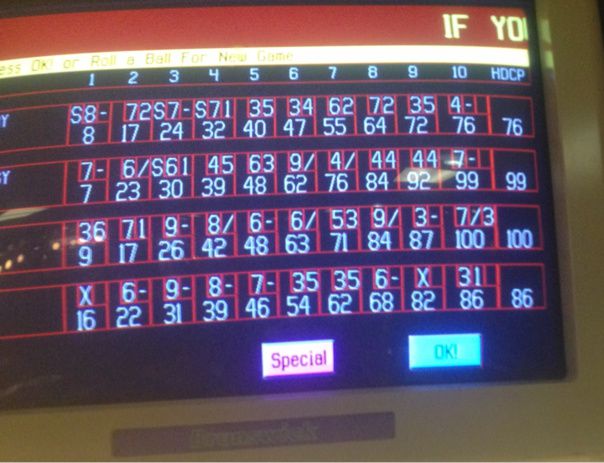 Final scores and not bad for first attempts.
T was slightly really quite miffed that he came last, he is uber competitive, so relished the chance to play table football with D and win 7-0. She didn't notice the score and just enjoyed it…phew!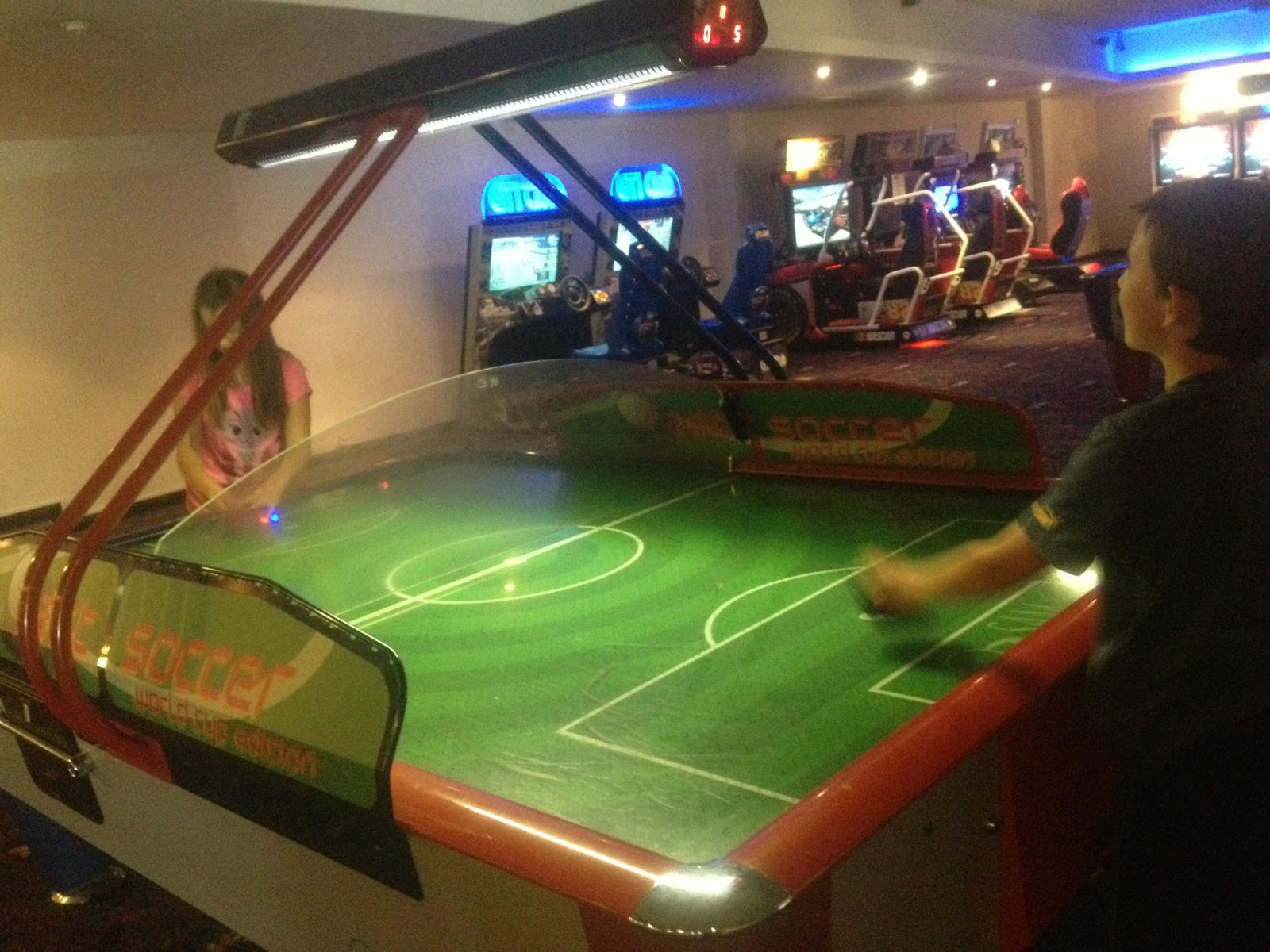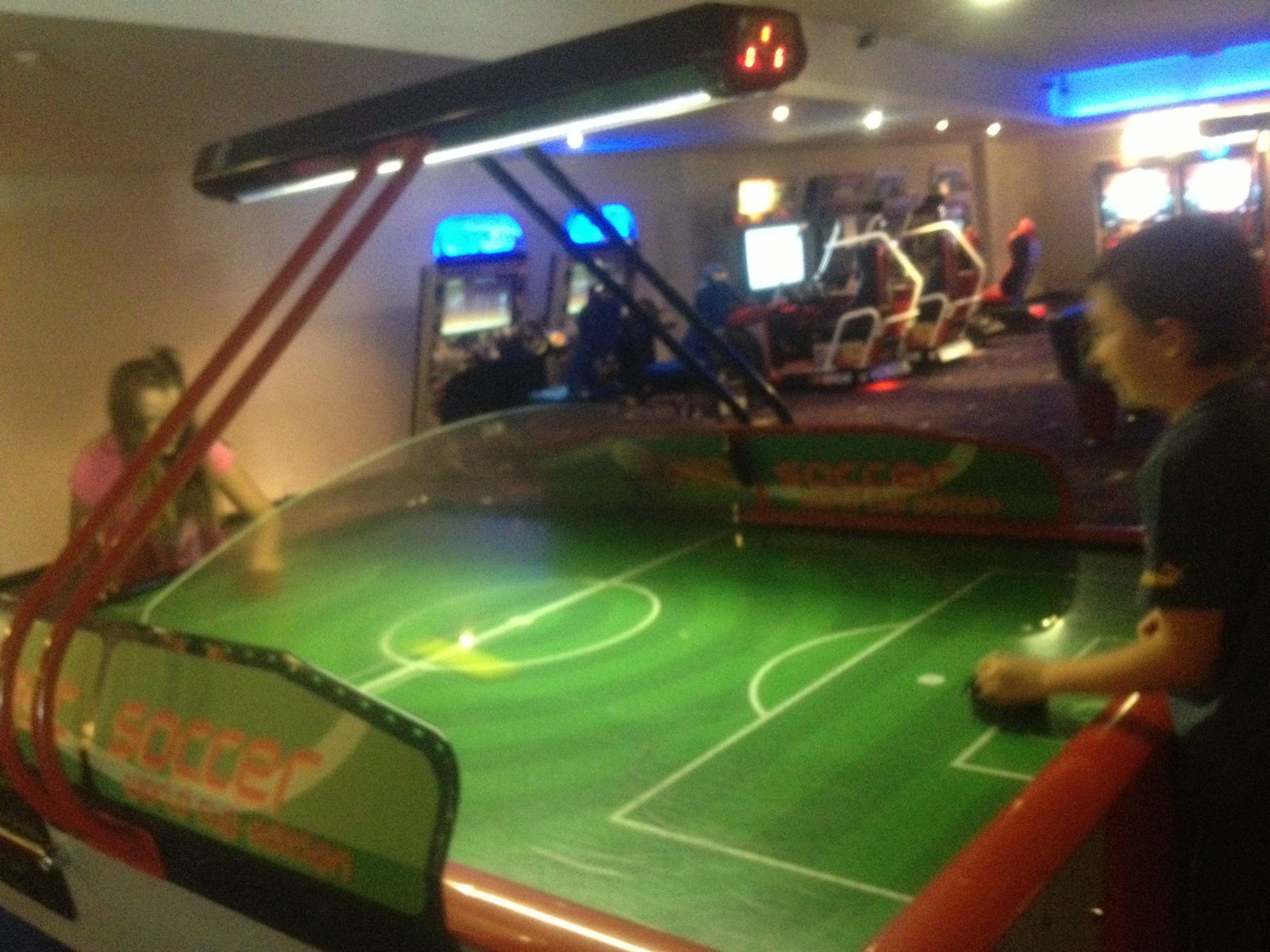 A good time was definitely had by all and we'll be collecting our codes to try out further activities with #LoveCravendale http://www.lovecravendale.co.uk
Thanks for reading Jx
---
---