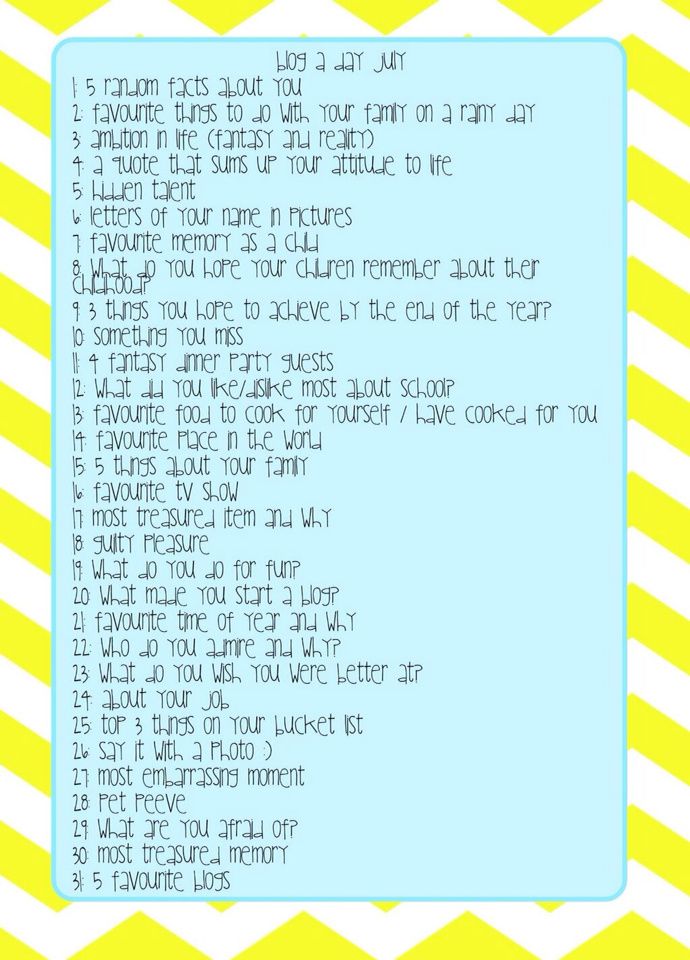 Today's blogging prompt is as above…What Do I Do For Fun?
What is "Fun" anyway? See below:
noun
[mass noun]
enjoyment, amusement, or light-hearted pleasure:
the children were having fun in the play area
a source of fun:
people-watching is great fun
playfulness or good humour:
she's full of fun
behaviour or an activity that is intended purely for amusement and should not be interpreted as having any serious or malicious purpose:
the column's just a bit of fun
I guess "fun" nowadays is watching the children enjoying themselves, there's a very thin line with autistic children when "playtime" can teeter between enjoyment and (then something which may seem relatively minor will happen and we have) a potential meltdown situation.
Fun is – Us all being on top of the hill at the park near us, playing ball games up and down the hill. Hubbie making us all laugh as he crawls back up – supposedly exhausted.
Fun is – Us all on a Rollercoaster at Legoland, my children have anxieties around strangers and unfamiliar places/people but they are both thrill-seekers. I have never heard them laugh as much as when they're on a fast or water ride.
Fun is – Blowing the biggest bubbles with our bubble wand and watching them go higher and higher – if they don't get popped first.
Fun is – Going Bowling. We went for the first time as a family 2 weeks ago and loved it.
Fun is – Splashing in our frame pool, making massive waves which have the benefit of watering the garden at the same time.
Fun is – Being at the special needs adventure playground near us, watching the children having the confidence and freedom to run around, play in the structures, enjoy their surroundings.
When I read this prompt, I thought "do we have fun? Will I have anything to write about". I think we do and I have.
We're on summer holidays now so hopefully the next six weeks will bring a lot more opportunities for fun for us.
I've been writing this in between securing the tops of water balloons which T and D have prepared for tomorrow, it will either go very well or not so well!
Thanks for reading Jx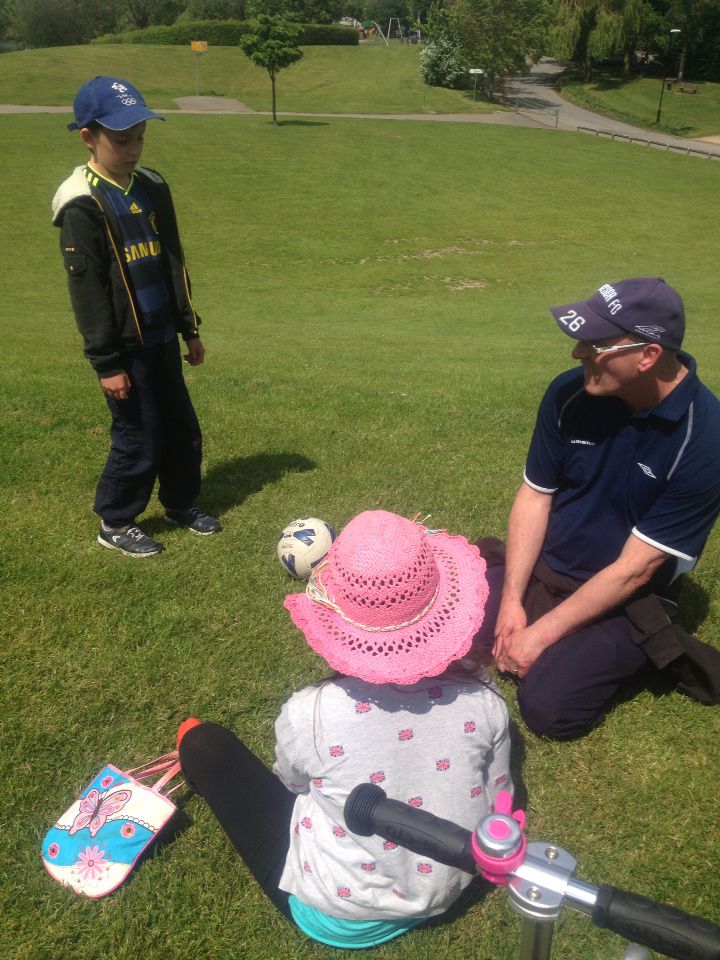 ---
---