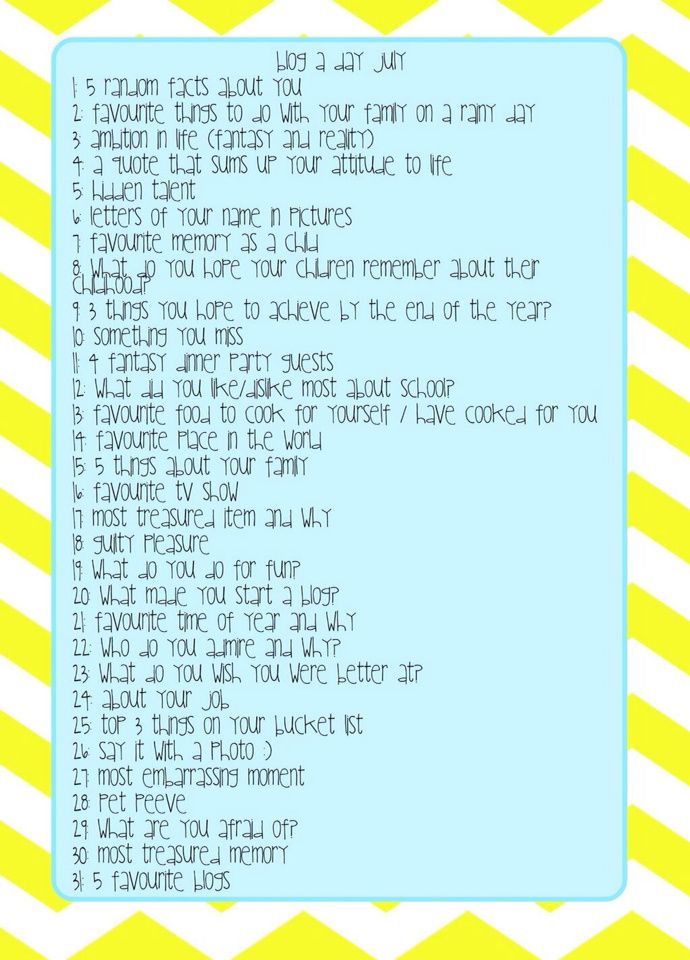 Today's #BlogADayJuly prompt is "Guilty Pleasure".
Here's mine below: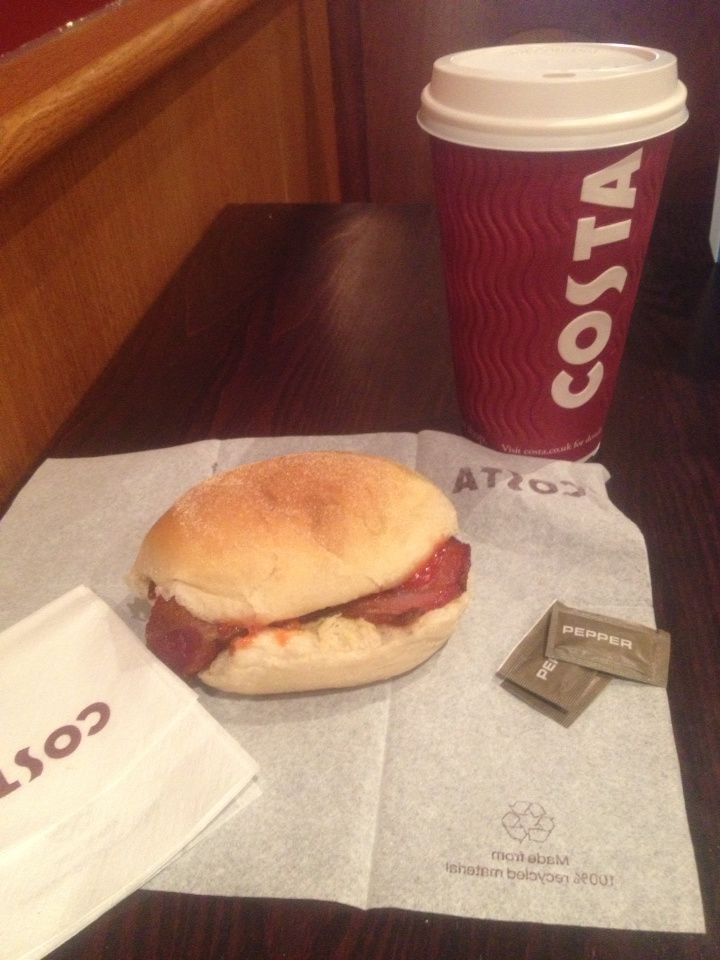 Normally it would just be a:
Massimo, decaff, skinny mocha in a takeaway cup
But this morning I was so drained from the activities of yesterday evening – a massive meltdown from D – that I had a doubly guilty pleasure of a bacon roll too (at this point, Hubbie will read this, look over and pout at me, guaranteed!)
There is nothing nicer than getting that coffee (and our local Costa make it exactly how I like it) and settling down for a coffee and either a magazine/a twitter browse or composing a blog post.
It definitely is a guilty pleasure – the coffees aren't cheap – and I try to restrict myself to a couple of times during the week, slumming it with decaff instant at other times.
The challenge will be nabbing a Costa every so often during the school holidays, but T and D are very familiar with our local one and since a coffee lounge opened in our precinct with proper meals, cheaper coffees and *gasps* alcohol, Costa has been a lot quieter.
I guess you get what you pay for. The coffees might be cheaper in the new place but they don't offer skimmed milk and their free wifi crashed four times in one hour during the only time I've been in the new place (traitor).
I guess my guilty pleasure would have been something completely ten years ago and ten years from now, I wonder what it will be?
---
---