Hubbie did a lot of travelling before he met me – Australia, New Zealand, China, USA, most of Europe etc – some of it was football-related, some speedway-related and the other…who knows?!? But it meant (I think) that he was ready for the family life bit because he'd already done his gallivanting.
Me, not so much. I've been to France, Spain and Jersey. The single-mother existence with my first son prevented anything else.
Today's #BlogADayJuly challenge is "Favourite Place in the World".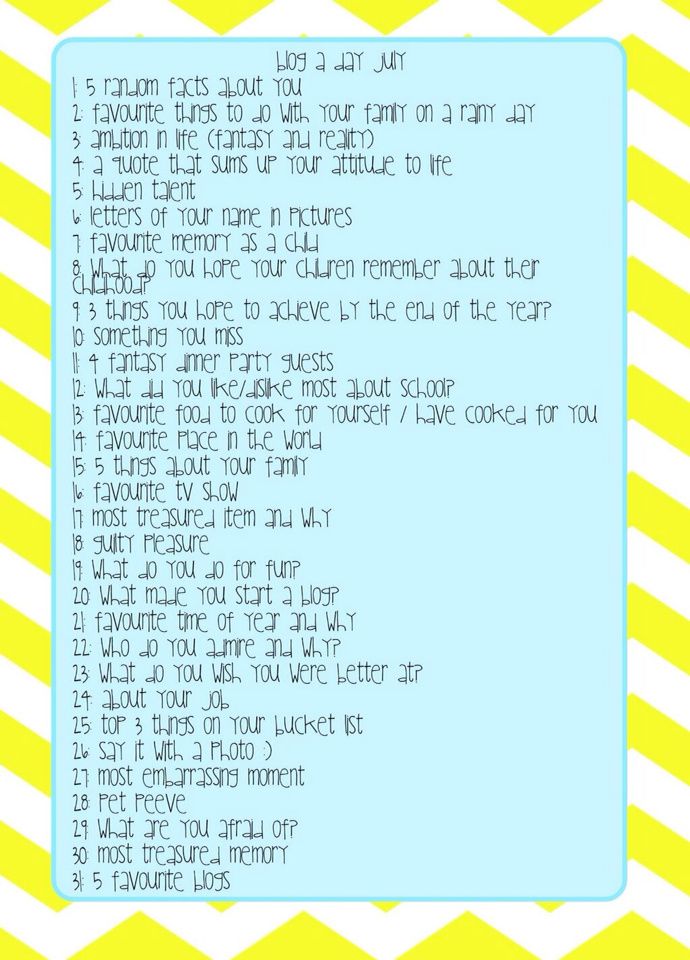 If I could choose my perfect day and travel was via *close your eyes and snap your fingers* (that would be SO much easier for T and D by the way), I'd start with:
Watching the sunrise over the pyramids in Egypt. T and D would enjoy that too, having said that they'd expect to see an ancient mummy or two wandering around (not me!).
Then we'd click our fingers and head to Australia for a boat trip across Sydney Bay and then a BBQ on a beach. We'd have to take a packed lunch for T and D as neither of them eat meat, but that's a small consideration and something we so automatically.
Another click of the fingers and swimming with dolphins in some beautiful clear blue waters. Jamaica or thereabouts.
We'd have dinner in Chinatown in London, lots of little sharing dishes with noodles etc.
Finally, we'd watch the sun setting from Elizabeth Castle in Jersey and spend the night in one of the apartments there. Once the tide is in, the castle is completely surrounded by water. It's a wonderfully atmospheric place and somewhere I HAVE been.
We went there the day after we got married on Jersey, definitely recommended.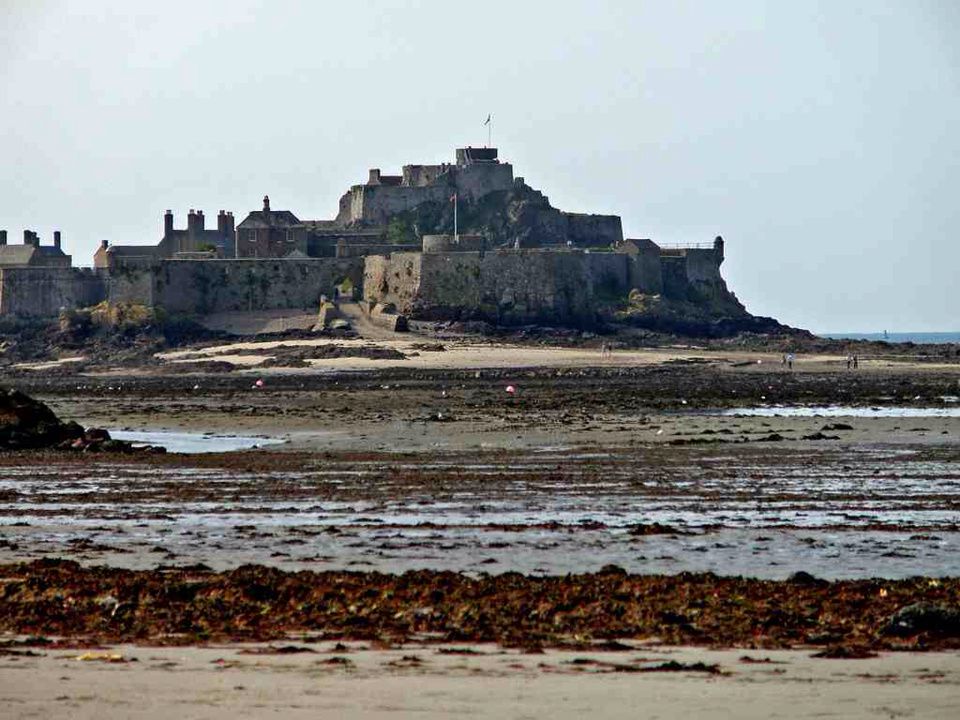 ---
---