Today's blogging challenge is all about food, but it's 28 years since – goodness, that makes me feel old – a group of musicians got together for the first big charity concert of its kind, Live Aid.
I remember it was baking hot, as it is today, I was alternating between sunbathing in a pink leopard print bikini (hope my dress sense has improved) and darting in and out from the garden to watch the show on BBC. Was it Phil Collins who performed in both the UK and USA concerts?
All for a very good cause and those musicians definitely changed how people fund raise.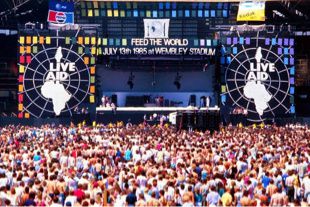 It seems a bit crass to talk about food when so many are still starving and I was going to detail my fantasy three course meal but, not today.
My favourite food to prepare at the moment is cous cous. It has a few advantages:
I can make it earlier in the day, add in some shredded carrot, some sweet corn and some plum tomatoes and it's good to go later, along with some sliced chicken.
Hubbie is not a fan of what he terms "too much greenery" or "rabbit food" but he seems to enjoy it.
Because its pre-prepared, I don't have to worry that D's little nose will start twitching and her senses will inform her that she's hungry, even though she's not long eaten.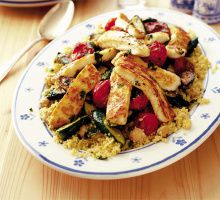 My all-time favourite food that someone else has prepared for me came not long after T's birth.
Hubbie is not a natural chef, or a sous chef, his "expertise" extends to toast and preparing his lunchbox but the mother of his newborn son was hungry and he prepared some cheese and crackers.
Bless him, the crackers were all broken where he'd spread the butter-like spread too enthusiastically and the cheese wasn't so much sliced as hacked, but it was perfect.
Happy memories 😘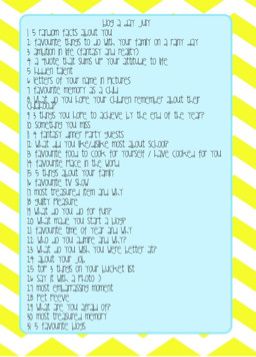 ---
---