To most people I don't have a job. I'm a Stay At Home Mum.
I did, up until T was born. I was a working mother, a commuter from the suburbs to Euston everyday, going through the battle for a seat on the train or the tube before I'd even reached work. It was a relief to stop at 7 months pregnant.
Since then I've been a home-maker, looking after my children. Doing the prepare-the-evening-meal-for-when-Hubbie gets home.
I asked the children what my job was and T said "a blogger and a mother", D said "you take me to school".
So, I guess my job is:
A wife, a mother, a cook, a gardener, a cleaner, a child care person, a school run do-er, a first aider, a hairdresser, a personal stylist, a personal groomer (bath time duties), an agony aunt, a confidante, a negotiator with various professionals around SN matters, an autism awareness campaigner, a story reader, a negotiator between my children and a cuddler. And I blog a bit too.
No wonder I'm tired at night!!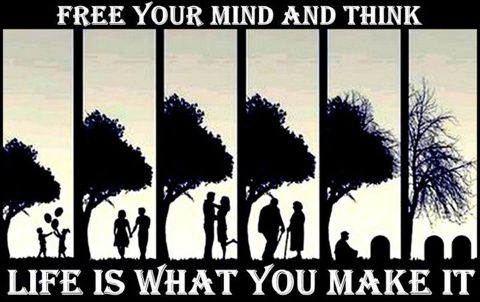 ---
---