It's been a much-needed return to routine for T and D today, extra-curricular end of term activities are wonderful but, for autistic children who thrive on routine and resist change, they can be difficult to adjust to.
D, in particular, has been very anxious and clingy about anything involving going off-site/an activity that I can go to within the school day but cannot take her home afterwards. She's going to Legoland with school soon, she loves it there especially all the water rides but has major anxieties because I won't be there. It's difficult to manage and to witness.There's just over two weeks to the end of term and soon the wall displays in classrooms will start to disappear, the visits to new classrooms and new teachers will start.
This time next year we'll be looking at T leaving primary school in preparation for secondary school, I hope that a) he'll get a place in the school of choice and b) there will be an extended transition period. Someone did mention to me that the LEA will accept advance notification of secondary school placement for SN children but the council worker I spoke to knew noting about it and said someone would call back…needless to say no-one did.
Anyway, both seem to have had a good day, T much happier after the earlier issues in the week with another child have been sorted – even though his badge STILL hasn't materialised – and D greeted me with a "Mumma" and a body slam this afternoon.
Both have emitted relaxed vibes this afternoon, D crafting her "world" in Minecraft, T assisting her but disappearing for a self-regulatory bounce every so often on the trampoline.
It's very rare for them both to be calm(ish) at the same time, normally we have a seesaw effect going on (mood-wise) so this has been welcomed.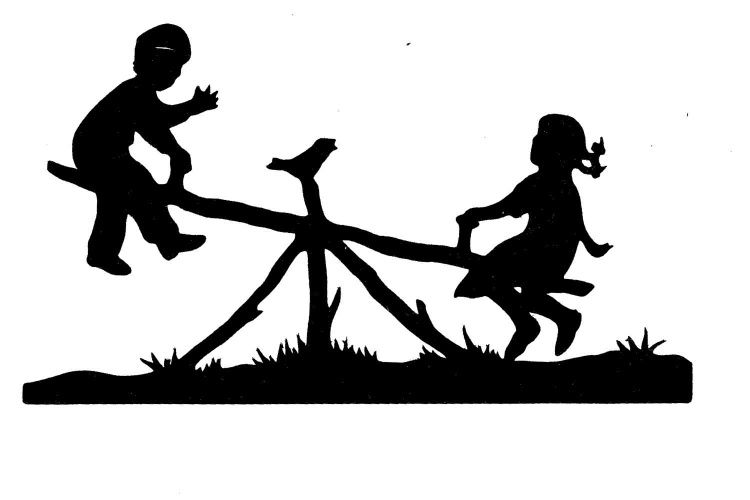 Tomorrow will probably be all change but today's been nice.
I hope everyone's day has gone well, comments/RTs/shares as ever welcomed, thanks for reading Jx 😘

---
---