I've got an Uncle Brian, nothing remarkable about that I guess, but when I was 8 or thereabouts I used to write his name as "Brain" on "thank you" letters. Gosh, that used to get me into trouble but I couldn't remember the right spelling. Tonight's little random fact I guess.
Anyway…
It's been a taxing day today, both children declaring they were bored, not an ideal end for the first week of the school holidays.
In T's case, he NEEDS to be doing something with his brain, almost continually. He's been constantly asking to play on my phone/his sister's ipad/the computer and when he has been on one of them, it's been maths games and activities.
I've been restricting the amount of online time as the weather's been so nice, but I've realised that he definitely needs the stimulation and the brain workout.
So, I almost feel like I need to structure workbooks into our day, to satisfy his need for (especially) maths activities but isn't the aim of the summer holidays for little tired brains to rest?
I don't want him to be a sat-inside type of child, he's usually so active but he obviously needs this out-of-school activity.
The only time he relaxed and resembled that happy little pickle jar was when we were all in the pool, he enjoyed the splashing around but then when I got out to start the tea, he quickly reverted to controlling the pool area and instructing D, which didn't go down too well.
D discovered a funny little activity today, she requested little tight presses – which she likes, that and deep pressure bear hugs – but decided that she'd squeak like a doll when her tummy was pressed. So lots of "Mumma!" and little doll-like squeaks. One to remember I think when she's over anxious or stressed as it did make her laugh.
So, I need to put my thinking cap on for next week, luckily T has a day of football tomorrow which will make him happy and more regulated.
That's us, the end of our first week. Comfortable on the whole with how it's gone.
I hope everyone's had a good day, comments/RTs/shares as ever welcomed, thanks for reading Jx 😘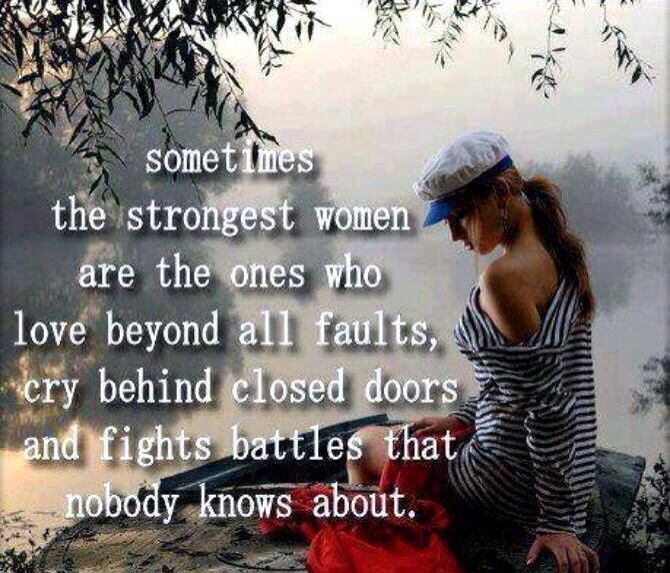 ---
---