There were some proud mummies today, a few tearful moments too.
D's class had a tea party this afternoon, lemonade and orange juice and cakes they'd make this morning. Nom nom!
Us Mummies (there were 6 out of 8 there – Dads had obviously been invited too) were treated to singing with Makaton signing, strangely D was apprehensive about this but sang in front of a packed school hall two weeks ago. It was lovely though.
And then DVDs, each child has had a commemorative DVD made of their school year, set to their favourite song. D's was "Firework" by Katy Perry and others were equally as symbolic. Tissues were needed!
I can't share any of the video as it features the other children in photos from trips etc but it ended with D being asked what she'd enjoyed about her school year and it was all very positive, she is so definitely in the right setting for her. What was really nice was that we all watched 8 DVDs lasting 5 minutes each and the children were just as enthusiastic with each one, saying when they could see themselves and where they had been etc.
T's had a warm day, poor little man. His afternoon involved a 30 minute walk to the swimming pool, a swim, another walk back and then the walk home. Straight into the pool when he got home!
He was joined by D and it quickly got competitive, with T trying to organise things, which wasn't best received. I wish sometimes they'd just enjoy being together without feeling that everything needs to turn into a challenge.
Irrespective of that, it has been a good day and we're one day closer to the holidays, it will be so nice to have a break from the school runs, my two will miss the routine of school though.
I hope everyone's had a good day, comments/RTs/shares as ever welcomed, thanks for reading Jx 😘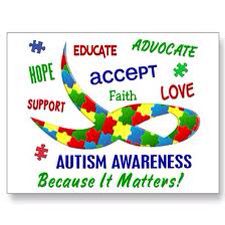 ---
---