Today's #BlogADayJuly challenge is as above, thank you to http://www.twobeansandabump.blogspot.co.uk for introducing me to this, I'm really enjoying thinking about each day's topic.
Today's challenge was thought-provoking, there are many mantras that I try and abide by:
"Always look on the bright side of life" would be one. I try to be a half-glass-full not half-glass-empty kind of girl, trying to see the positives not the negatives. Of course, sometimes everything comes literally crashing down at once and that's when a bar of Dairy Milk comes in handy.
Another would be "don't let the sun set on an argument" and that one is very true. There's nothing worse than sharing an angry and sulky martial bed!
But I think my favourite saying and image would be this: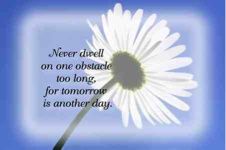 A chance for a new day, a new sunrise and a new start.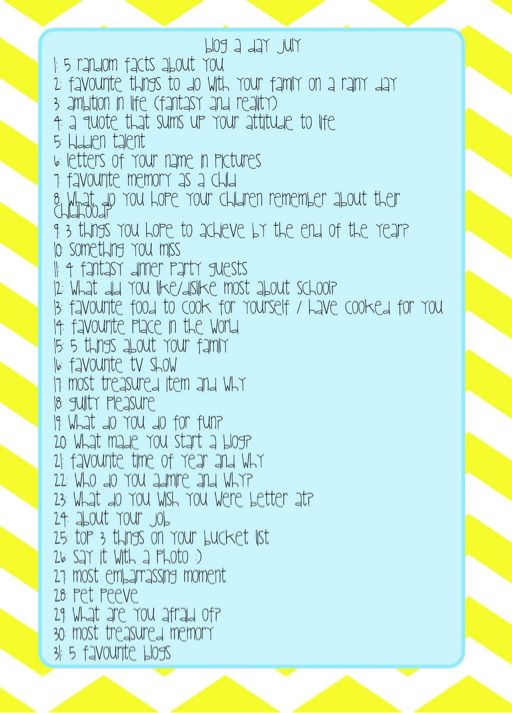 ---
---