The first Monday of the school summer holidays for us, welcomed as our "delightful" neighbours were noisy until late. Poor D went to sleep (eventually) very late wearing her ear defenders, I wish people could be more considerate. Always a recipe for noise isn't it, alcohol + sunshine.
Anyway, the fact that we didn't have to dash off on a school run was very welcome. We had a few bits to get from town so I thought "sooner rather than later" and off we set.
It wasn't a terribly pleasant journey, post here http://www.autismmumma.com/dear-grumpy-man and T was very much "where are we going and in what order?" and there was no room for browsing either, as soon as we had made our purchase, T was asking "what's next and when can we go home?"
He did enjoy one shop though, Waterstones. As soon as we walked through the door he said "I'm in my element here", that from a ten-year old! It could be truer though, a bookshop is the only place in town that he will dawdle, be prepared to take some time, choose some books for our next trip.
D has been rather fascinated by Royalty ever since the Diamond Jubilee and this book is on her "list" for next time: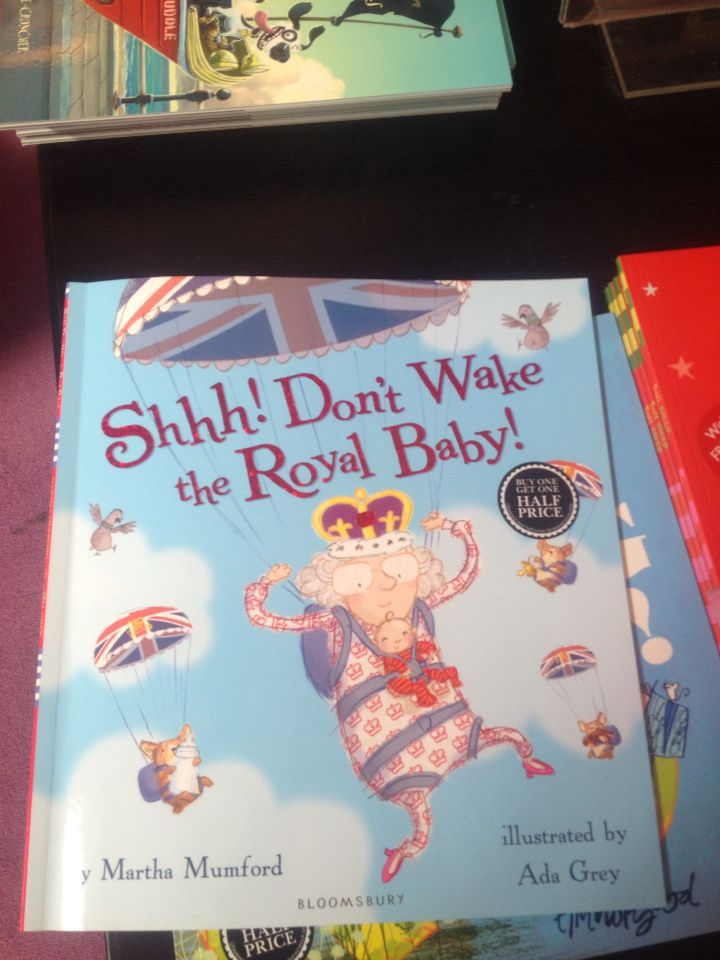 Another sweaty bus journey back and then T and D cooled off in the pool.
Unfortunately T seemed to have built up some frustrations from the shopping trip and his strain and D got the brunt of his quite aggressive attempts to enforce competitiveness. He does like "order". I hope that there are some opportunities to just "chill" during the next six weeks. It would be nice.
Tonight is definitely quieter so hopefully we'll all sleep better. I'm now crossing my fingers that I haven't jinxed things by typing that!
I hope everyone's had a good day, comments/RTs/shares as ever welcomed, thanks for reading Jx 😘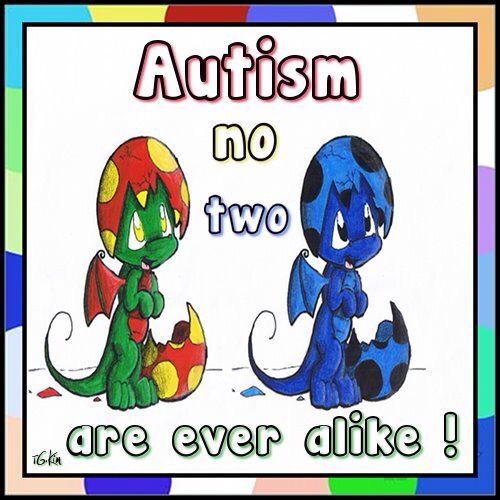 ---
---