I typed that title thinking of Wallace and Gromit! I think – from memory – their Day Out was to the moon, fortunately T and D's were closer to home!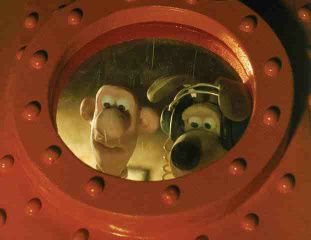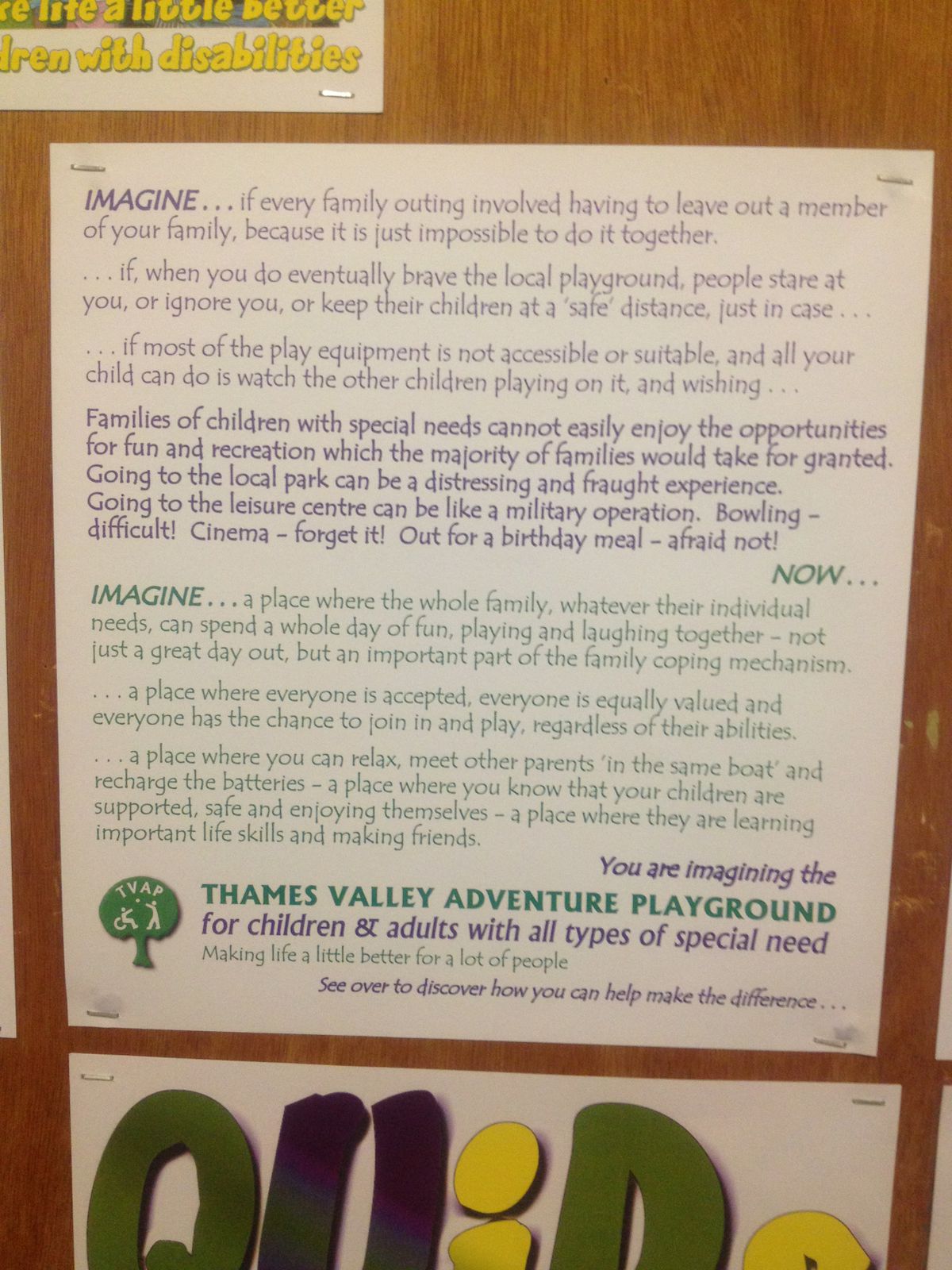 The poor thing was absolutely exhausted when I collected her though, happy but exhausted. They'd come back from a day running around the playground and gone swimming!
T's had a good offsite day too, he tried out a "taster day" at the local secondary school – which he won't be going to btw! He had the change to try out Year 7 work (and being high-functioning) loved it! There was some sort of experiment in Science with boiling up a jelly baby via a Bunsen burner.
The cynic in me knows that the school has hand-picked the best of the lessons for them and basically the day was aimed at getting them eager and onto roll early – everyone was given a prospectus to take home – but T enjoyed it, that's the main thing.
A tired pair this evening though, it's felt like either of them could implode very easily. Fortunately each took to the activities that calm and self-regulate themselves.
Two weeks tomorrow until the end of term, I think we're all counting down. I'm not looking forward to making sure every day is structured and fulfilled – it would be nice to just chill – but I'm going to enjoy not having to dash out of the house on time every morning.
It's been a busy, action-packed week for T and D, hopefully tomorrow will be a calmer, routine-like end to the school week, they could both do with it.
Just a reminder that if you used to receive my wordpress blog by email, you'll need to resubscribe. Sorry. Viewing this within the desktop site will show the subscription box.
I hope everyone's had a good day, comments/RTs/shares welcomed, thanks for reading Jx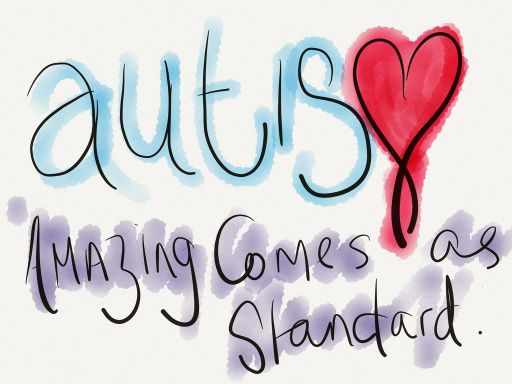 ---
---